While sneaker scientists are slaving away in bubbling laboratories across the globe, developing new tricks that bring us closer to the self-lacing hover-kicks of the future, we take a look at five silhouettes that shook things up when they brought brand new technology to the streetwear scene:
1. Nike Air Huarache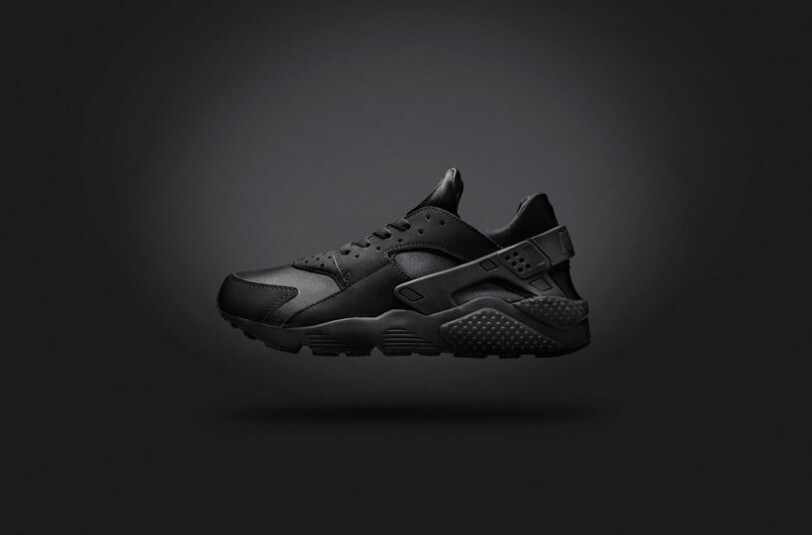 First dropped:
1991
New technology:
Neoprene sockliner
Not many people know that one of Nike's biggest sneaker silhouettes first hit the streets way back in 1991. Designed by the legendary Tinker Hatfield, the Air Huarache was a huge game changer, featuring a neoprene sockliner that was the first of its kind. Inspired by water skiing boots, the sockliner was a massive hit with runners, hugging their feet like no other kicks could.
2. ZX Flux Xeno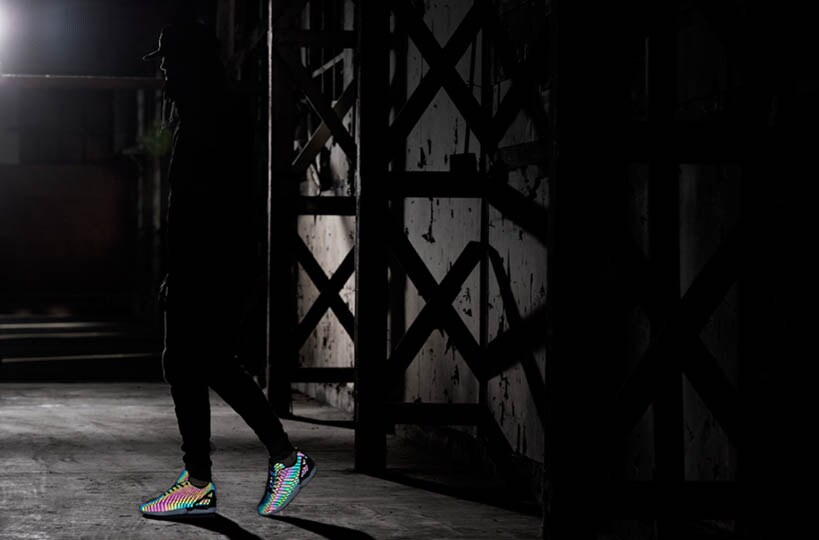 First dropped:
2015
New technology:
Iridescent scales
One of the biggest sneaker secrets out there, adidas Originals' Xeno technology takes some of the most iconic silhouettes to the next level. Originally featured on the ZX Flux, with the Superstar, Pro Model and Stan Smith to follow, Xeno is based on the skin of the Southeast Asian Xenopeltis snake. First landing on shelves in 2015, when this crazy colourway is exposed to direct light, it bursts into a rainbow of luminous colours.
3. Nike Air Rift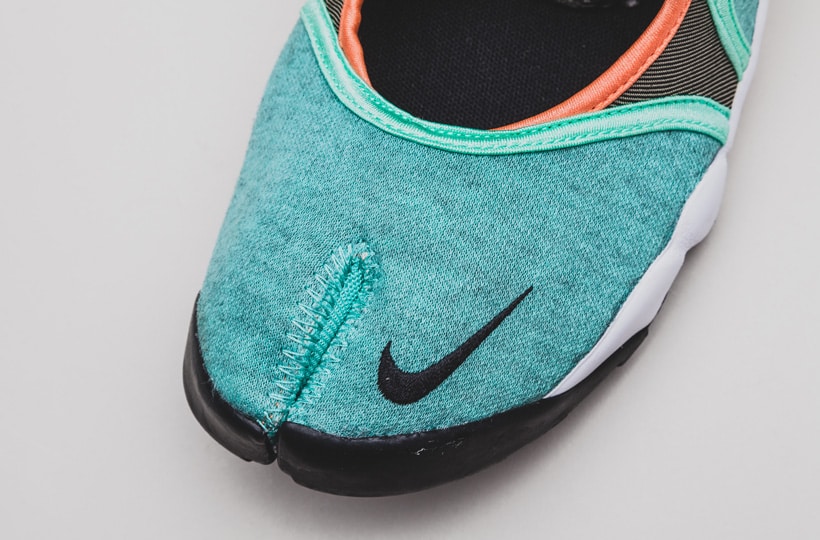 First dropped:
1995
New technology:
Split-toe design
The first (and only) Nike trainer to feature a split-toe design, the Air Rift is inspired by Kenyan barefoot runners. A technology made for maximum traction, chances are you wouldn't buy these kicks to hit the track, but they definitely make a decent summer sneaker.
4. Puma Disc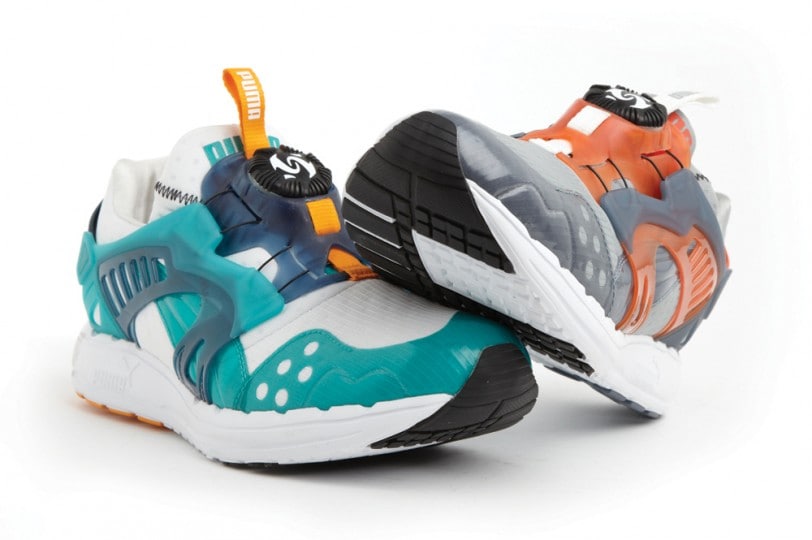 First dropped:
1991
New technology:
Disc lacing system
Also featuring PUMA's classic Trinomic technology (first seen just two years earlier), the Puma Disc was way ahead of its time. As futuristic as it is ingenious, the Disc waved goodbye to laces and replaced them with a system of internal wires that tighten the upper for a perfect fit.
5. Air Max 1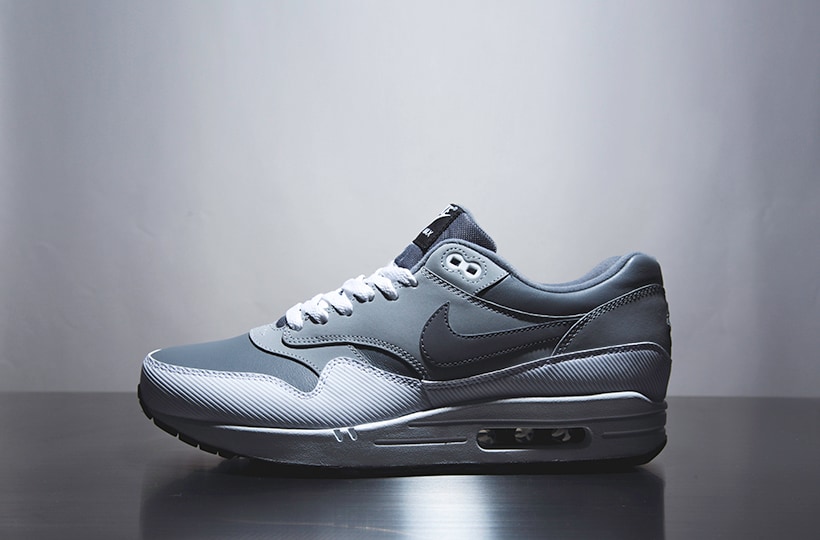 First dropped:
1987
New technology:
Visible Air unit
Nike first introduced their air cushioning technology in the 70s, but it was Tinker Hatfield that had the bright idea to open up a window to the sole. The Air Max 1's design took inspiration from the Centre Pimpidou in Paris, revealing its mechanics to the world. While these sneaks didn't technically introduce any new technology, they let people see what made their kicks tick for the first time, creating an iconic design feature in the process.
Are there any futuristic kicks that we missed off the list? Hit us up in the comments and tell us what sneaker technology you couldn't live without.