We've seen a lot of the NMD over the past year. Since its launch back at the start of 2016, it's fast become one of adidas' most popular silhouettes, selling out with almost every drop of new styles or colourways.
Tonight will see new colourways being released for both the R1 and XR1 designs of the sneaker, with a total of 4
new styles hitting Footasylum
for a midnight launch.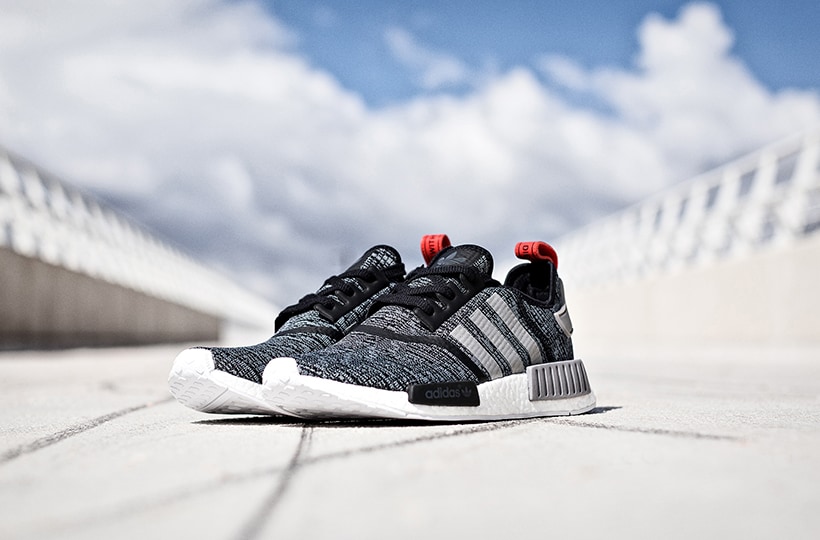 With 2 new colourways landing in the R1 silhouette, and 2 more of the XR1s, fans of the NMD are sure to find what they're looking for with either variation of this ever-popular design.
adidas have stuck to what they know with this drop, keeping the design of the two silhouettes similar to previous versions of the sneaker that we've seen in the past – simply changing up the colourings to keep in line with the summer season.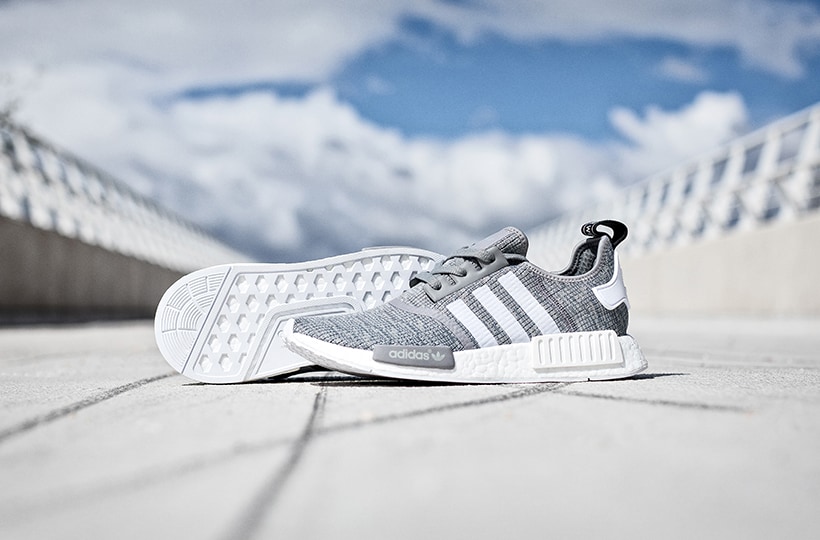 The R1 sneak releases stick close to the monochrome trend that we've seen so much of over the past couple of months, with the bulk of the shoes being black, white and grey, and only injecting colour with red bumpers or heel pull tabs.
Similarly, the XR1 follows the same tonal variations – sticking closely to the neutral back and white colourings that are favoured amongst fans of the NMD.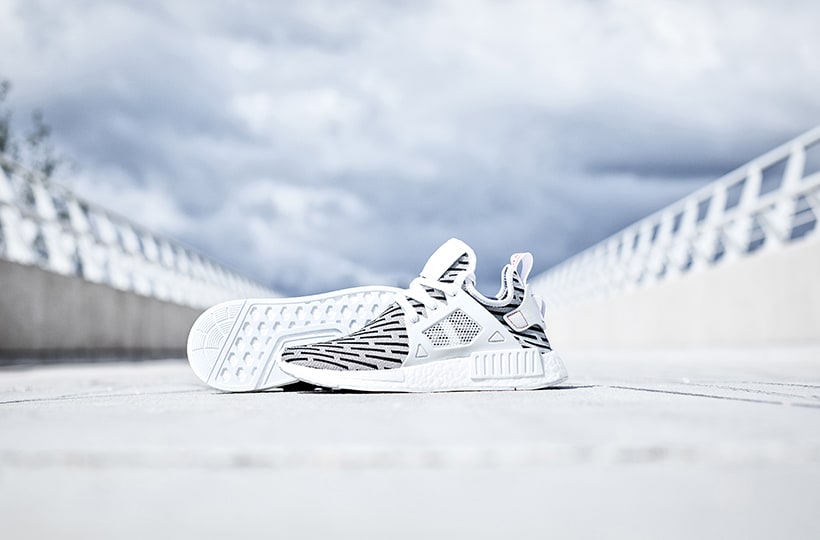 Available at Footaslyum, both silhouettes are set for a midnight launch, landing
online at 00:01AM
BST on 27/04/17 and in selected stores at 09:00AM BST.