It's been 29 years since Nike dropped the legendary Air Max and revolutionised the sneaker game. Up until then, Nike had been flirting with in-sole Air cushioning. But the new shoe made the invisible visible in a whole new way.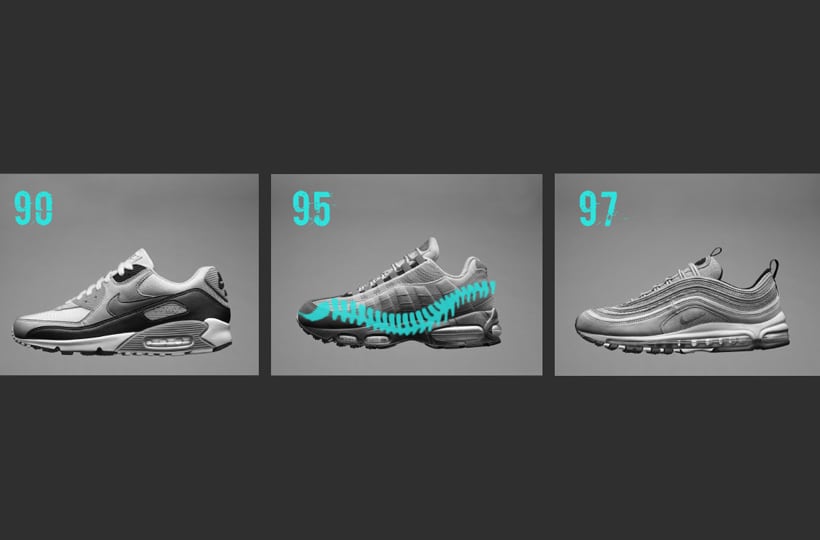 Nike ripped up the rulebook and opened up a window to the sole. In doing so, it created a stand-out silhouette like no other. The sneaker bagged a cult following that included everyone from pop stars to presidents. More importantly, it became the get-up of choice for a new generation.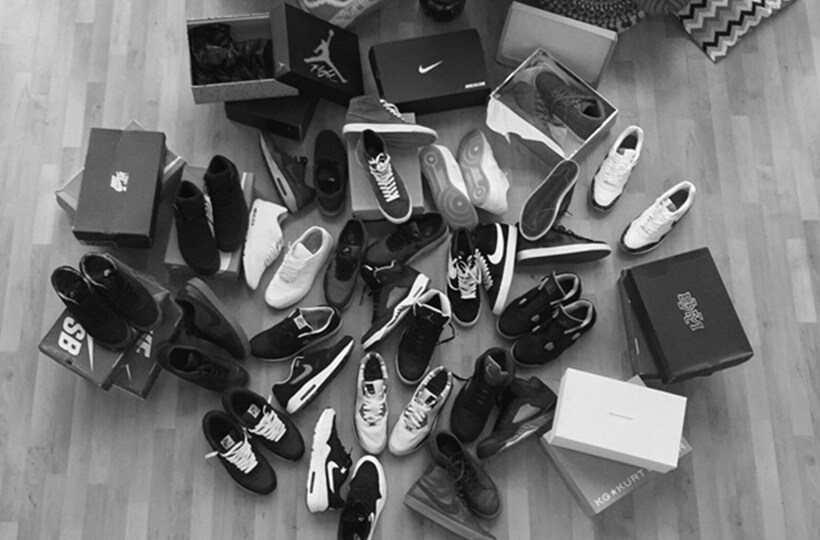 So to mark #AirMaxDay, we're bringing you fresh inspiration for your sneaker collection with our visual history of the Air Max. We've rounded up the iconic moments in the sneaker's history, plus the celebs who helped make it big. Explore 29 years of a sneaker dynasty with our
interactive story of the Air Max
.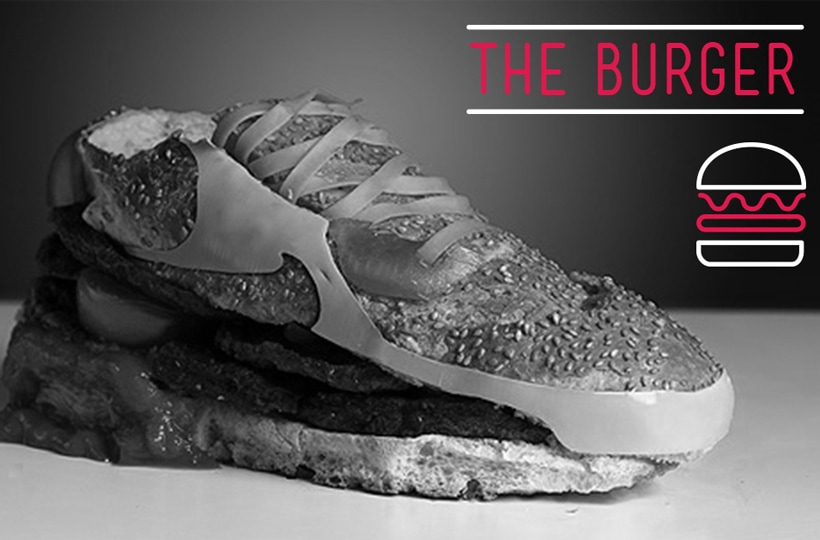 Looking to up your sneaker game with the latest Air Max release?
Shop the Air Max range
at Footasylum today. We've got all the hottest silhouettes including the Air Max Zero, the Air Max 90 and the all new Air Max BW Ultra.
Remember to share a snap of your favourite Air Max on #AirMaxDay, 26/03/16.