Here at Footasylum we're champions of bedroom
brands
and love giving our customers access to smaller brands that create the freshest apparel.
That's why we're introducing four fresh new brands exclusive to our Liverpool ONE store. From statement hoodies and t-shirts to cutting edge sportswear, White Threads, TRiBE, Montirex and Forever Design are going to become staple names in streetwear.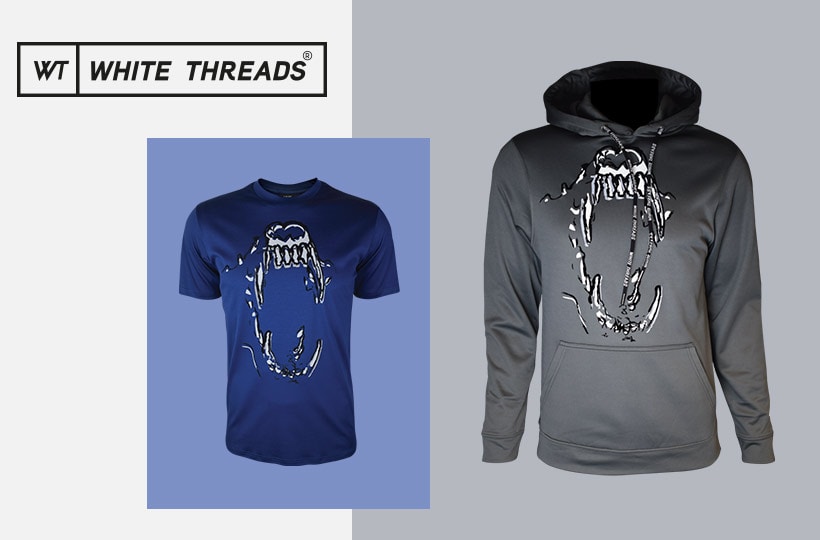 White Threads
Evolving from just an idea in 2017 before being brought to life as a side hustle from a garden shed in 2018, White Threads' vision as a brand has never changed as its grown.
Creating standout apparel from the highest-quality materials is that this brand is about. If you want to stand out from the crowd a t-shirt from White Threads is the way to go, featuring graphic prints with reflective elements, we're loving this brand this season.
If you're looking for a new t-shirt for a night with the lads or date night then White Threads have got you covered.
TRiBE
The TRiBE Clothing story began in November 2018 in Liverpool, originally a small collection of embroidered t-shirts and hoodies, the TRiBE brand has grown into a collection of over 50 different designs.
Using 100% polyester threads for embroidery on organic cotton t-shirts TRiBE's attention to detail means that your favourite graphic avoids fading in the wash and won't leave a mark while ironing, so you can enjoy your fresh new purchase for a little bit longer.
At Footasylum we love their collection of hoodies, with quality fits and superior comfort a TRiBE hoodie will take your off-duty look to the next level.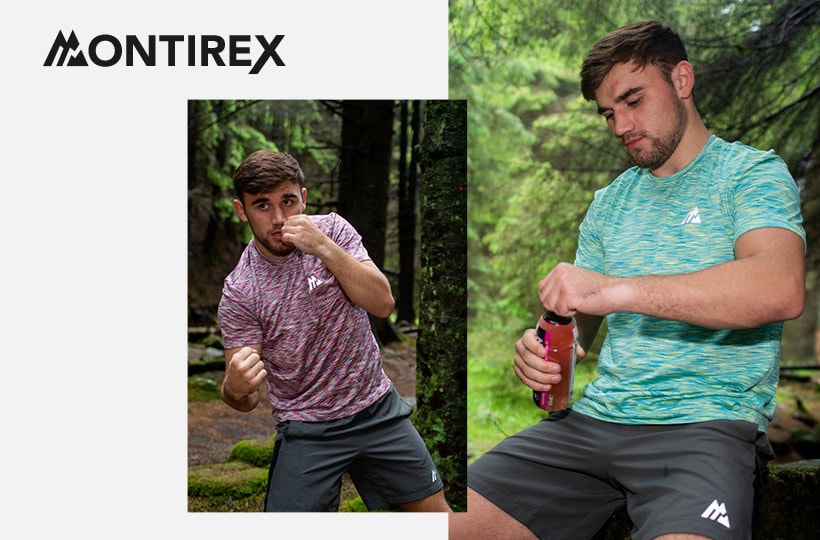 Montirex
Created by two best mates from Liverpool Montirex creates cutting edge sportswear made to empower athletes around the world by enhancing performance and giving them the confidence to go the extra mile.
Although aimed at active streetwear lovers Montirex' collection of men's TrailTees and shorts still look at home on the festival fields and further afield on holiday.
With each piece featuring their instantly recognisable reflective M logo we have a feeling you'll be seeing a lot more from Montirex in the coming months.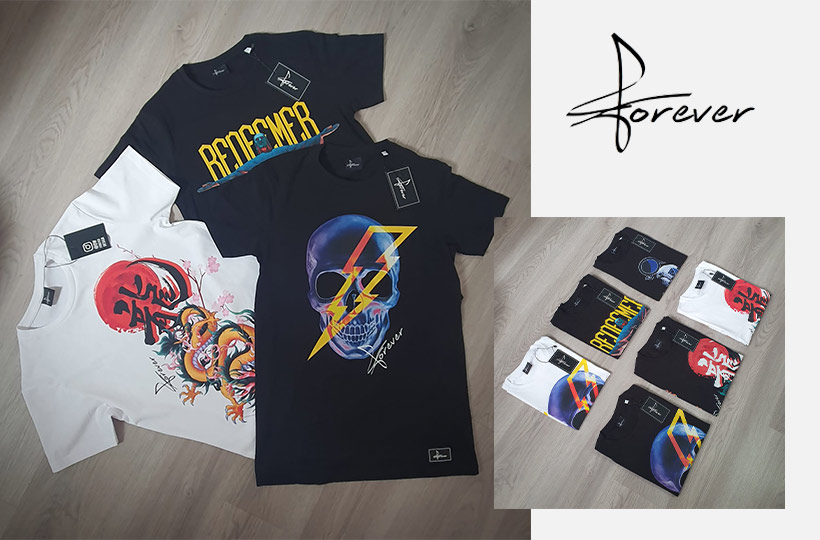 Forever Design
From made to order garments for friends and family to taking over the Liverpool streetwear scene Forever Design is a brand with presence.
Established in 2017 and based in Liverpool, each design on every hoodie is hand-designed by the founder of the brand giving each item a personalised feel.
The brand believes in creating high-quality garments for affordable prices meaning you can look fresh in one of their bold designs without having to break the bank. Wear with a fresh pair of denim jeans for the ultimate everyday look.
All of the above brands are currently being sold exclusive in our Liverpool stores, visit our
store map
to get your hands on these must-have brands.