At only 22, Jake 100 is a household name up and down the UK after smashing it with his biking
YouTube channel
, uploading regular content on his latest tricks and trips. Far from being just another YouTuber, Jake's drive and ambition to instil the message that you don't have to let your surroundings define you, is what has helped get him to where he is today.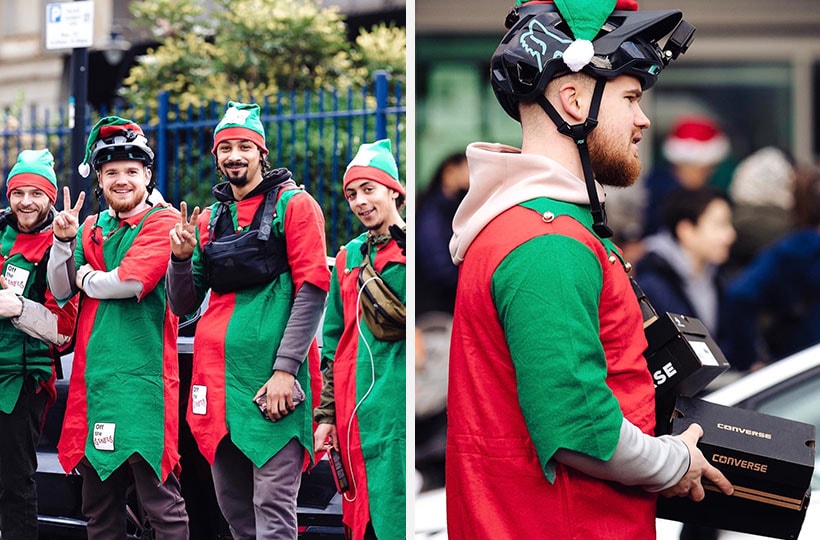 During the festive period, Jake launched his latest venture – The Off The Streets Legacy, a charity designs to support young people up and down the country.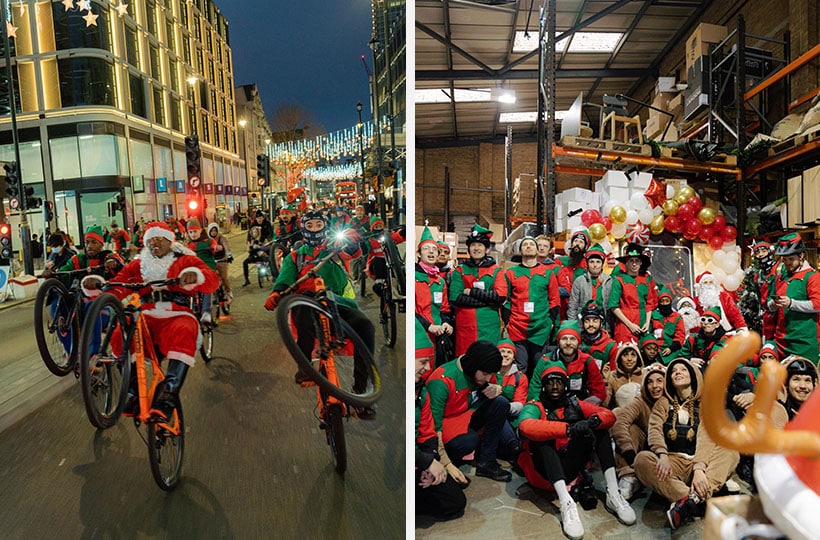 Jake and his fellow bikers took to the streets on their bikes in their most festive outfits to celebrate the launch and delivered over £20,000 worth of goods to youth centres, homeless shelters and food banks, all supported by Footasylum. They even did a drop at Great Ormond Street Hospital.
To find out more about Jake and his next steps, be sure to keep an eye on his
Instagram
.