Born in the Swiss Alps in 2010,
On
started out on a journey to revolutionize the sensation of running with the best trainers on the market.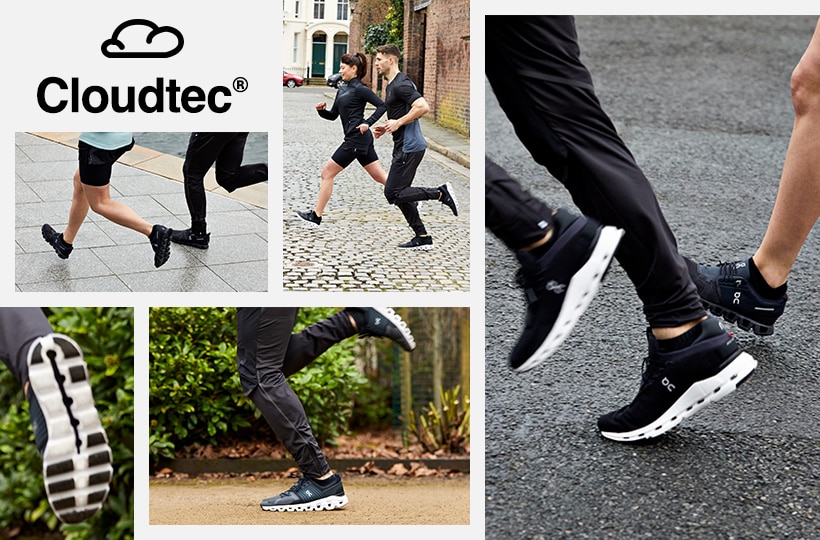 The story of On is quite a remarkable one. When professional athlete Olivier Bernhard retired, he knew he wasn't completely done with the world of running; he wanted to create the perfect running trainer. Bernhard crossed paths with a like-minded engineer and as they say, the rest was history.
Two key components they wanted to incorporate were a cushioned landing and a firm take off, and these elements combined with their passion and knowledge for engineering and running was the perfect recipe.
Still not sold? The Swiss Federal Institute of Technology conducted a study which confirmed that runners wearing On trainers had a significantly lower heart rate and lower blood lactate levels whilst exercising. Impressive.
If you're ready to elevate your running experience, discover the latest men's and women's running trainers and clothing from
On
.