Black Friday 2019 is fast approaching, and the flashy
sales
and one-off deals can be enough to blind side you into missing the best deals on the trainers you actually want. Here's our top tips for bagging your sneaks and clothing at the best price this year.
Write a wish list
It can be easy to get lost in the amount of products having their prices slashed, so go in with a list of exactly what it is you're looking for this Black Friday so you don't end up disappointed.
Be the early bird
Every man and his dog holds out for Black Friday, so you're gonna have to be quick to get your hands on what you're after. Make sure you know what time the sale, or even presale, starts. Get your alarms set, get your apps updated and your debit card number etched into your memory.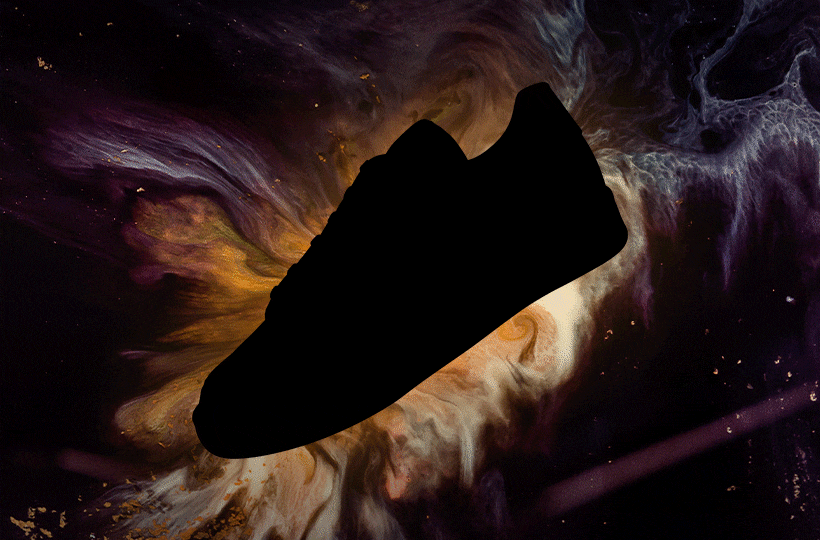 Plan ahead
Whilst you might think Black Friday is all about treating yourself to a bargain, it might be cost effective to get any upcoming birthdays or even Christmas out of the way. Got somebody in your life who would love a new pair of sneaks? Make sure to check their size out so you don't miss out on a bargain.
Earn while you shop
To really make the most of your Black Friday shopping, make sure you are shopping through the Footasylum app, logged into your
UNLCKD
account. This way, not only will you be grabbing bargains left right and centre, but you'll earn back 5% of your purchase ready to put towards your next order – Perfect!
Don't forget Cyber Monday
Missed out on Black Friday? Don't worry, it's only a few more days until Cyber Monday drops with even more price cuts,
launches
and restocks.