Now we know that the greatest reality series of all time is officially coming back (sorry Big Brother), it's time to get to know the
Locked In
contestants.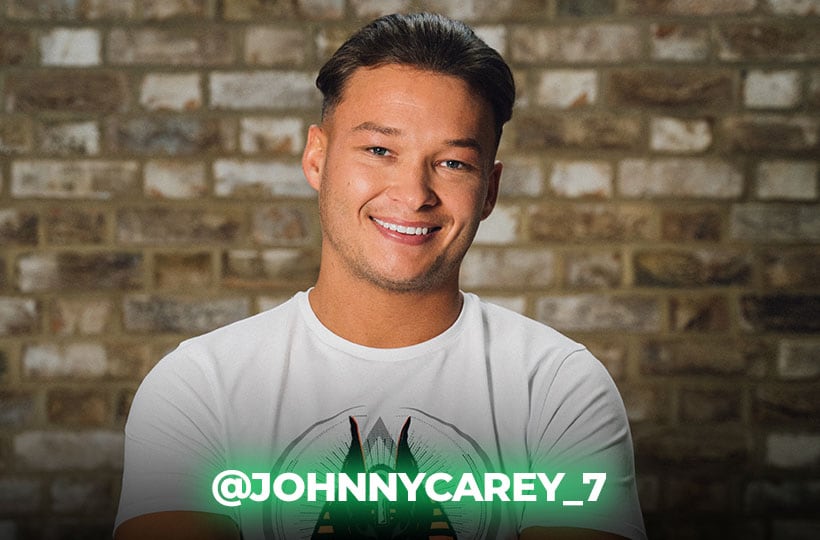 Johnny Carey
Known for his 'day in the life of a __' videos, in Locked in, Johnny Carey's followers will see the most genuine 'day in the life' video to date. No stranger to the Beta Squad house, Johnny has some experience of being in a house full of YouTubers… not sure if that's going to help him though.
Spuddz
Self-proclaimed 'comedic rockstar', Spuddz is known for skits, public pranks, and has also dabbled in music. You might recognise him from Footasylum shows Truth Asylum and Rap Battle - his high-energy comedy is going to make the other housemates love him, or hate him.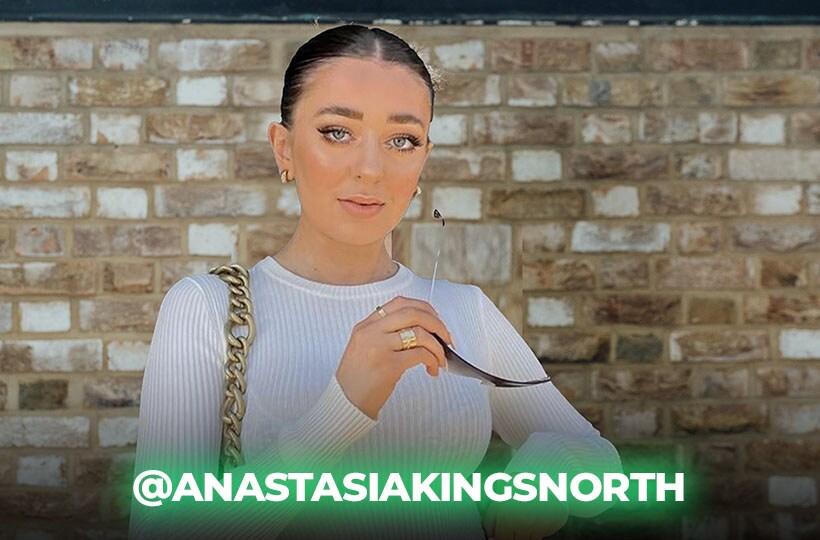 Anastasia Kingsnorth
Anastasia's Youtube channels houses everything from 24-hour eating challenges, vlogs, and hauls. Her videos regularly feature family members and other influencers joining in on whatever challenge she's thought up, so watch this space for a Locked In mukbang when everyone's out of the house...
Millie T
Millie T's YouTube channel covers everything from eating challenges to Q and A's to pranks to cosmetic procedures - it's a very personal journey that has grown her main channel to over 1.3 million subscribers, with a second vlog-focused channel with an additional 300,000.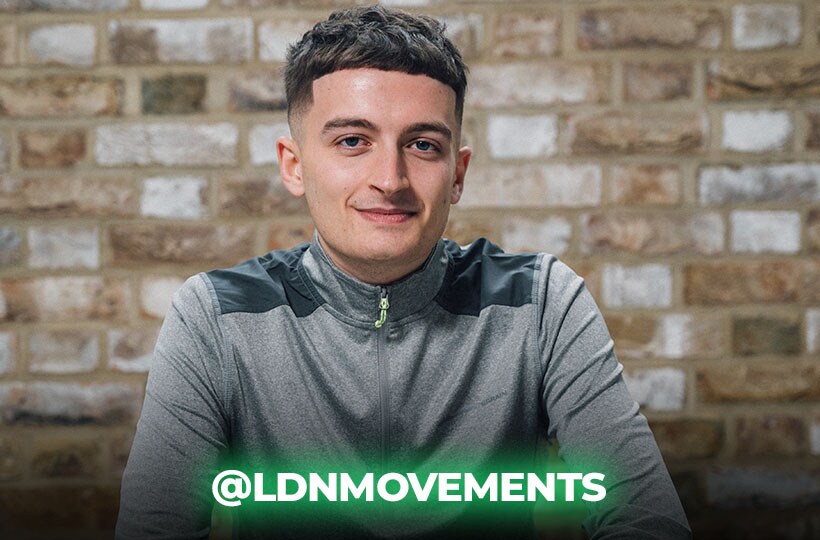 LDN Movements
Football creator LDN Movements luxury item is, you guessed it, a football. His content ranges from freestyling in public to challenges with other YouTubers, to representing England at futsal. Expect the other housemates to hide his football after one too many nutmegs.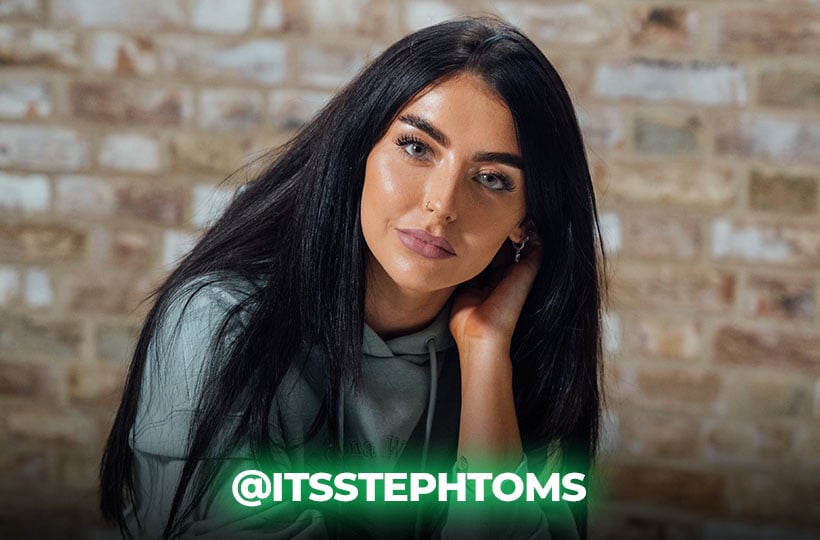 Stephanie Toms
Steph's 484k strong subscribers came to her YouTube channel for the makeup videos, but stay for the honest chats and her obsession with her cats. If anyone's going to be trying to smuggle live animals into the house, it's probably Steph.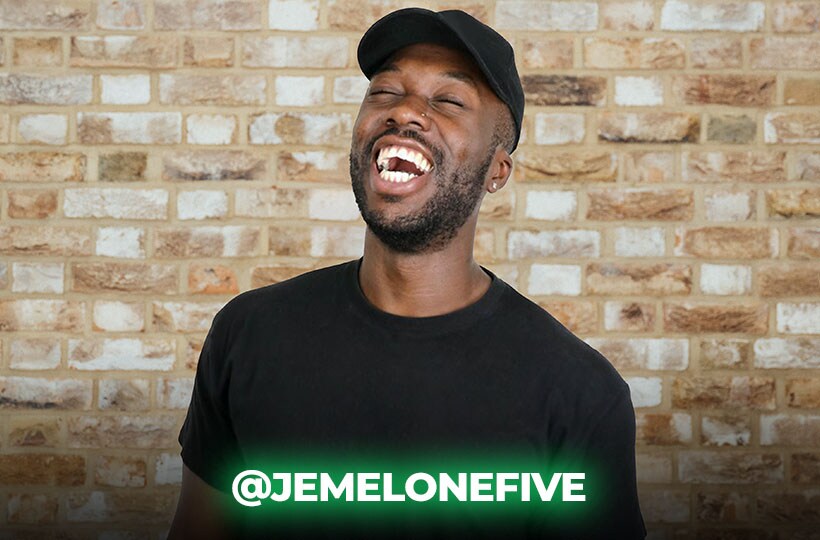 Jemel One Five
Having played at academy level, Jemel started his YouTube channel with a mix of football content and street questions. Now, he uses his sarcasm and infectious humour to create relationship/dating videos like rating his audiences pick up lines. Previously part of Hashtag United, he'll be fighting with LDN Movements for anything that resembles a ball.
Some Jokeman
Comedy and reaction videos across Youtube, Instagram and TikTok have built Some Jokeman a following who expect non-stop laughs - he's set himself a high bar for bringing comedy in the house. He's gone on record saying he's backing himself in a talent show, so sounds like he's got something up his sleeve...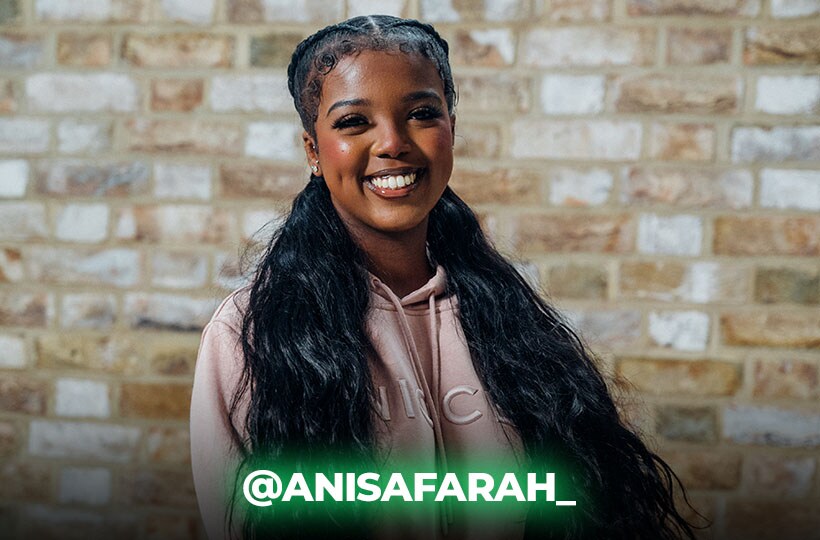 Anisa Farah
Anisa Farah's videos are an engaging mix of music and comedy - which isn't her only similarity to a Footasylum regular. A fellow Somali having grown up on the same estate as Chunkz, Anisa's talents and positive vibes will be vital for a happy house.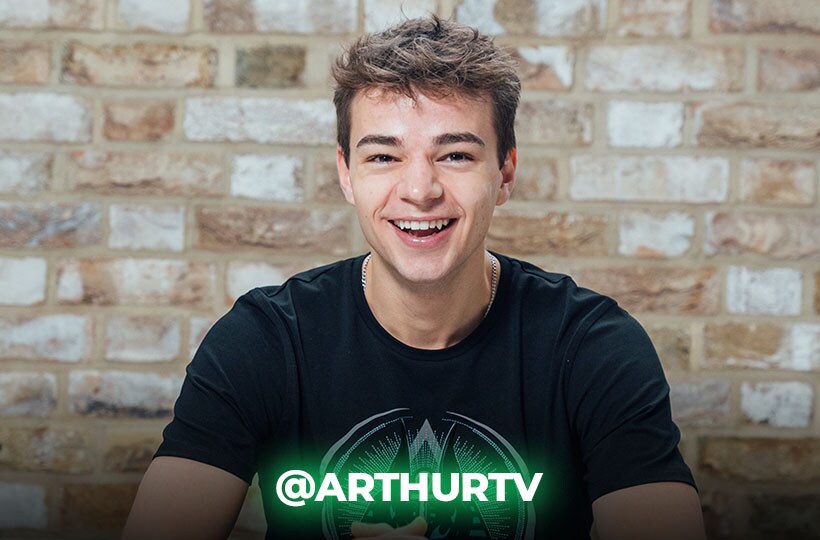 Arthur TV
Arthur's commentary videos give witty reviews of TV and YouTube Drama. From classic clips of airline passengers losing their sh*t, to 90 Day Fiance his scripted takes on reality TV captivate over 280,000 subscribers on Youtube. Locked In will give his fans a chance to see Arthur in a completely new light - having grown up with 7 siblings, he'll probably be fine in a house full of creators.
Locked In starts Wednesday 3rd November at 7pm on our YouTube channel.