Earlier this week Alex Beckman took over our Instagram stories reporting directly from London Fashion Week. We caught up with her to get more insight into the event, and why it's important to get out of your comfort zone.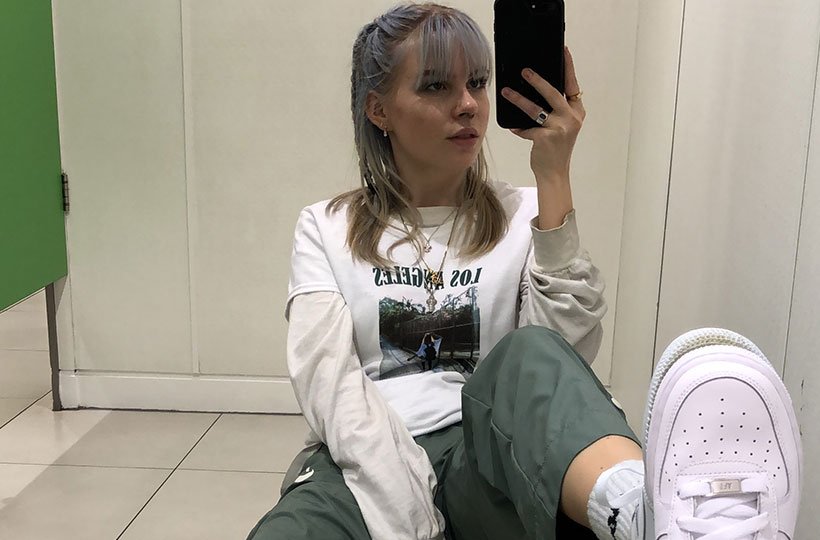 Which catwalk shows and after parties did you go to during London Fashion Week?
I went to where Bora Aksu, Paul Costello, University of Westminster, Eudon Choi, TooGood, Emma Charles and a few fashion scout events. I went to the Emma Charles after party and the Stories of Arabia after party, too.
About a week before fashion week I sent out emails to some fashion week PR people requesting invitations, and got contacted by a few other brands that hosted events. I love going to fashion week events - not only because I'm interested in fashion and art, but because it's a freak place to meet likeminded people.
There's also free snacks and drinks at a lot of them which makes you wanna go even more lol.
What else did you get up to?
When I wasn't at events I mostly hung out with my friends, ate food (our favourite place is 5 guys), went shopping and went to the cinema.
How did you find LFW
Womens
compared to LFW Mens?
There is a big difference between women's and men's fashion week and even tho I do enjoy both I definitely prefer men's fashion week. The kind of fashion I'm into is usually considered more menswear and the entire streetwear scene is male dominated. This makes men's fashion week more fun because it fits my style more, I see more of my friends there, too.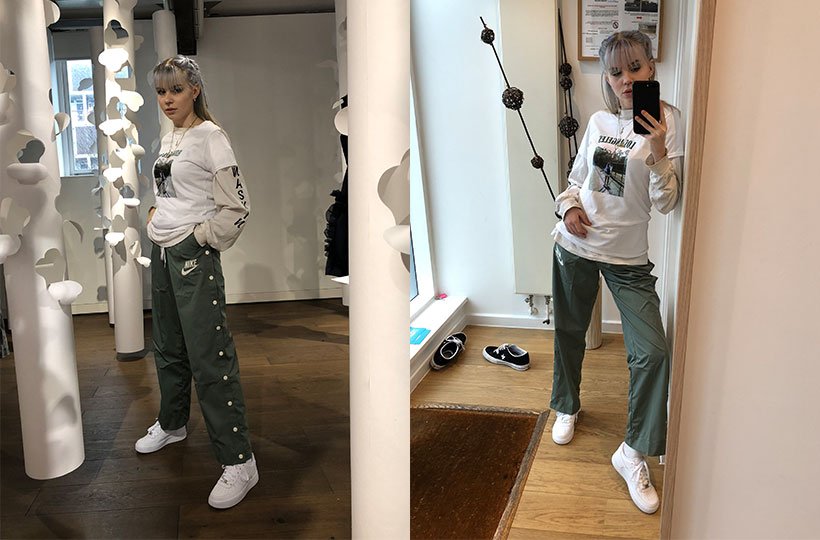 Tell us about your Footasylum
Womens
outfit.
I wore a pair of Nike Air Force 1s in white with a pair of Nike popper pants in a nice green colour. I also found a white tee with a print saying "Los Angeles" on it which went perfectly with the pants. The thing about this outfit that I like the most are the green pants. I tend to stay away from green but I'm happy I made something I consider bold work.
What are
you
top 3 tips for surviving fashion week?
-Bring comfy shoes, you're gonna be walking a lot.
-Don't be afraid to strike up conversations with strangers, you never know what it might lead to.
-And if you're a phone addict like me, make sure to bring a portable charger.
Check out Alex on Instagram at
@alexbeckmans
, and get the lowdown on the rest of our fashion week coverage
here
.