We took to Insta to find out what really makes you guys tick over the festive period and what presents really go down like a lead balloon - You're a tough crowd!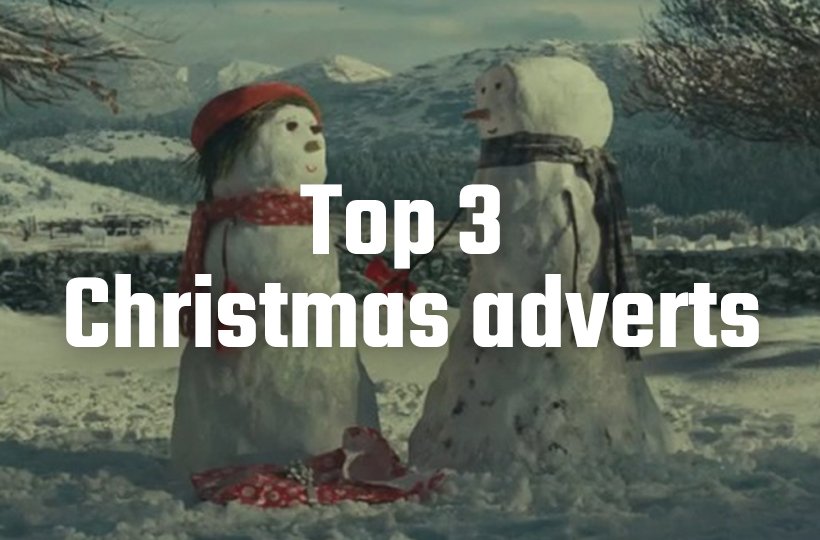 Coca Cola advert – The official start of Christmas.
Kevin the Carrot – Go on Aldi!
John Lewis – Of course, the annual tear jerker.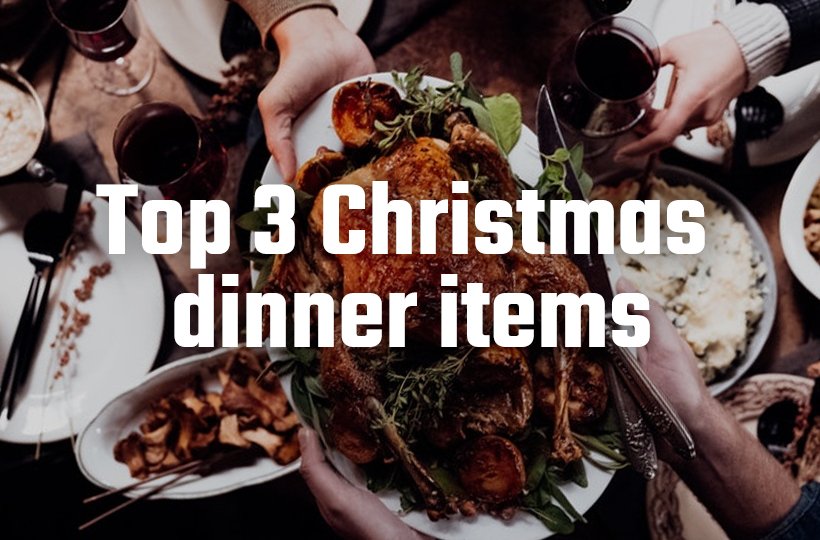 Pigs in blankets – Our inspiration for the rest of the day.
Turkey – The main event.
All of it – Don't be shy, go IN.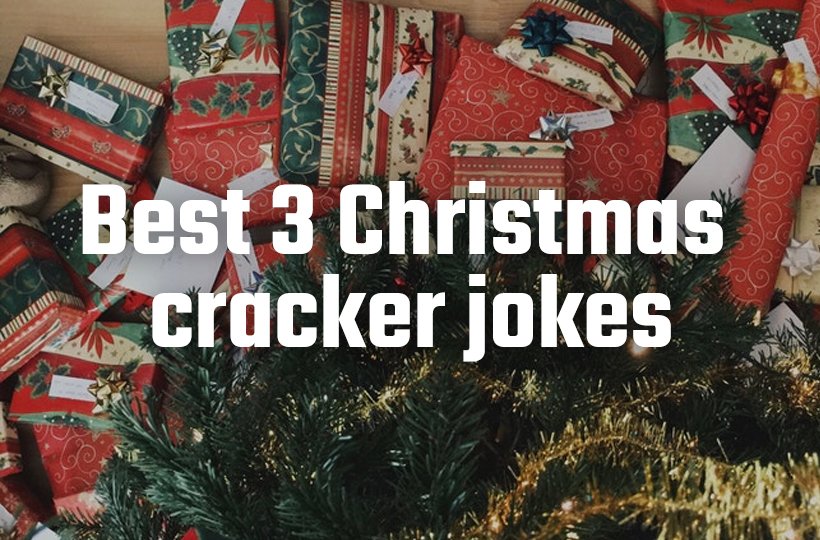 What did the snowman say to the other? Can you smell carrot.
Why did the music teacher need a ladder? To reach a high note.
Why did the golfer wear 2 pairs of pants? Because he didn't want to get a hole in one.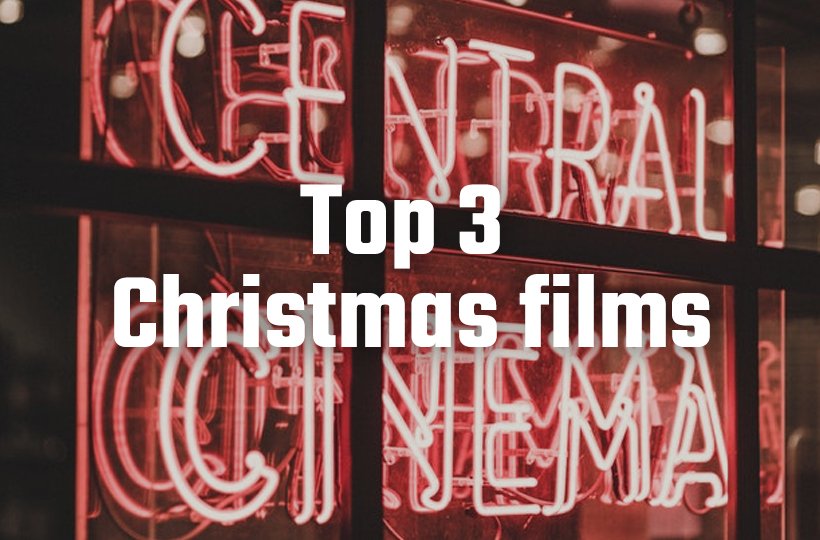 Home Alone – A classic.
Elf – What is Christmas without Will Ferrel?
The Grinch – Everyone's favourite Christmas hater.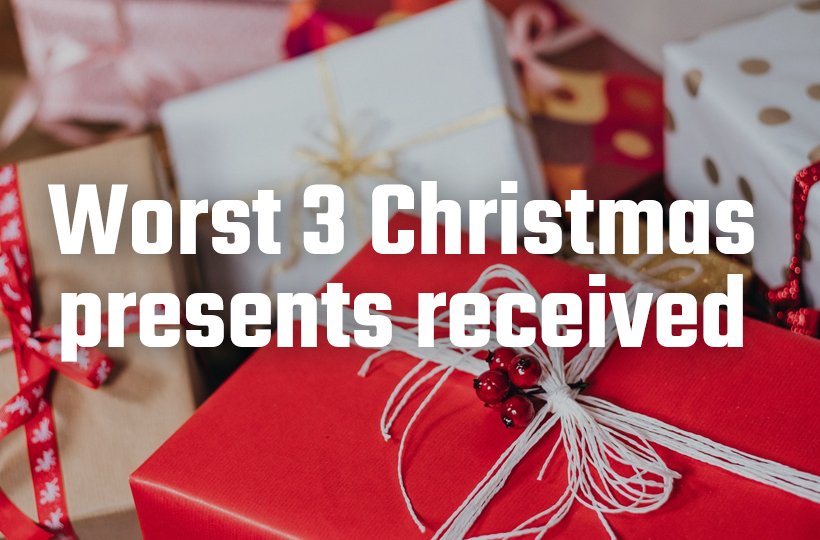 Lynx Africa – Sorry nan!
Socks – A bit naff but I bet you wear them.
A t-shirt I gifted, gifted back to me – enough said.
If you think you can beat any of these, be sure to let us know in the comments below!