There are two types of people on Christmas Day; those who pull out their festive best and those who take it as a pyjama day. Whichever team you're on, we've got you covered with our essential Christmas gear without a sparkle, tartan or velvet stich in sight.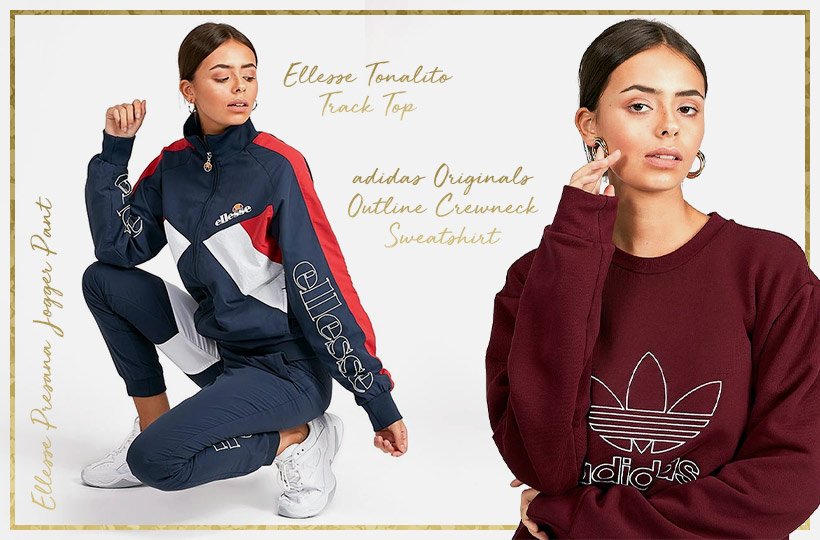 The comfy edit
Being comfy doesn't have to mean pyjamas, you can rock your usual streetwear on Christmas Day and be comfortable in the knowledge that you can fit more roasties in than the rest of the fam.
Go full 90s throwback with an Ellesse or Reebok tracksuit or stay classic with a Nike or adidas sweat. These versatile looks will go with anything in your trainer collection, or now is as good a time as any to add to your treat yourself to some new sneaks.
Nan might not be a fan of the streetwear look, but this trend isn't going anywhere anytime soon!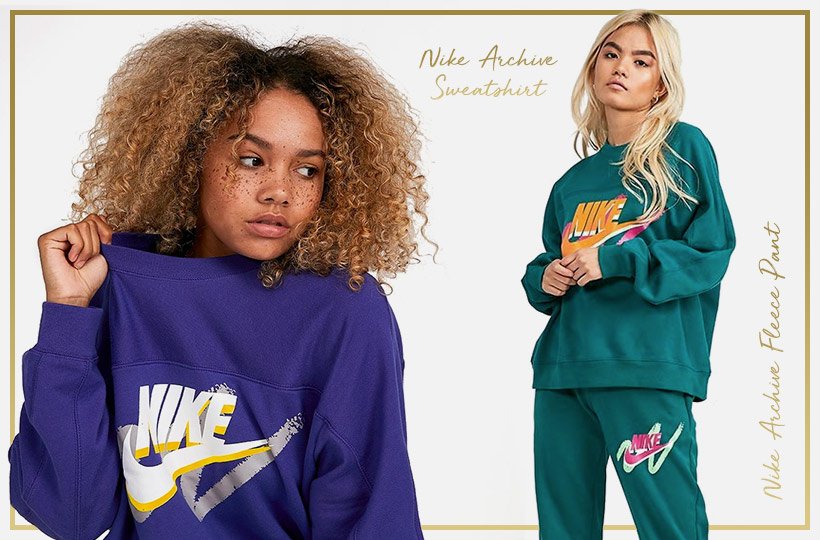 The Insta #OOTD
The 'gram don't sleep, so if you're ready to work for them Christmas likes, this outfit is sure to reel them in.
Retro is back, so style our Nike Archive tracksuit with your favourite sneaks and you're good to go. Rope your younger brother in for this photoshoot (a selfie just won't do) and show off your take on the ultimate Christmas outfit.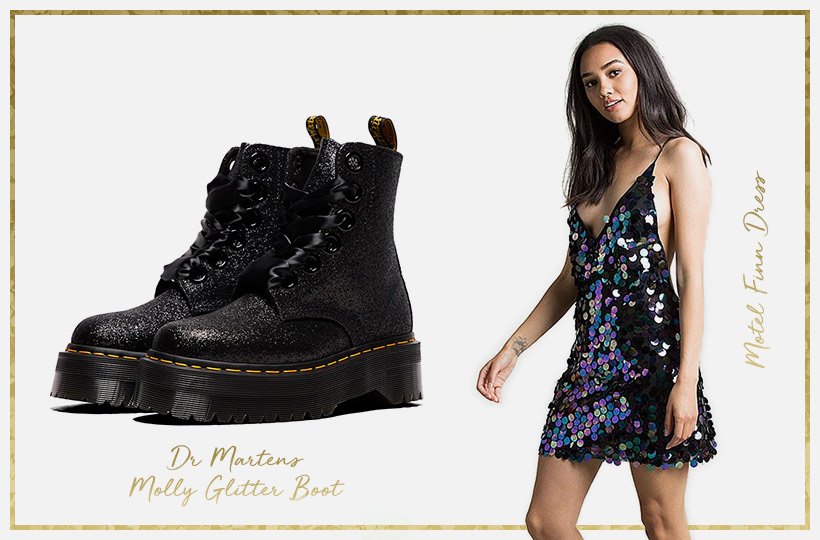 Turn up, glam up
Okay we lied, but if you can't wear sequins at Christmas then when can you? This little Motel number is perfect for not only Christmas Day but the whole festive season, as well as those summer festivals – see, it's an investment! Team it with a pair of statement Docs and layer with a black polo or tee and you're good to go.
Be sure to tag us in your take on the ultimate Christmas outfit over on Instagram @footasylumwomens
If you're all set for clothing, check out our
latest trainers
to complete your look.