A self-confessed
Converse
fan, you've already got one thing in common with the next big thing.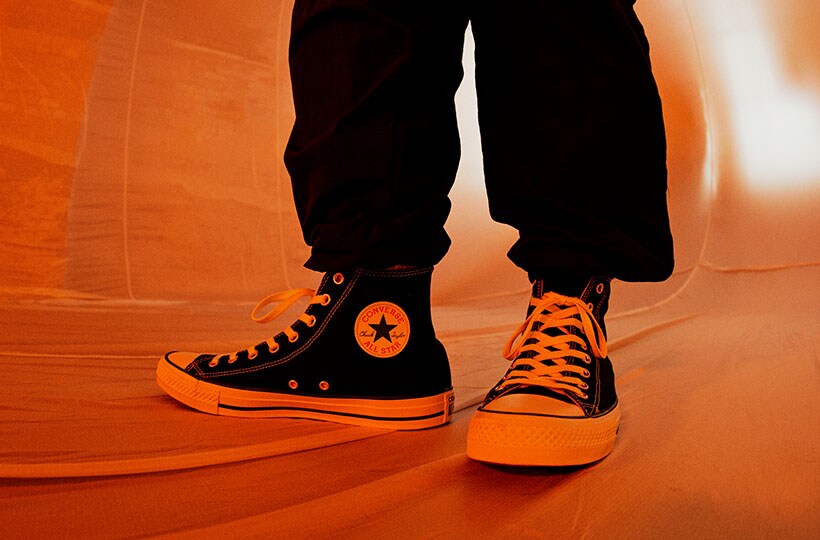 South London based artist DTG is dominating the UK music scene heading into 2022, so make sure you remember the name. Born and raised in Croydon, DTG first dipped his toe into the world of fame with YouTube over three years ago before turning his attention to music, with hits such as Rover, Trusted You and Money.
Teaming up with Converse to put a spotlight on the versatility of the brand, DTG's top pick is the classic
black high top
. A wardrobe staple for decades, the high top is the perfect silhouette all year round whatever your style.
Whether you're more hip-hop than pop or opt for jeans over joggers, you can't go wrong with an iconic Chuck Taylor high top.
Keep up to date with the latest music from DTG over on Instagram @dtgyeahyeah and shop the latest drops and old school classics from
Converse
online today.