In the world of sneaks, Tinker Hatfield is a household name, but to the rest of the mere mortals, who exactly is Tinker Hatfield?
Hatfield is famed for his innovative designs with the biggest sporting brand in the world –
Nike
. Currently operating as Nike's Vice President for Design and Special Projects, Hatfield has worked his way up through the ranks for nearly 40 years. Here, we take a closer look at the architect's journey through Nike, including some of his best designs and creations.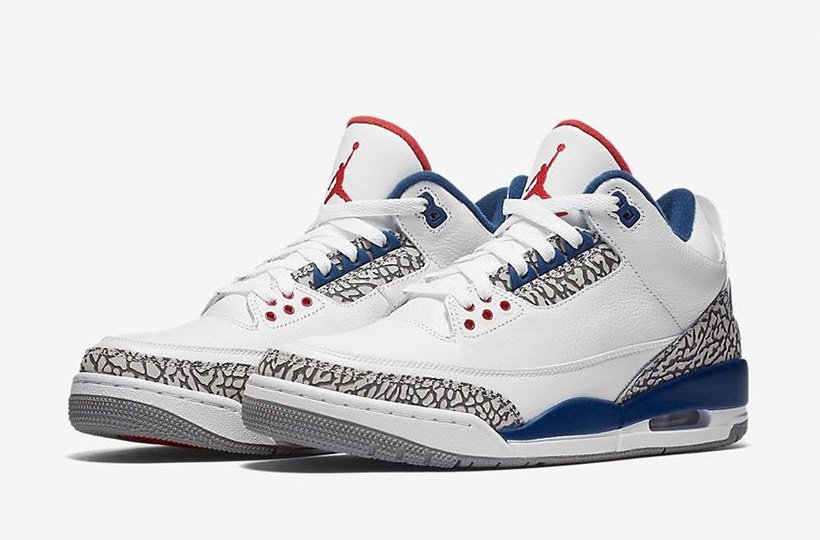 Hatfield joined Nike in 1981 and began working on shoe design just four years later. Coming from an architectural background, he was able to merge these technical skills with his keen eye for detail and undiscovered love of trainers. He quickly went on to design some of the world's fastest selling sneakers from the Nike Air and Air Jordan collections.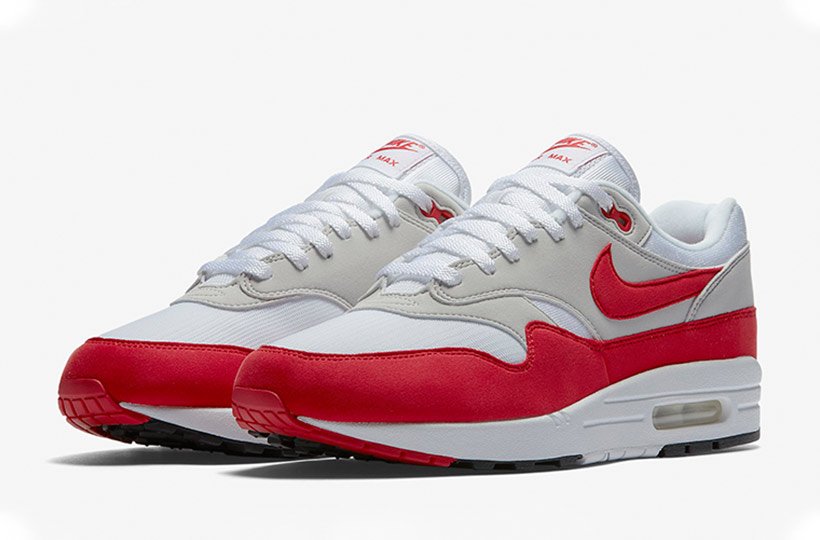 After spotting a trend in gym goers packing multiple shoe styles to switch between when changing activity, Hatfield saw an opportunity to create a shoe that will take you from running to basketball to cycling to weights. Tinker created the entire Cross Training franchise, forever changing the way we train in the gym. And not to be forgotten, he has also played an undeniably huge role in the design and manipulation of the Original
Nike Air Max
line and some of the most iconic
Air Jordan
sneaks.
With all this under his belt, it's fair to say he is the footwear industries most accomplished visionary.