About Footasylum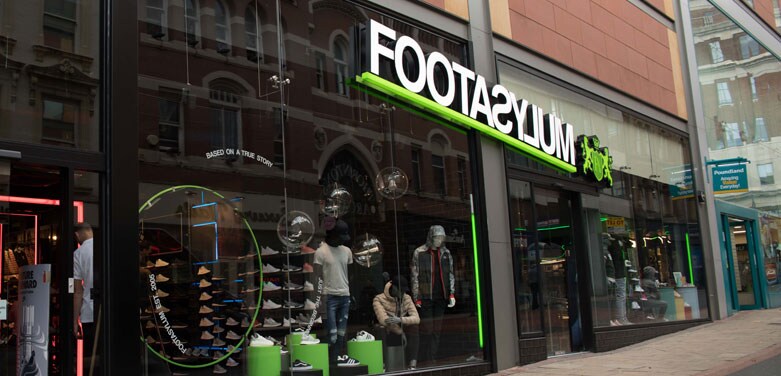 First established back in 2005, Footasylum has made a name for itself as one of the leading retailers of fashion streetwear and sportswear. Always on the lookout for new and upcoming brands, we've got our finger firmly on the pulse of the street and sports fashion scene.
With brands including leading sportswear giants Nike and Adidas under our belt, as well as fresh new brands like Gym King and Jameson Carter, our roster is being constantly refreshed to keep you up to date with the latest lines season to season.
Some of our most popular brands include: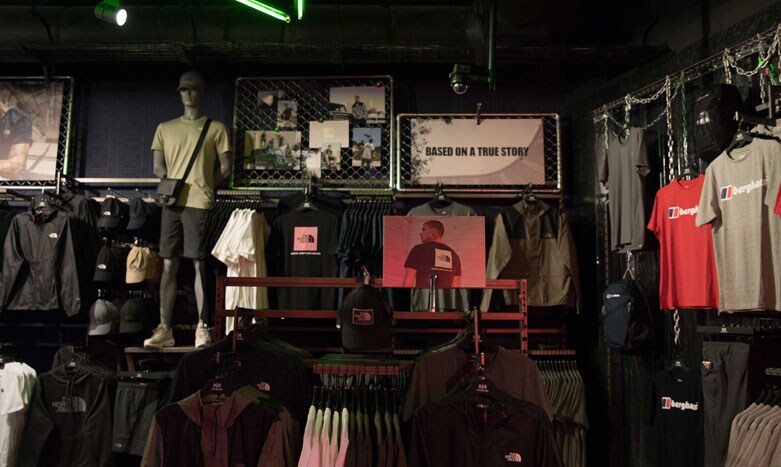 At Footasylum we pride ourselves on our huge range of footwear and apparel, with our stores constantly displaying our collections in fresh and exciting ways. Our staff are always eager to help, hooking you up with the latest in fashion and footwear trends.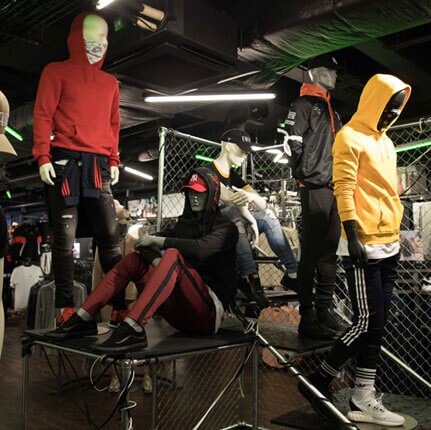 Footwear that matters
Whether it's a trainer well on its way to becoming a footwear classic, or a proven icon that's stood the test of time – here at Footasylum, we've got what you're looking for. Want the latest news on the hottest drops and re-releases, or just looking for some outfit inspo? Make sure to sign up to our mailing list, where we'll keep you up to date on all the latest streetwear goings on.
Get Connected