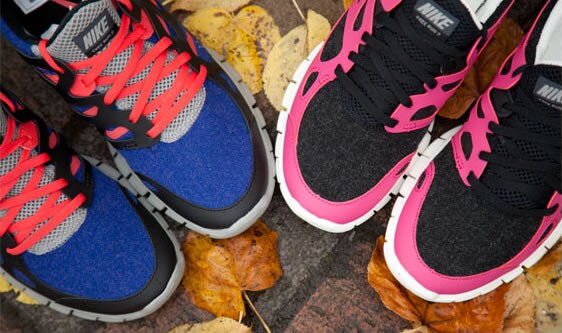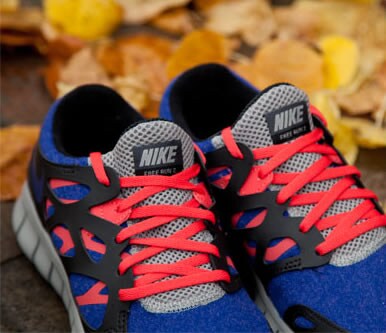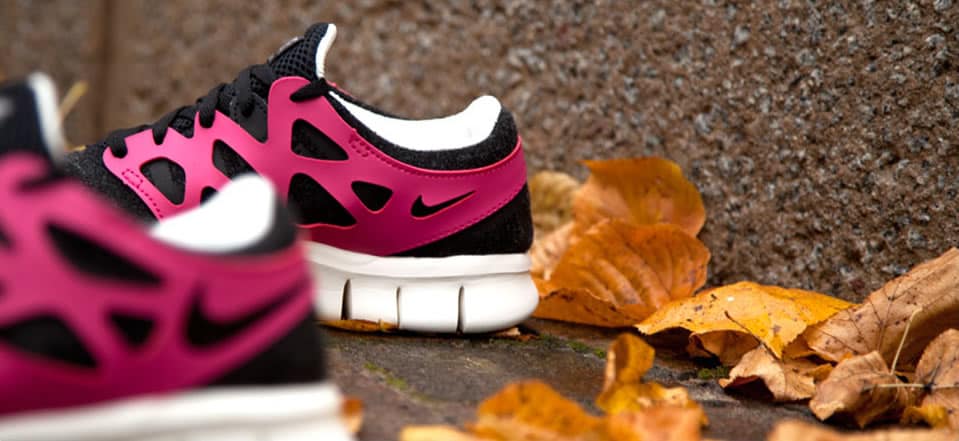 This sneaker is undoubtedly one of the most favoured running silhouettes of the last 12 months. Not just because of it's technological prowess, however, (despite providing an undeniably comfortable and flexible fit for the wearer) the reasons for this sneakers popularity are its paradoxical features that ying and yang their way into a truly beautiful runner.
The Free Run+2 sports the simplicity of sock-liner-style-fit that could have easily seen it categorised within the Huarache family, and while the added fabric layers construct the silhouettes lacing system provide very little in terms of support, their complex web make up allows for colour pops and contrasts that guarantee a double take. Throw in woollen fabrics for the autumn and done all you have to do to get a yes out of us.
If you haven't tried this shoe yet, then we suggest you waste no time shopping these.