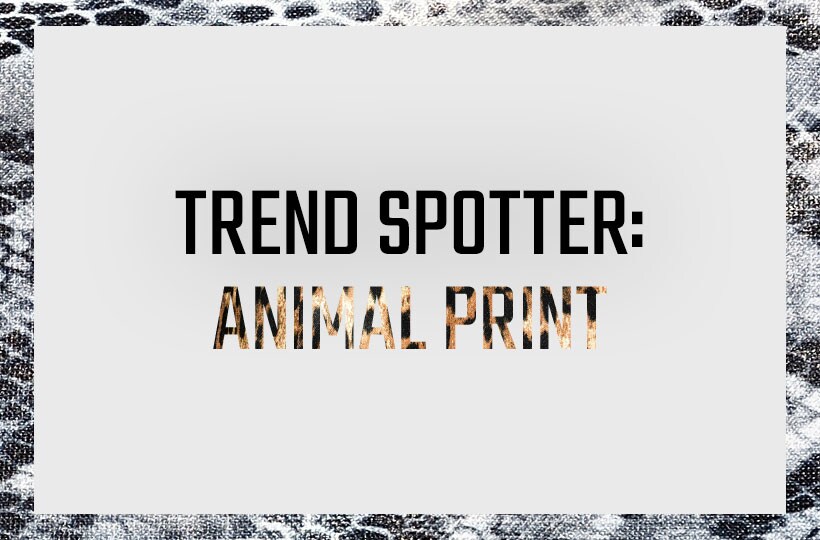 Having one statement animal print piece in your collection has always been pretty standard, but now if you don't have leopard tees, snake print sneaks and zebra hair accessories you're doing it wrong.
Animal print made a huge comeback last year and the trend is only set to grow again this year. We've gathered a few of our best wild prints to keep your look up to date and a little on the wild side.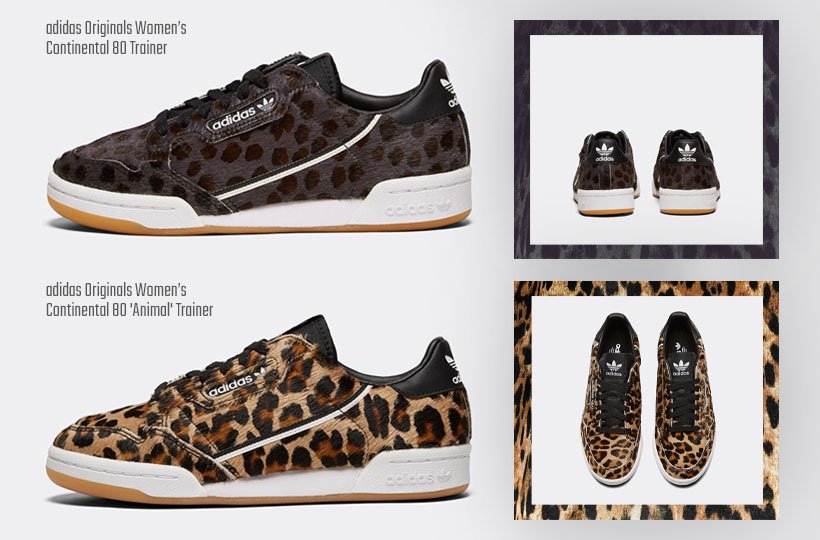 Leopard sneaks
A bold fashion statement if there ever was one. Leopard sneaks are the perfect way to brighten up a simple outfit. Pair with jeans and a white tee for a laid back casual look or mix it up with other prints to reflect your personality.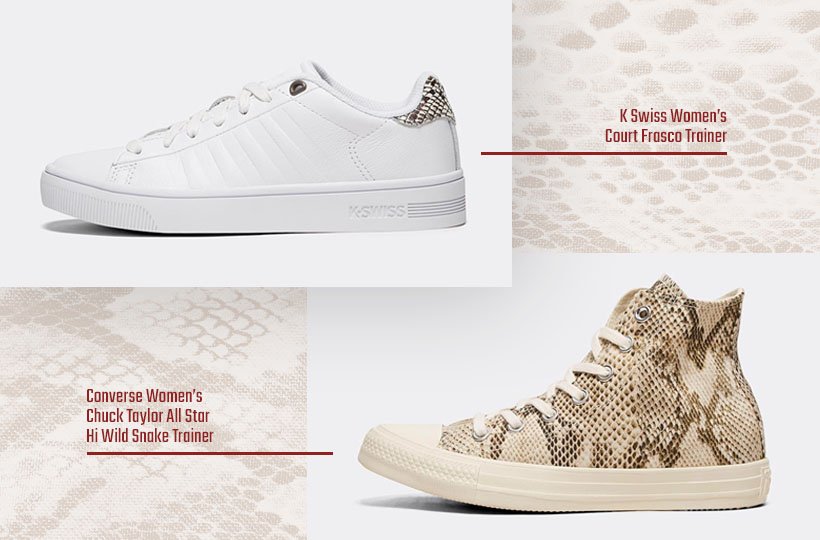 The snake in the pack
A more subtle way to keep your look on-trend is with a snake skin trainer. Less out there than the leopard print, the muted tones of snake print make it a more wearable addition to your collection. Pair with jeans, dresses or jumpsuits for your everyday look.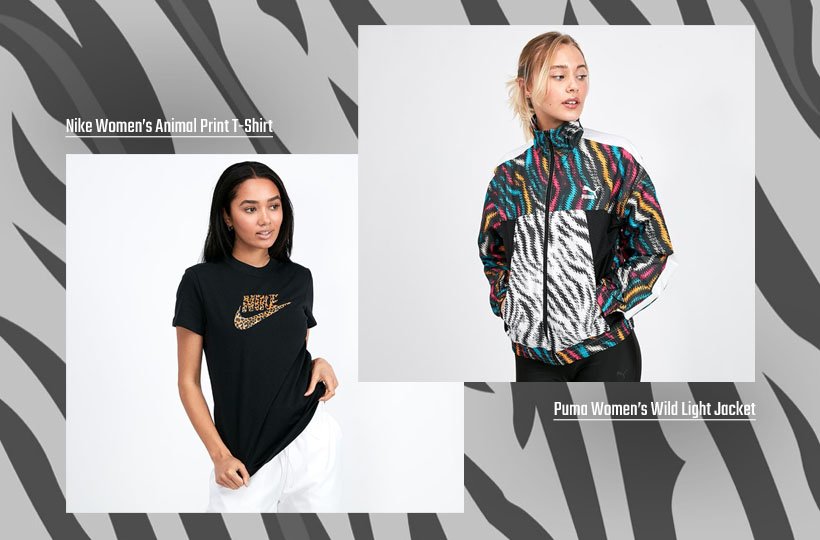 Bold apparel
If you prefer to keep your sneaks simple, go for a statement animal print piece of clothing. Keep it low key with a leopard logo or go all out with a colourful techno zebra stripe jacket.