You truly don't know what you've got til it's gone, and a global pandemic has given us all a harsh dose of enforced abstinence from pretty much everything that made us tick. All of a sudden, we couldn't go anywhere, couldn't have anyone round the house, and Nando's had closed (even for delivery). Still the plot thickened. No sport. Leagues around the world across all disciplines talk about postponing, then cancelling competitions, panic rises in the throats of all Liverpool fans as there becomes a very real possibility of the 19/20 Premier League season being abandoned – how will they do it? Finish the season with the current standings? Void the whole thing and start again when it's safe? Surely not…
Fast forward 3 months and prayers have been answered. Things got worse before they got better – you got hacked on House Party and had to delete every other game from your PS4's hard drive just to consistently lose on Warzone, but this week the Premier league finally returned. No one has to fill their weekends with Zoom quizzes anymore.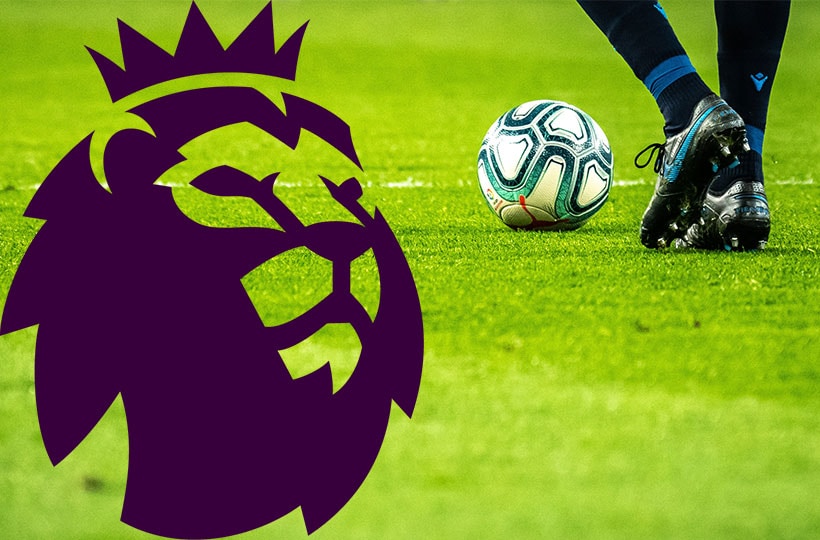 92 games over the next 2 months, and it's (mostly) all to play for. Liverpool just have to keep their nerve to break a 30-year drought, but elsewhere Manchester United will be hoping to recapture their pre-lockdown form and chase down Chelsea and Leicester for a Champions League spot. It's tight at the bottom too, with just 3 points between Villa in 19
th
and Brighton in 15
th
.
With VAR drama, and David Luiz single-handedly making all Arsenal fans yearn for family Zoom quizzes again, if the empty-stadium atmosphere wasn't so weird it would be like football never went away. The duty of fans across the country is to keep up with the revised schedule.
To watch all remaining games, you'll need a mixture of Sky Sports, BT Sports and BBC. Of the 92 rescheduled games, 33 are free – which means even if you can't get hold of your Dad's BT Sport or Sky Go account, you'll still have multiple matches to watch per week.
Sky have the majority, with 64 games, 25 of which will be broadcast free on Pick TV
BT sport have 20 games, none of which are available for free. Now's the time to make use of free introductory offers, and monthly passes.
Amazon Prime have 4 games, all free to watch – and you don't need a Prime membership.
Finally, BBC have 4 games, all free, fronted by Gary Lineker. At least someone in the family is back to work.
It's also worth noting the times games will be played by day:
·
Monday
– 8pm
·
Tuesday/Wednesday/Thursday
– 6pm, 8pm and 8.15pm
·
Friday
– 6pm or 8pm
·
Saturday
– 12:30pm, 3pm, 5:30pm, 7:45pm
·
Sunday
– 12pm, 2pm, 4:15pm, 4:30pm and 7pm
To be clear, the total is 8280 minutes of football, not including injury time. That's 5.75 solid days. It's not going to be easy, but we're in this together. Those games aren't gonna watch themselves.