Even in it's fourth decade, over two thousand iterations down, there's more to come.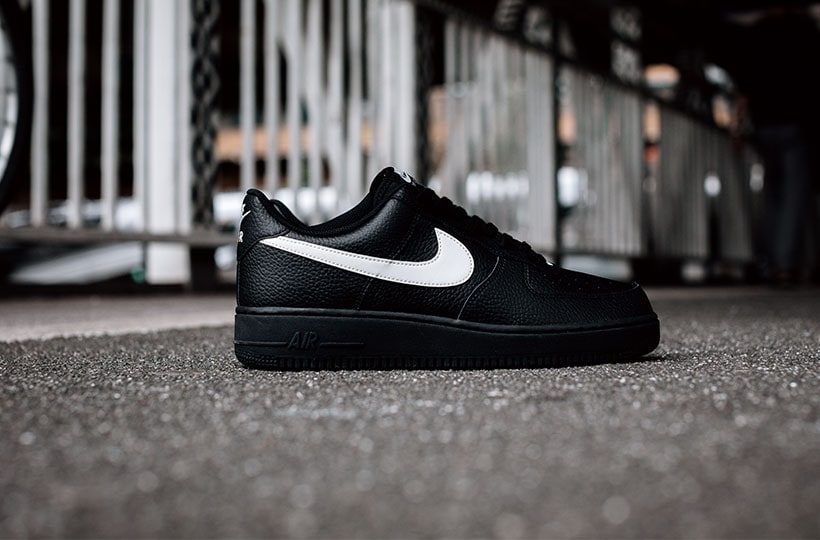 Other sneakers transcended their sport, and other sneakers passed into leisurewear as on-court technologies advanced, but none are the Air Force 1. A mainstay since its rerelease in '86 – it has become more than just a retro classic. It stands as a vehicle for self-expression across music, sport and fashion.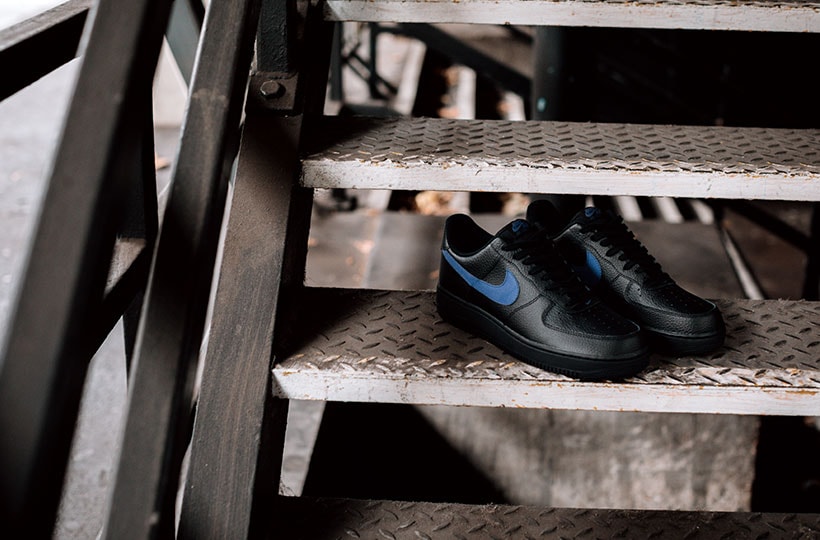 35 years young, the Iconic AF1 silhouette hasn't aged a day since its inception. Immune to hype and opinion; as long as there are sneakers, there will be the Air Force 1.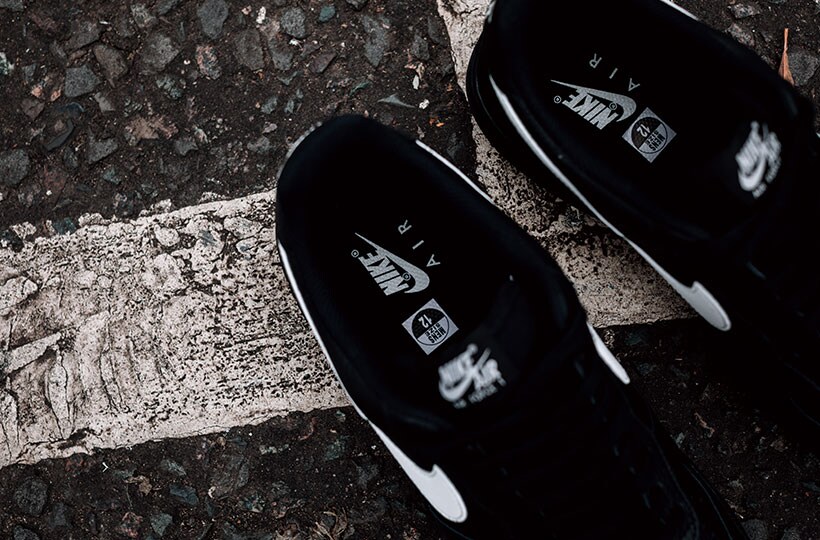 Premium tumbled black leather uppers, black lining and a black midsole, finished off with 3M detailing. Classic, quality leather, and on trend details. The Nike Air Force 1 Black Pack – Coming soon.
Shop the full Air Force 1 collection
here.