The future of Jordan has always been filled with exciting possibilities and prospects. As the most prominent brand in the basketball market, they are constantly looked at for the next developments in design and sneaker tech. Over time, the people who designed the Jordan sneakers were dubbed "innovators" and "engineers"- developing and inventing new materials and sneaker systems.
Earlier this year, Jordan brand released their 34
th
edition; the Jordan XXXIV. The newest Jordan model displaying how dynamic design and lightweight engineering can seamlessly come together on a performance sneaker. The model embodies the brand's progress in sneaker engineering. An evolution from the simplistic design of the
Air Jordan I
to their lightest ever basketball sneaker, the Air Jordan XXXIV.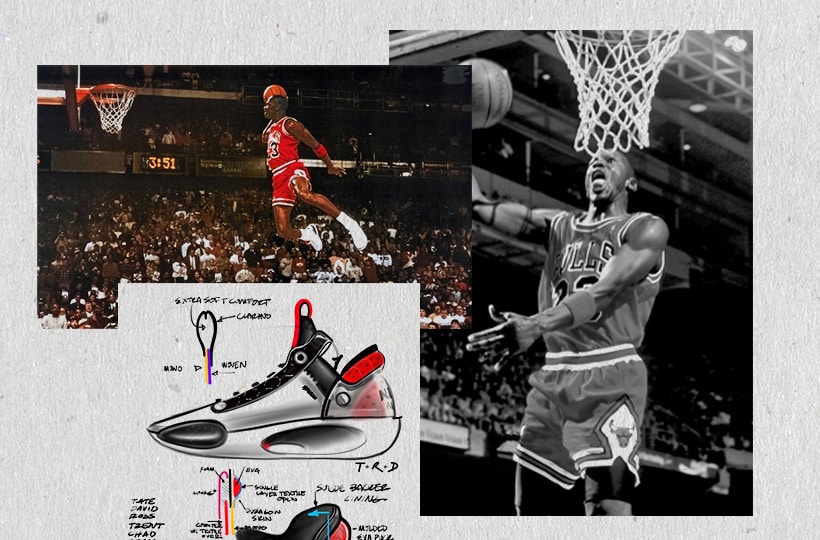 (clockwise) Image 1, © Image author: Kip Koech, Source: flikr.com
Image 2 © Photo by Steve Lipofsky, 1987-88 NBA season, Source: basketballphoto.com
Image 3
©
Sketch by Jordan Brand, 2019
Their unrivalled success in producing stand-out basketball sneakers and apparel has meant that Jordan brand have moved into other industries and countries, diversifying their product and expanding their legacy. 2016 marked the brand's movement to Paris, as their opened their first European store on the 12
th
arrondissement.
Jordan Bastille
store brings a basketball focussed shopping experience like no other, encouraging shoppers to try on and test Jordan product in one space.
This year, the brand debuted at Paris Fashion Week. A first for any brand of its type. The
House of Jumpman
saw a Parisian house transformed into a Jordan haven. Filled with various basketball installations, a basketball court for contests and panel talks from the Jumpman family. The House also premiered the new Jordan x Paris Saint Germain football kits and apparel in an exhibition, a new age venture of Jordan brand.
Back in 2018, Michael Jordan announced the partnership between 2 sporting powerhouses. Later that year, PSG wore the sleek black and white Jordan kits on the pitch for the UEFA Champions League- a global catwalk watched by the millions. The brand noted, "The Jordan Brand x Paris Saint-Germain collection delivers holistic performance and lifestyle offerings", showing the versatile collection could stretch from being worn on the court to leisurely too.
The partnership is now on its second season and has paved the way for other exciting cross football and fashion collaborations, including that of Palace and Juventus FC.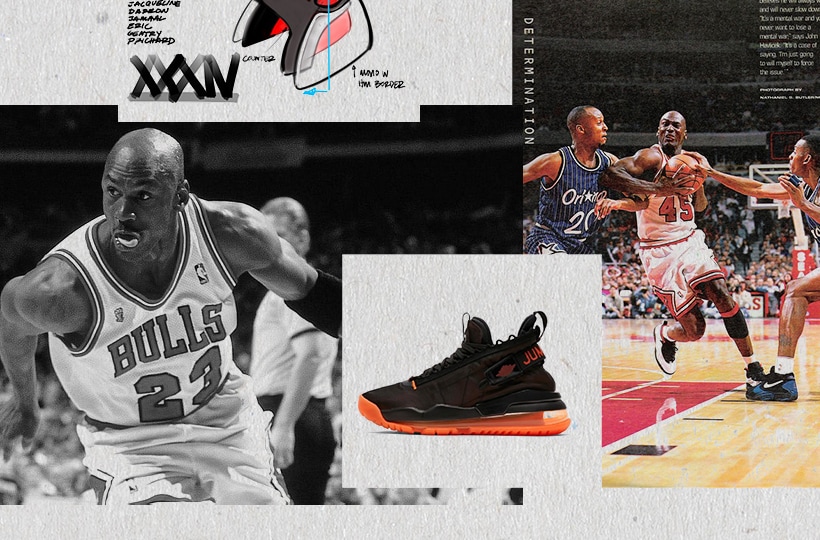 Image 4 © Image author: Jason Smith 1988 Source: flikr.com
Image 5 © Photo by Nathaniel S Butler/ NBA Photos 1998 Source: flikr.com
As the Jordan brand has grown over time, their resonance with music artists and other celebrities has followed with it. And while many relate to the success, perseverance and passion that the brand was built on, Jordan have found their endorsements in people who are considered "change makers". Not just celebrities, but those who are activists for change in the world. Most recently, Jordan launched a "Fearless ones" campaign where they invited a number of change makers to collaborate and transform a number of Jordan sneakers. But, one of the most prized celebrity collaborations is Travis Scott's Jordan sneakers. Now on his third collaboration, the rapper has elevated the sneakers into a high fashion realm. Wearing the sneakers with designer clothing at black-tie settings.
As the empire of Jordan expands, the brand extend their library of sneakers, and stories too. The people who wear the Jordan sneakers have built a community of likeminded people. From musicians, to artists and of course, basketballers. The brand reminds us that we are all alike no matter what we do, we should strive to be brilliant, and there is no better way to do that than unite.
Shop the new age Jordan franchises
here
at Footasylum.