If you're looking to stay ahead of the game this year, then we've got you covered.
We've hand picked four of the freshest bloggers who know their stuff about style, and asked them to give their trend predictions and current favourite picks to help make sure that 2017 is your strongest year yet.
Matilda Anton (@matildaedge)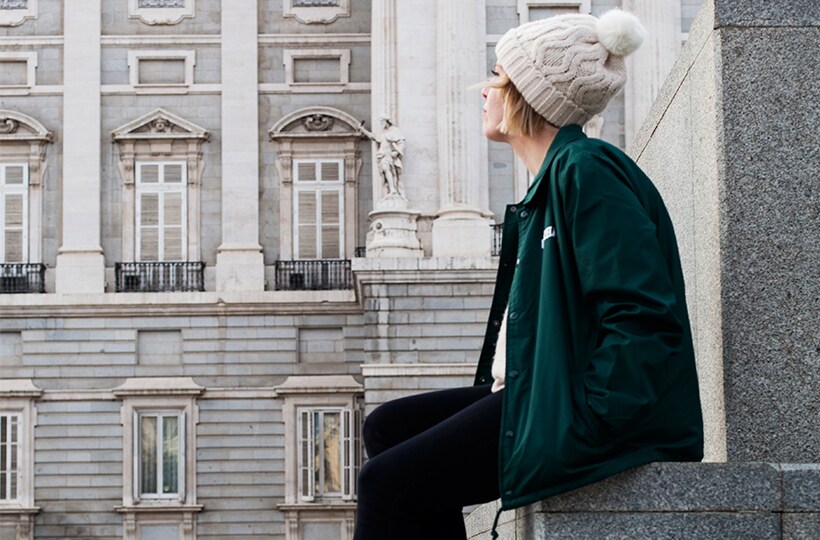 I'm sure you already know that coach jackets became pretty popular in 2016, but without a doubt, these kind of jackets will be one of the biggest trends for this year.
They're versatile, stylish and cosy. You can wear one with a T-Shirt, a hoodie or even a shirt. If you're a girl who loves dresses, just give the coach jacket a try! Trust me, it looks great!
If you're into sneakers, you already have the perfect style to wear them. The sporty look of the coach jacket matches perfectly with a pair of sneaks. I love to style
my new Carhartt coach jacket
with the most girly sneakers in my collection, so I can mix my tomboy style with a super girly touch.
Some other key pieces for 2017 wardrobes would be oversized sweaters and hoodies and long trench coats. These will have basic colour palette, combined with browns, beiges, and super soft colours. Unisex styles will still be a durable trend, so don't worry, 2017 is going to be another year of comfort and elegance!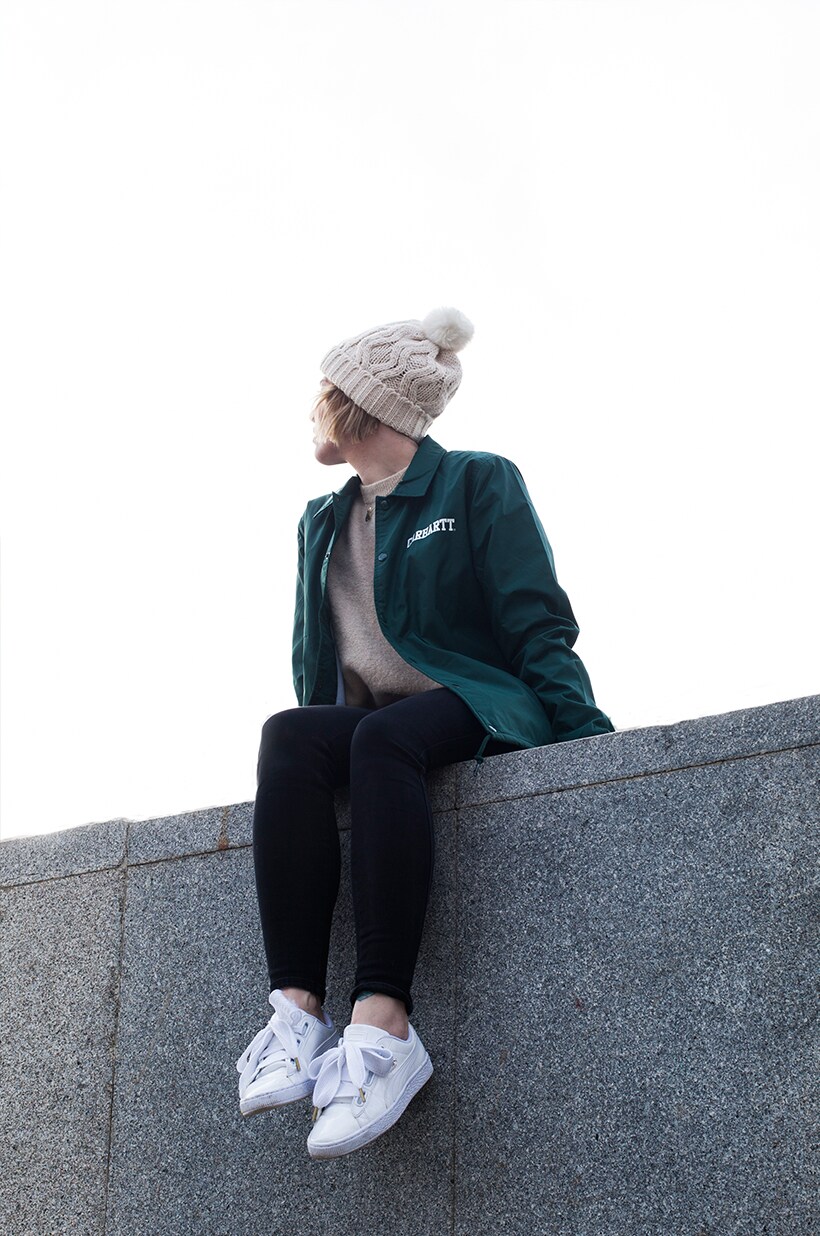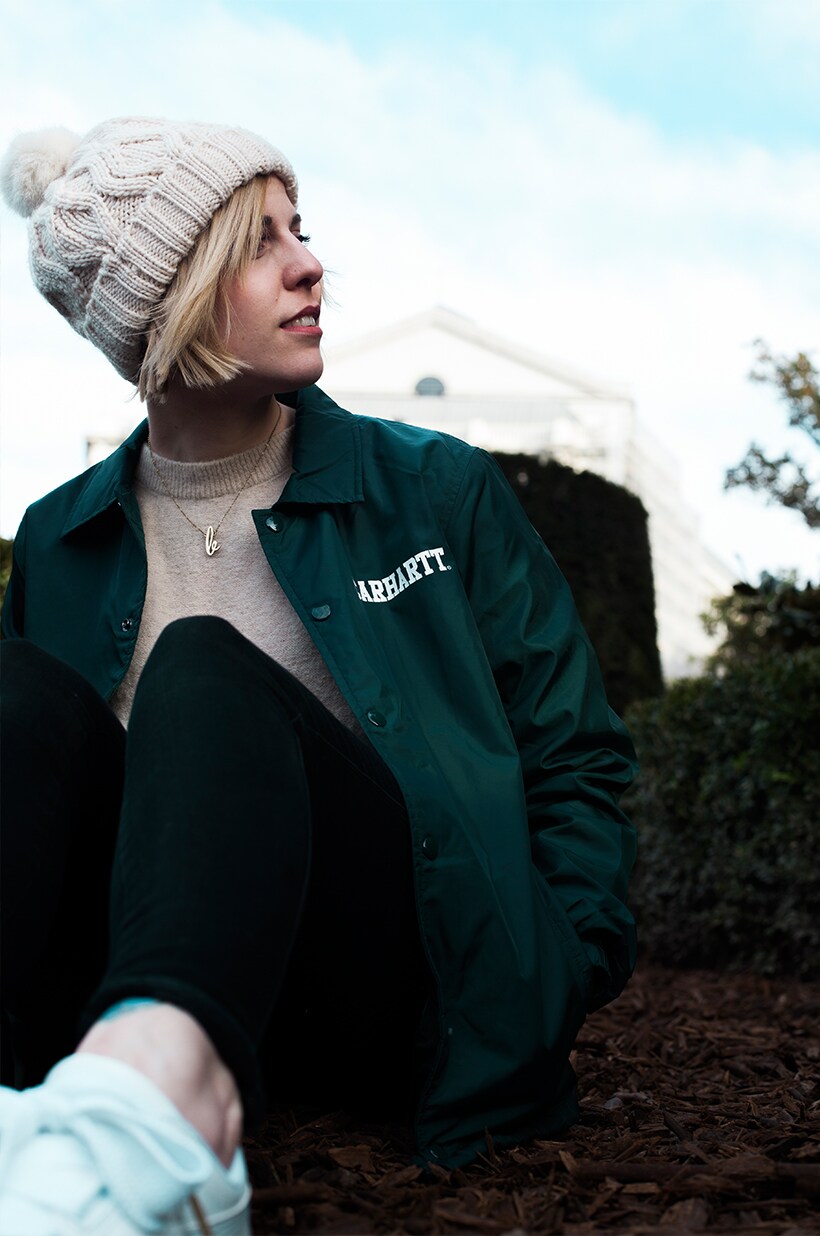 Oli Greaves (@TheTailorFitted)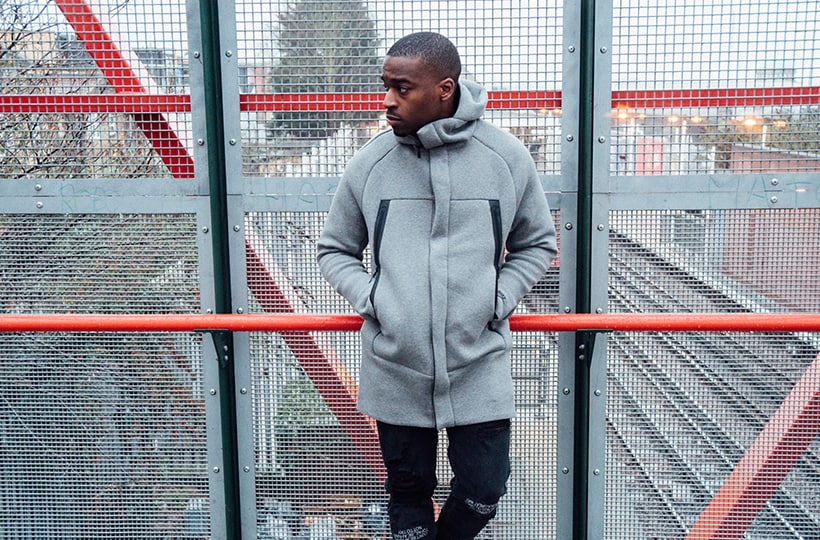 My trend predictions for 2017 include an increase in functionality as well as style.
With a major focus on wearable technology and luxury sportswear, I predict that some of our most loved brands will not only continue to deliver some of our favourite looks, but there will be a distinct advancement on quality material and cuts this year.
A prime example of this trend is the
Nike Tech Fleece Parka Jacket
. I'm a massive fan of Nike's Tech Fleece range as it combines quality with style. The material is perfect for being on the move in winter as the thermal layers traps the body heat, keeping you warm no matter how freezing it is outside.
I particularly love the fact that Nike included over-sized pockets on this bad boy. The adjustable hood along with the fishtail really gives the coat a clean finish.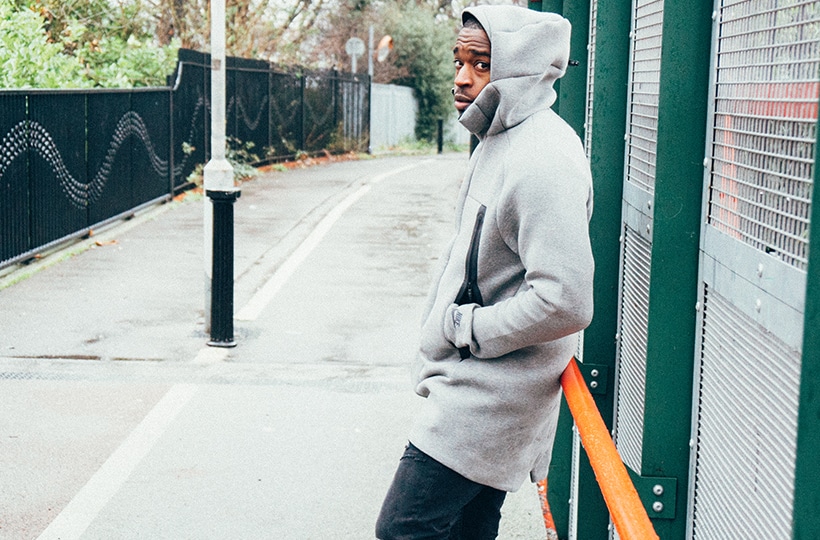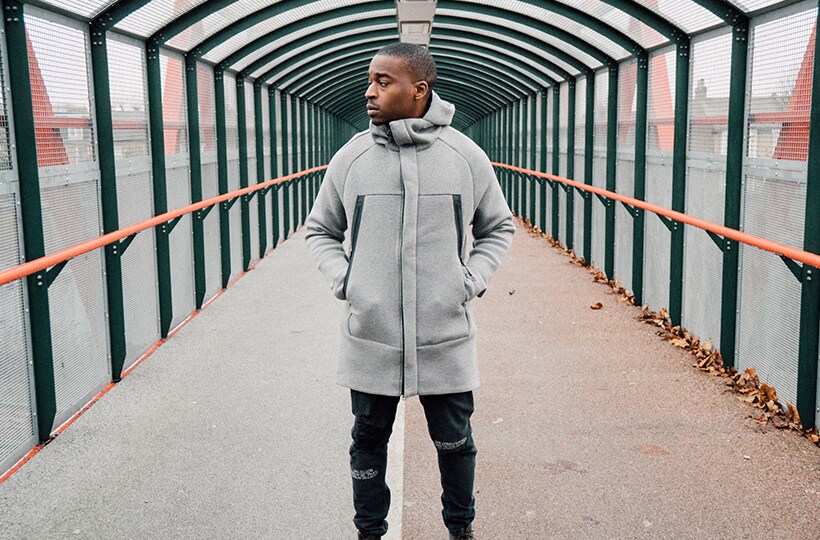 Vanessa Daniels (@vanessardnls)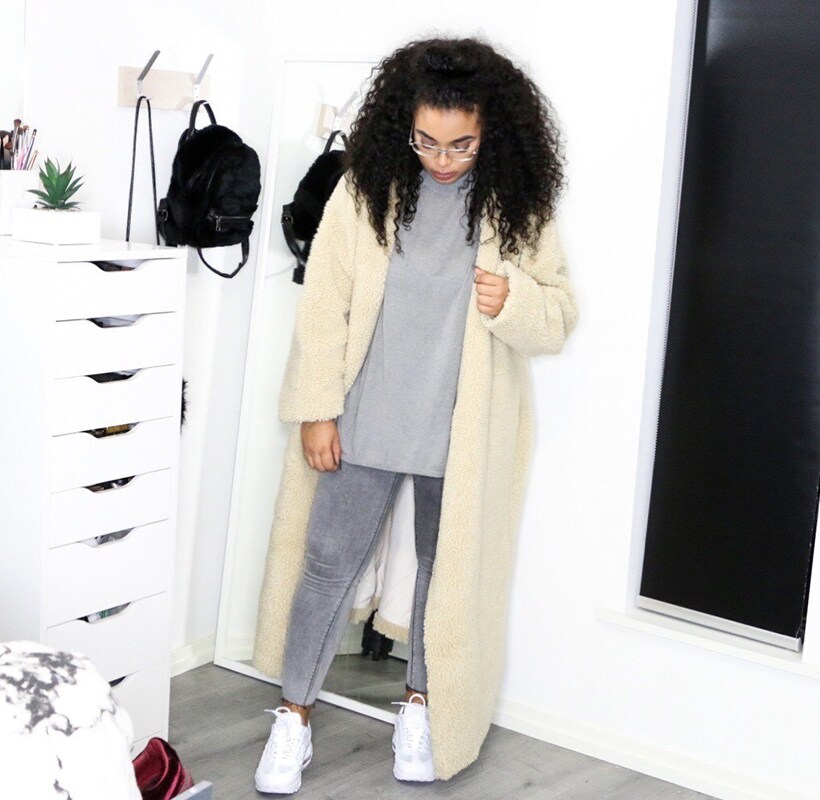 My trend prediction for 2017 is a return of the classics.
Nike Air Max 95s
have been on the way back for a while, but now Nike are kind of targeting and appealing to a wider audience. For example the new premium collection they recently released, including a pink colourway, had people who previously hated 95s actually loving them. Similarly, TNs have their pastel and khaki colour collection which follows the same kind of principle. More people are likely to be interested in 95s as a whole because of the new and attractive colour options, and in turn, I feel like a popular trainer choice this year will definitely be a pair of 95s.
I think the white 95s in particular are a classic staple. They're easy to just throw on and add an androgynous edge to any outfit. They can change the look of an outfit completely.
I decided to go for a statement jacket along with the statement 95s, and keep the rest of the outfit simple.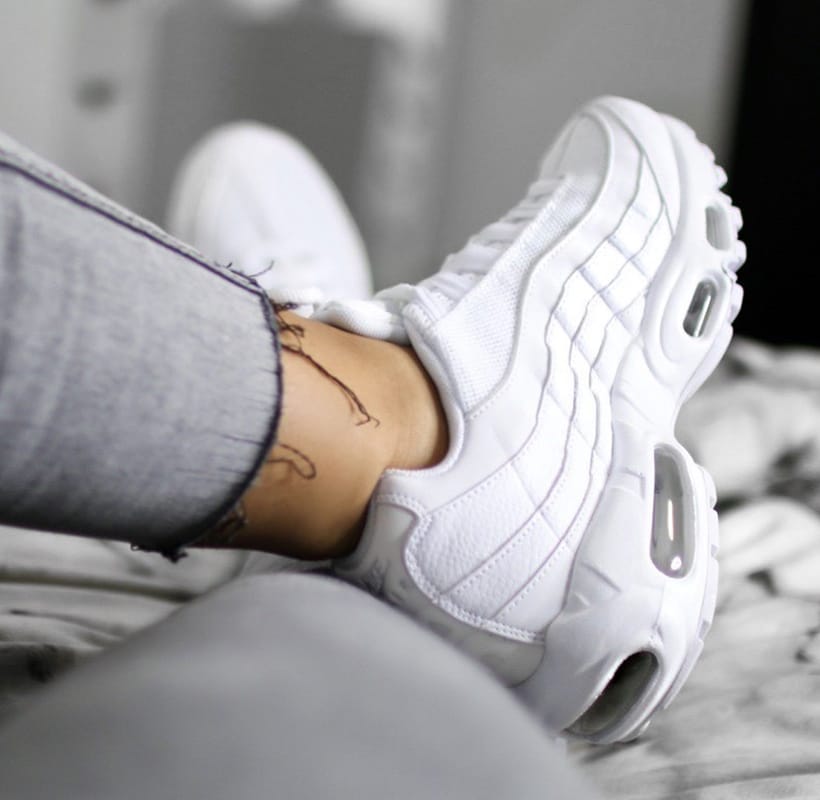 Landy
(@LDN2HK)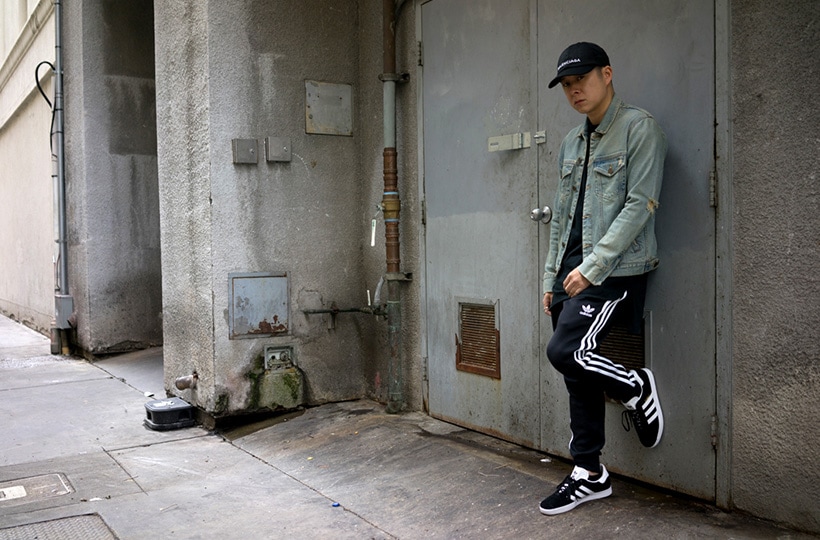 With highly technical shoes like the Primeknit Ultra Boost and the latest iteration of Air Max dominating the last two years, you' re going to see a resurgence of simple, classic footwear. The uptick in Vans over 2016 is an example of that. My pick are the
adidas Originals Gazelles
that Kanye has been seen running around town in recently.
It's stupid to say that track pants are coming back as they've been around for ages. But look for them to be combined with more refined looks like leather jackets or a worn in denim jacket in 2017.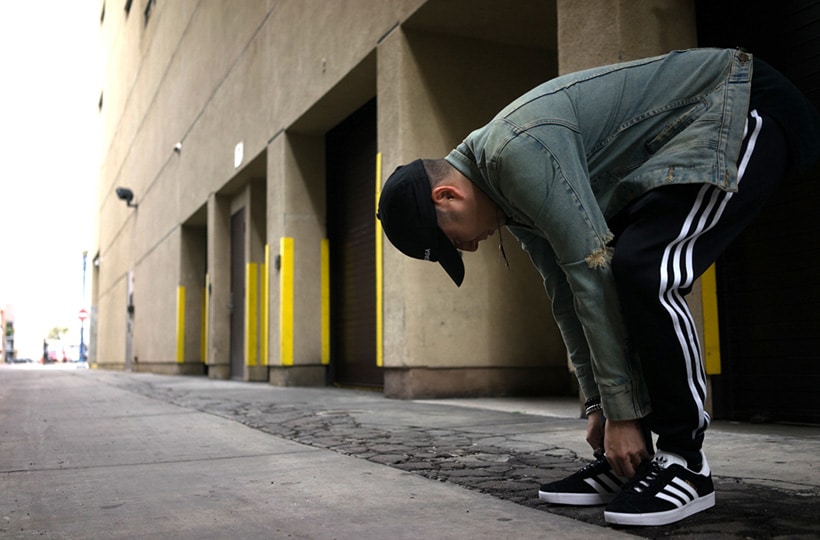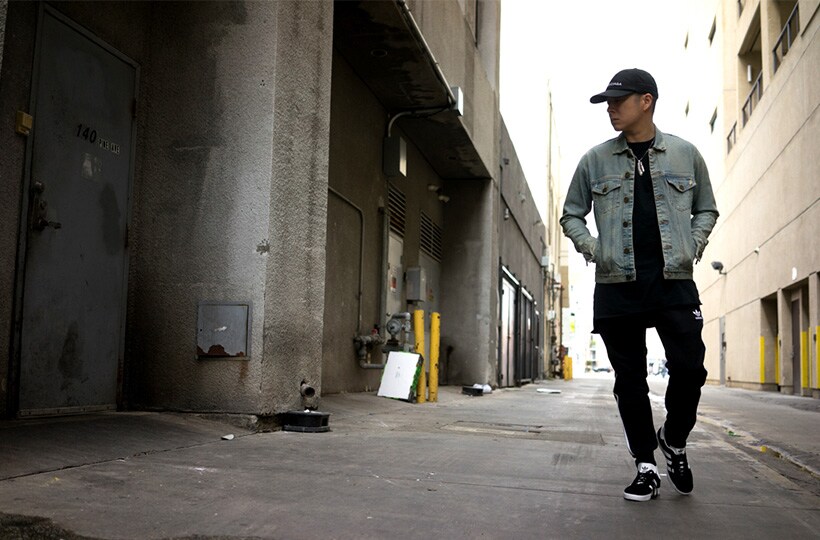 Keep it locked on The Lowdown for more style stuff, and to see if these style predictions come true!