The third installment of our ongoing #FAmyway feature is all about our girl Olivia Blankson – who's known better to the blogging world as
Liv In Fashion.
With a fashion-centric blog that includes the occasional think piece, Liv is a confessed fashion-holic, using her web space as a sort of scrap book, documenting her ideas, thoughts and outfits and collating them into one place for her dedicated base of readers.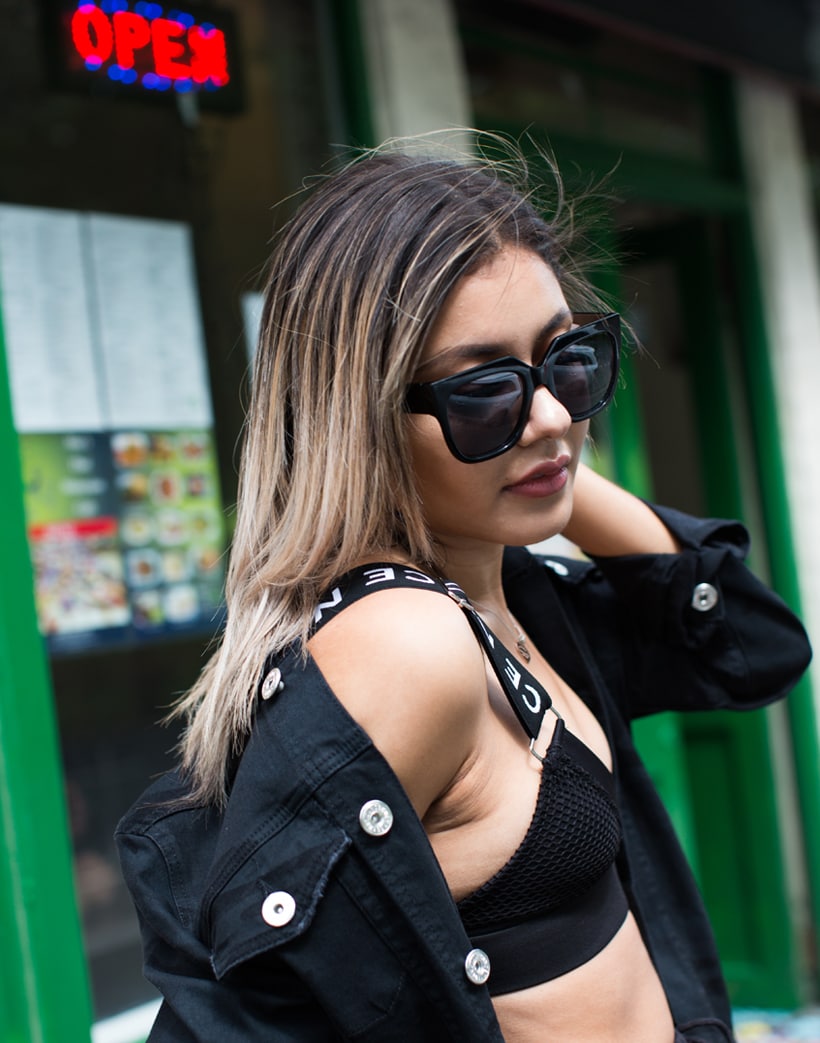 And with over 20k followers on the 'gram, it's clear that Liv's style is just as sought after outside of the bloggersphere, too.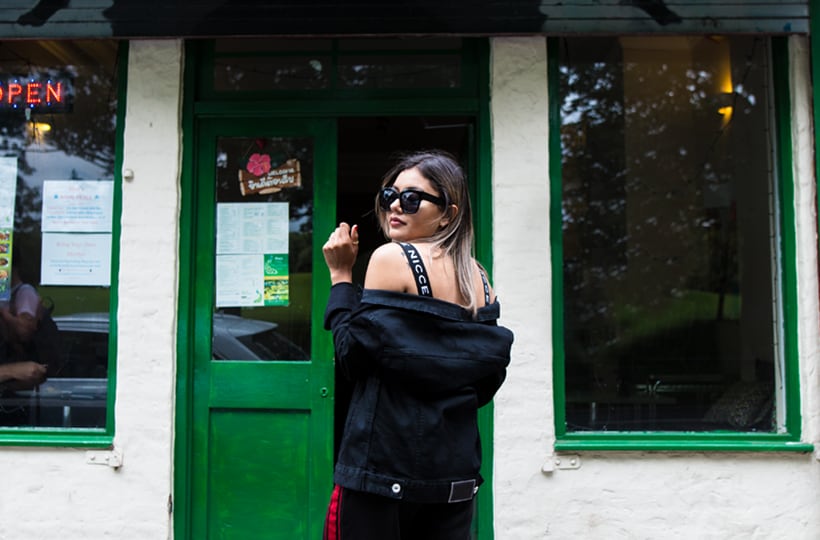 We caught up with her at the launch of our first ever Footasylum Women's store in Leeds, to get to know a little bit more about the girl behind the lens, and to check out her choices from our new women's collection.
Starting with the
Daisy Street Wide Leg Tape Pant,
paired with a Nicce Crop Top and
Men's Condemned Nation Jacket,
Liv's look is finished up with Old Skool Vans – chosen in the
nude colourway
as opposed to the ever popular OG option.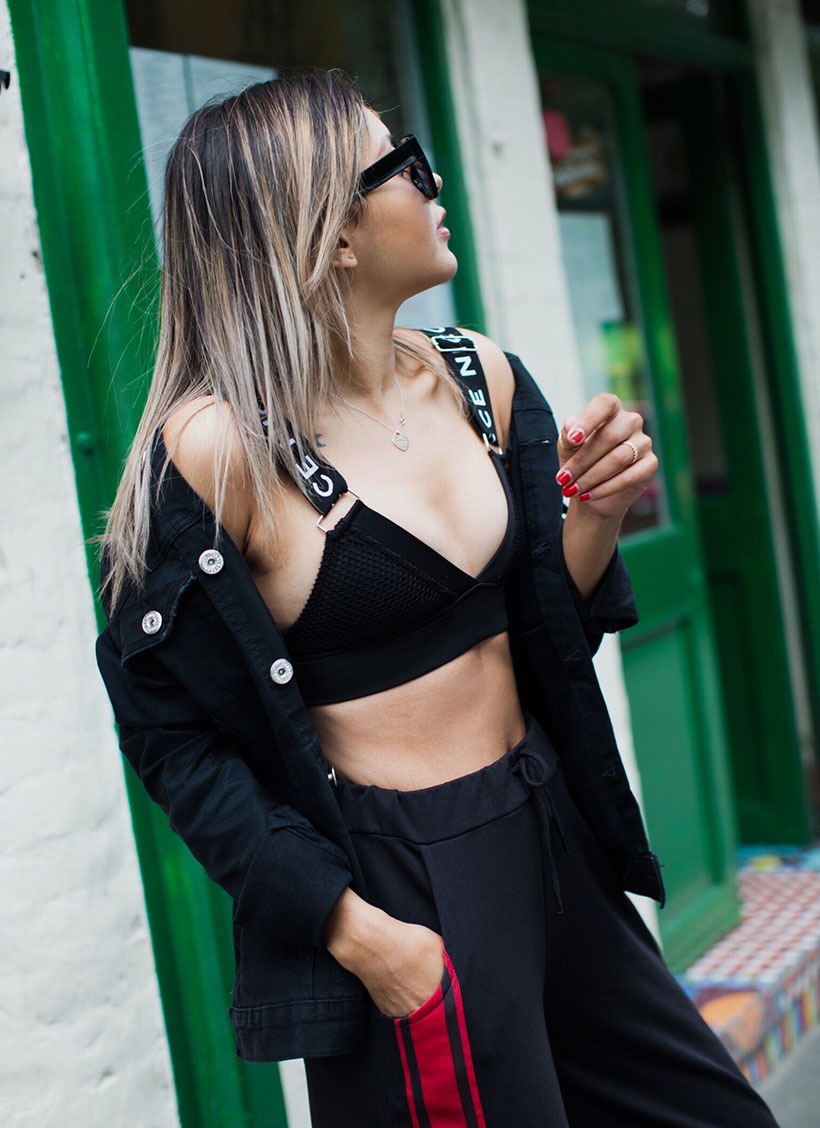 Styled together, Liv's choices make for a cool, casual outfit that's transferrable to any situation, day or night - perfect for summer stylin'.
Check out Liv's video to see her talk us through her choices, and to hear from the girl herself as she tells us all about her blog, style and self.
Want to get involved? Make sure to tag us in your FA looks using the hashtag #FAmyway, and you could be in with a chance of
winning yourself a £250 voucher and a pair of sneaks
of your choice.
The winner will be announced at midday on 24/07/17, so get snapping!