Footasylum are one of the official sponsors of this unique academy, which is the first of its kind in the UK.
Airborn Academy is a state of the art freerunning, parkour and urban sports facility close to Liverpool city centre. The Academy is dedicated to the coaching and training of freerunning and an array of other urban activities. They host a competition sized cheering floor, a dance studio and an innovative training zone with freerunning bar space and a central foam landing pit.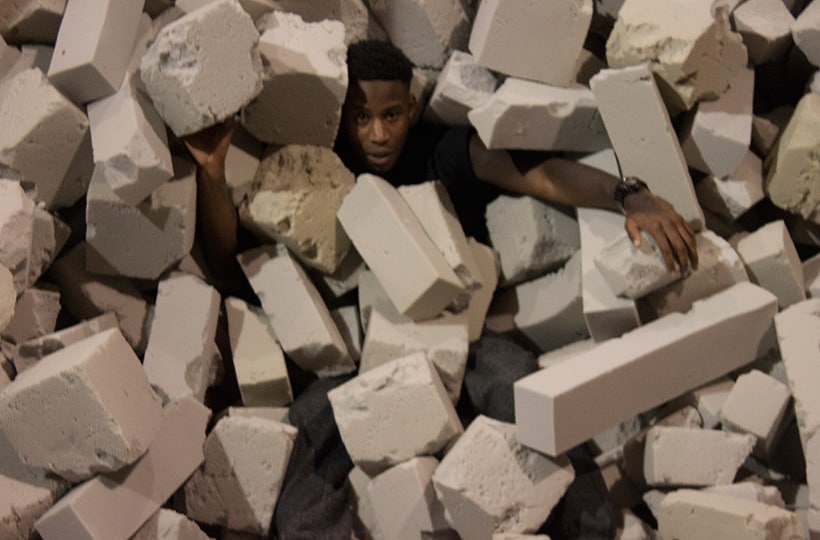 We caught up with the Airborn Academy leader Martin Tsang and two-time Redbull Art of Motion winner Ryan Doyle, who taught Mr FATV some of the stages involved in freerunning. They had him jumping, swinging, climbing and attempting their "death drop" - a backwards fall into the foam landing pit.
Check out video below to see what happened, and don't forget to check out all of the
Footasylum YouTube channel
.
For more information on the
Airborn Academy
see their website.