It's that weird time of year where it's not really warm enough for a t-shirt, but not cold enough for a full on winter jacket. It's the sort of weather where you need to layer up, and transitional jackets are what you need.
Lightweight and stylish, the transitional jacket comes in a variety of styles and colours, perfect for keeping you as warm or as cool as you need to be.
With popular designs like the bomber jacket and the windbreaker, we've put together the ultimate transitional jacket guide to see you through the changing seasons.
Bomber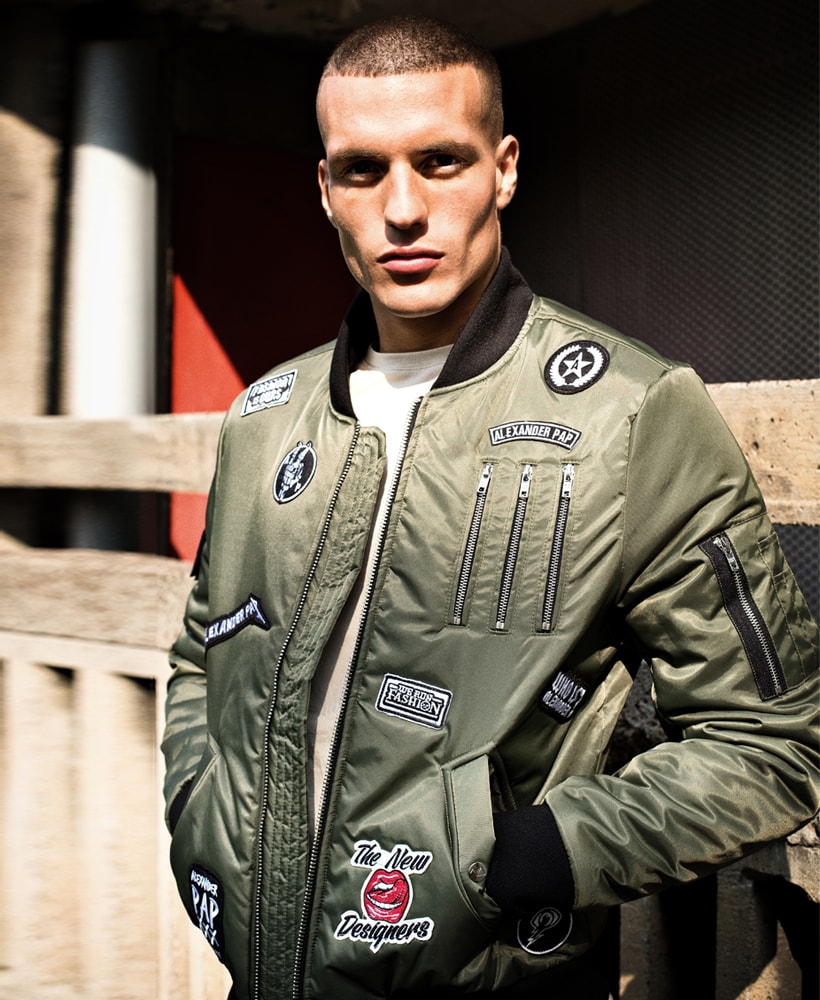 Bombers have been massive recently, so much that they're back for AW16 with updated materials and details. A versatile jacket, the bomber can be worn over hoodies or sweatshirts for a stylish everyday look.
Dropping in a range of neutral colours such as khaki, stone grey, nudes and sand, the bomber is available with
reflective materials
and
patch detailing
.
Camo Print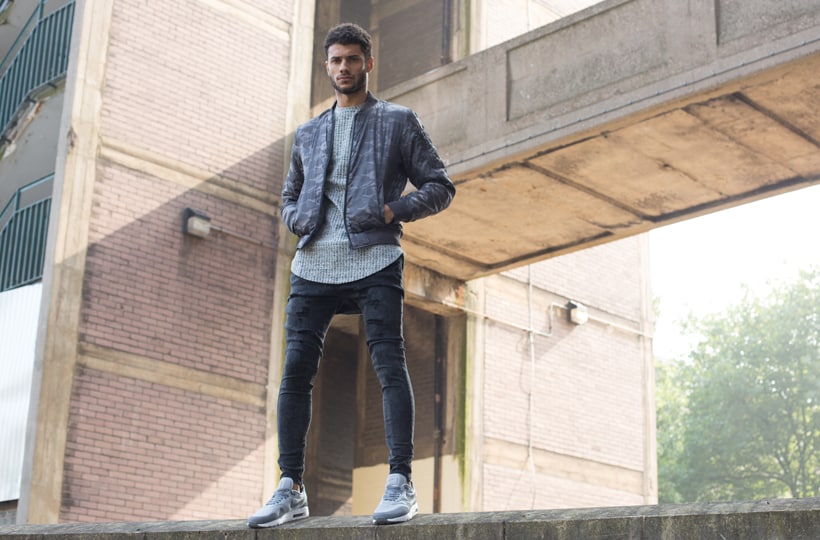 Camo is the one at the moment, and transitional jackets are in on the trend. Camouflage prints have moved from tees to jackets just in time for the colder weather.
Whether you're after bold designs or going for more low key vibes,
Camo is where it's at
.
Windbreaker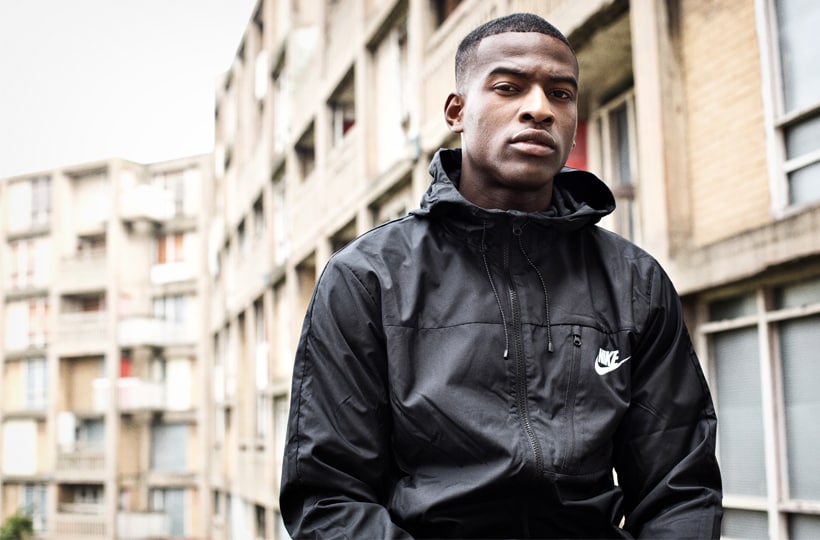 Lightweight and stylish, the windbreaker is an outfit staple for the unpredictable Autumn weather. Get ready to face the elements with a street inspired vibe in the
Quest jacket
from The North Face or
AV15 hooded jacket
from Nike.
Reversible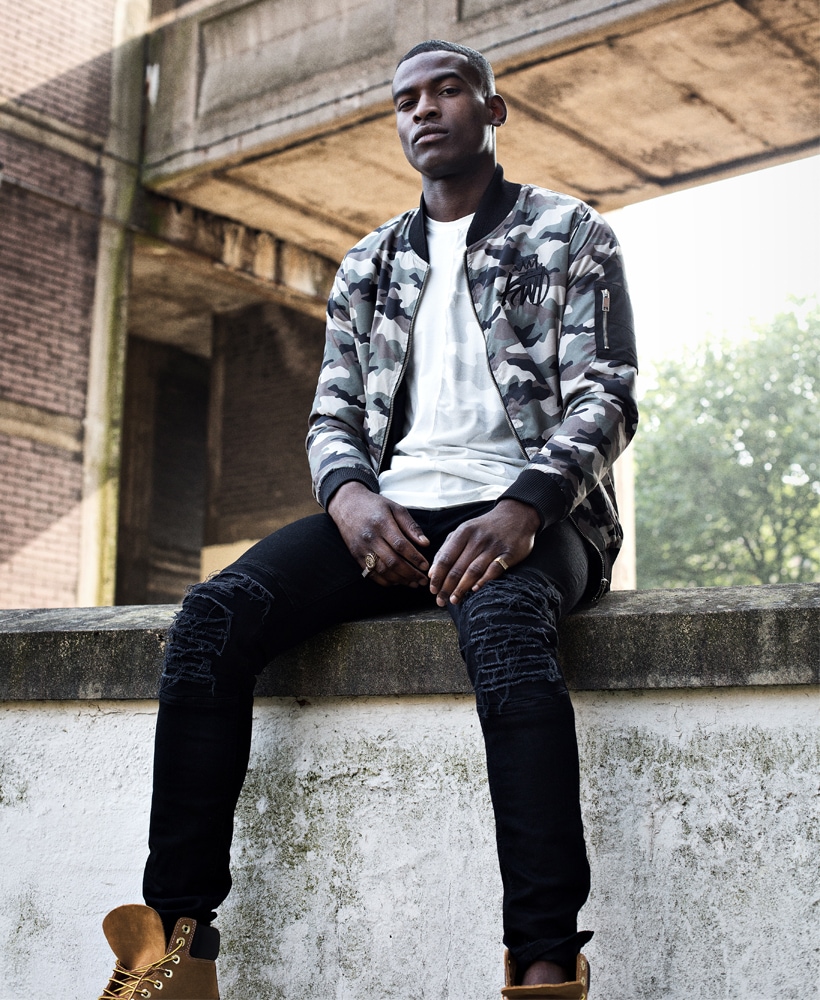 Can't decide between two looks? With the
Reversible jacket
you have the choice of two sharp outfits in one design. Bold on one side and neutral on the other, this is the perfect kind of jacket if you like to mix it up.