What's good, Charley? Tell the people a little bit about Purpz:
Hey! My name is Charley Van Purpz. I'm a fashion stylist, designer and creative director based in LDN. If you're wondering where my name comes from, Charley is my name, Van is short for 'vanity' and the colour purple holds special meaning for me.
You've got a seriously individual look! What does style mean to you?
My style is a mixture of streetwear and sartroial. I like to get the best of both worlds.
To me, your style is your identity. It's how you communicate through fashion. It's something you grew with or into, but it's not something you can buy.
Once you find your identity, your style shines through it.
What inspires you to dress the way you do?
I used to dress based on my mood. How I'm feeling and my environment are always big influences on my style. I draw most of my inspiration from whatever I see happening around me.
Where do you think the UK streetwear scene is headed?
Smart casual just keeps on growing.
You can see the impact on the catwalks.
A
pair of Chuck Taylors can be paired up with a three-piece suit, fedora hat and an overcoat in a very stylish way.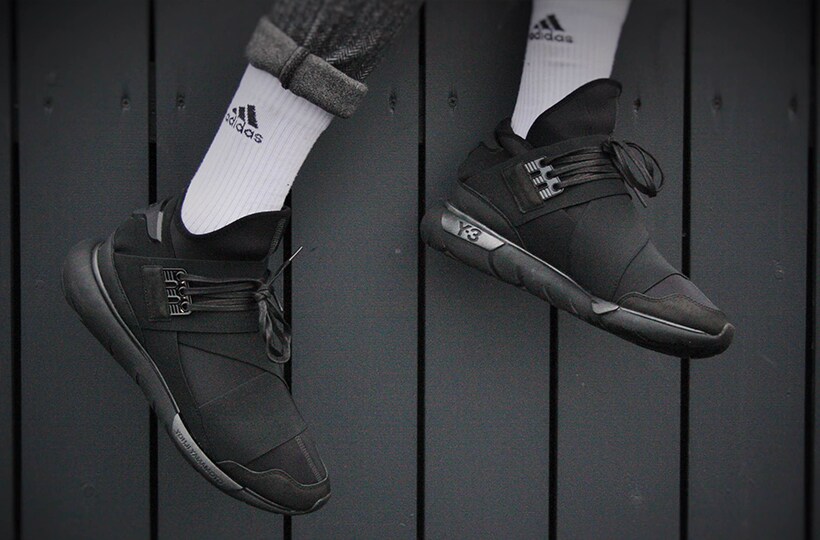 What do you look for in an outfit?
Monochrome or all black has always been a favourite of mine, but at the moment I'm feeling bold prints or block colours. They look great on an overcoat or as statements on shirts. Love them!
What's the biggest fashion crime you've ever committed?
I once wore a oneise at a mate's house. I never stepped outside in it, but it's not something I'll be doing again!
Are you a big sneaker guy?
Massively! The sneakers I'm loving the most at the moment are the
adidas Tubular
and the
Y-3 Qasa
. They're fashionable and practical at the same time. I have a pair of every silhouette from the Tubular family.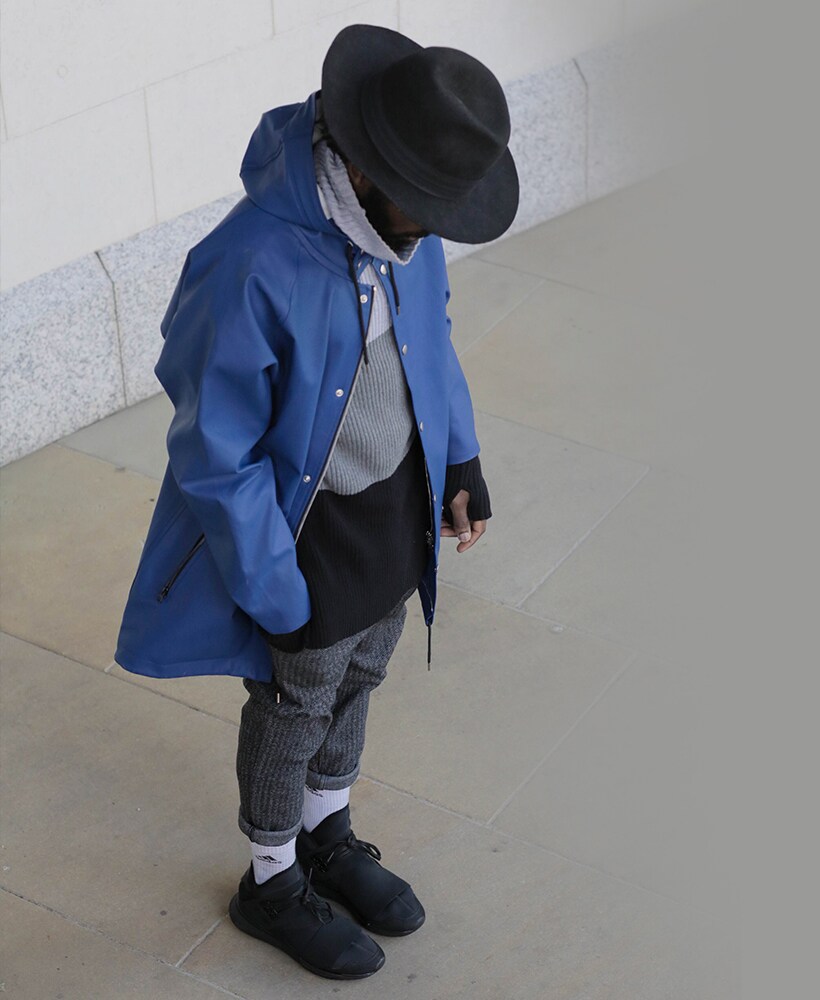 What's your advice to anyone looking to up their style game?
Find what fits you, what looks good on you and makes you feel good.

It always shows when you're trying a style that's not yours, so take your time and try new things. When you find what works, then make it your own!
This is a sharp looking getup! Talk us through the outfit you've put together:
The outfit I've chosen is something simple. I love simplicity.

If you put a few everyday pieces together well, you can look effortlessly stylish. It doesn't get any cooler than Levi's, Converse and Clarks, you just have to know how to wear them!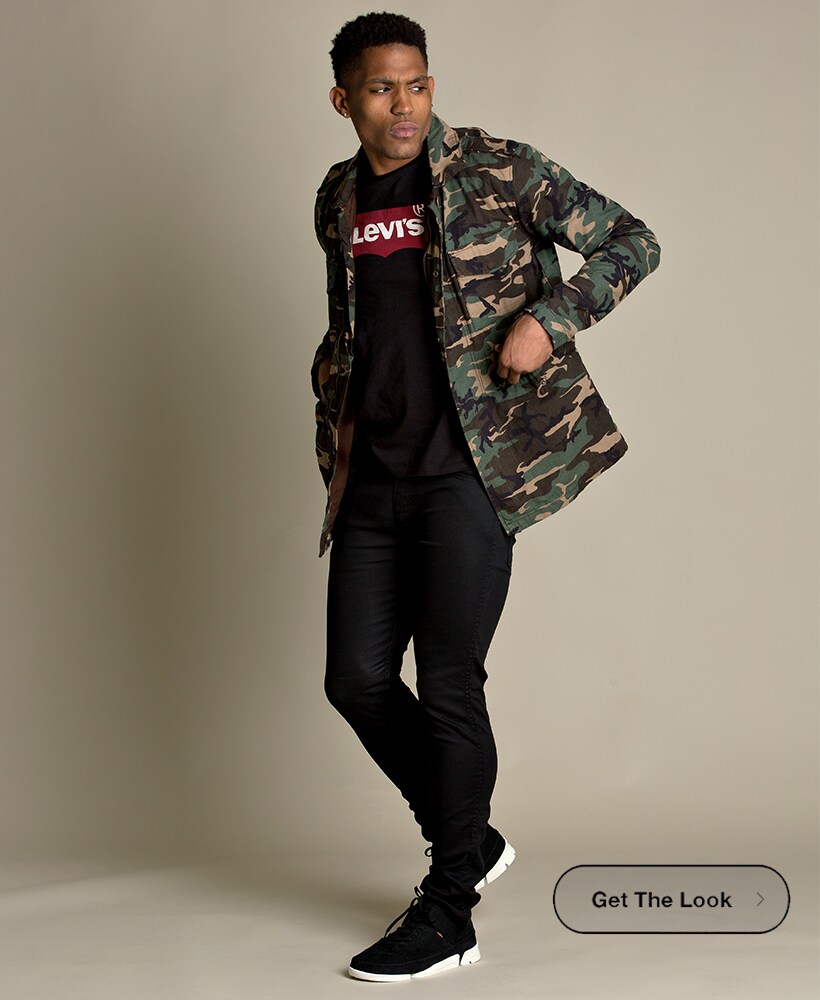 What are your social deets so the people can take a look?
Instagram -
@CharleyVanPurpz
Twitter -
@CharleyVanPurpz
Tumblr -
charleyvanpurpz.tumblr.com
Thanks, Charley! We'll definitely be keeping a close eye on your IG for our daily dose of style inspiration.