Some would argue it's the greatest.
Created by Nike designer Bruce Kilgore,
the Air Force 1
was first produced in 1982 and discontinued soon after to make way for newer styles. Nike brought it back in 1986 due to high demand, making it the first ever Retro sneaker - a decision we bet they're still relieved about now!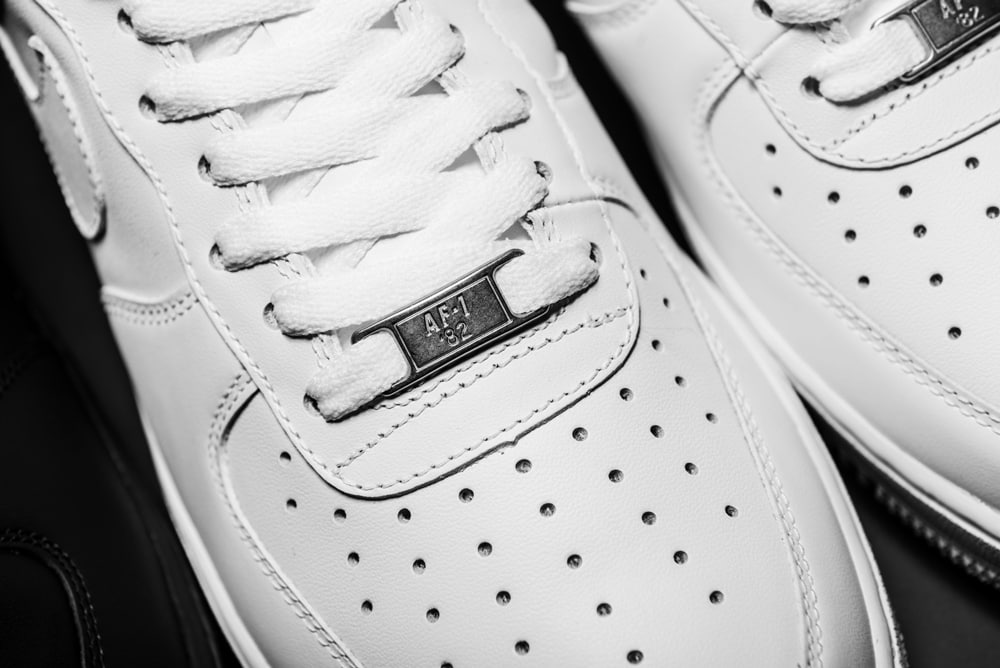 If you didn't know, the name is a reference to the Air Force One, the plane which carries the President of the United States. The original design of the shoe featured more mesh on the sides and base of the shoe, but because of the high price point Nike decided to add more leather, thus making 'em worth the money.
This was the first basketball shoe to feature the Nike Air technology. It wasn't an easy task, as before this shoe Nike predominantly created light running silhouettes, and basketball shoes need to withstand heavy landings. Originally inspired by hiking boots, the Air Force 1 was ultimately made for support.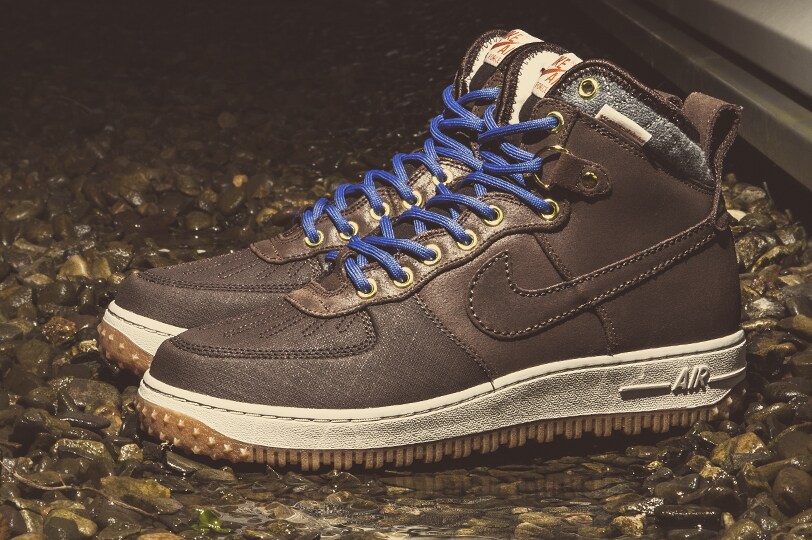 Not only was the shoe popular on the court, but it became a favourite on the street and in pop culture. Nelly and his group, St. Lunatics, released 'Air Force Ones' about the shoes in 2002.
The silhouette is also a focus of the 2007 Grammy-nominated song 'Classic (Better Than I've Ever Been)' featuring Kanye West, Rakim, Nas and KRS-One.
Unlike a lot of retro kicks from back in the day, the Air Force 1 is still considered a great athletic shoe. With new styles still coming in on the regular, like the Lunar Force 1 earlier this year, the Air Force 1 looks set to remain a staple for the Nike brand for years to come.
Feel the Force and check out the latest colourways over in the Footasylum
Air Force 1 collection.
How many pairs of Air Force 1s have you copped over the years? Let us know in the comments!