Ewing's first debuted shoe was the 33 HI, a classic hi top featuring a reversible ankle strap that can be worn on the front or back of the shoe. Rocked by Patrick himself in the basketball season of 1990, it was aslo seen in many early 90s movies, music videos and album covers.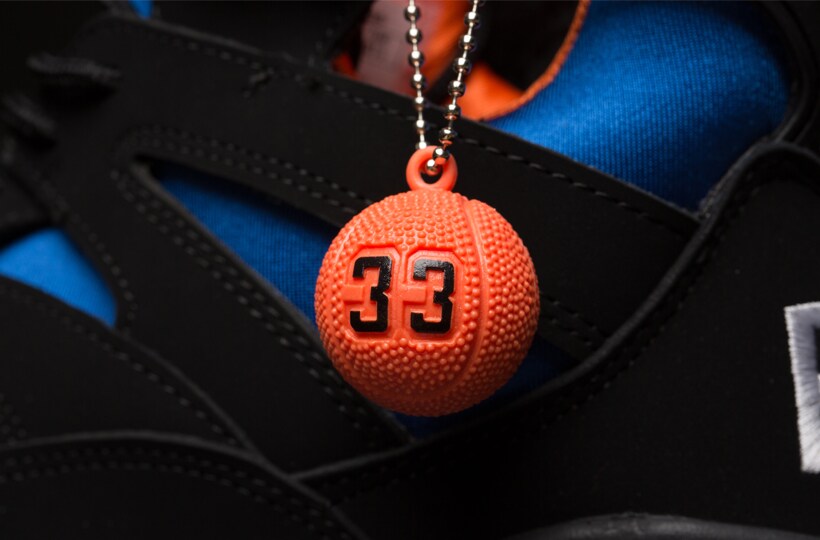 A staple on the streets of NYC, the 33 Hi would go on to be a massive hit, and its popularity spread across Europe and Asia.
For the next few years, Patrick Ewing would debut Ewing's latest game model at his matches. As the brand grew in popularity, so did the size of the Ewing Athletic collection, releasing new models of team basketball sneakers, cross training kicks, running shoes and hiking boots.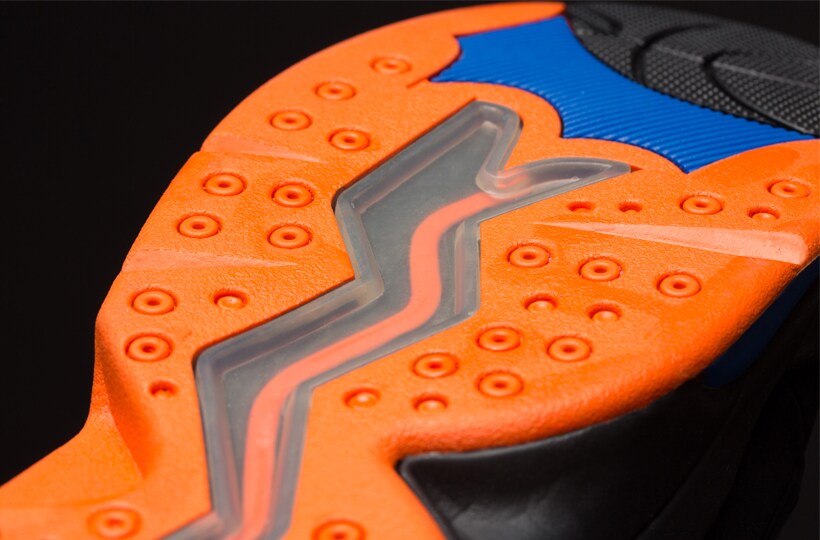 Although some issues with distribution caused Ewing to shut up shop in 1996, the rarity of the sneakers saw the brand gain a huge cult following in the 2000s, upping demand for vintage Ewing footwear across the globe. With a huge fanbase crying out for more of the iconic kicks, Patrick Ewing relaunched Ewing Athlectics in 2012.
Since the relaunch, loads of new colourways and special editions have been released, selling out all over the world. With a series of massively popular silhouettes, Ewing Athletics is one of the biggest names in basketball sneaks, looking as good on the court as they do on the streets.
Shop the full
Ewing collection
at Footasylum add some sports style to your everyday getup.