A popular footwear choice for many, the All Star Chuck Taylor started life out as a sports shoe and has become a global casual style statement.
Contrary to popular belief, the best-selling basketball shoe of all time isn't the Air Jordan. Basketball was massively growing as a sport in the early 1900s, and the Converse Rubber Corporation - who specialised in rubber galoshes up until this point - started making athletic footwear to up their yearly sales.

The very first Converse All Star was released in 1917, and it was the first basketball shoe to be mass-produced in North America. Sales were pretty slow, but that changed a few years later once Chuck Taylor got involved.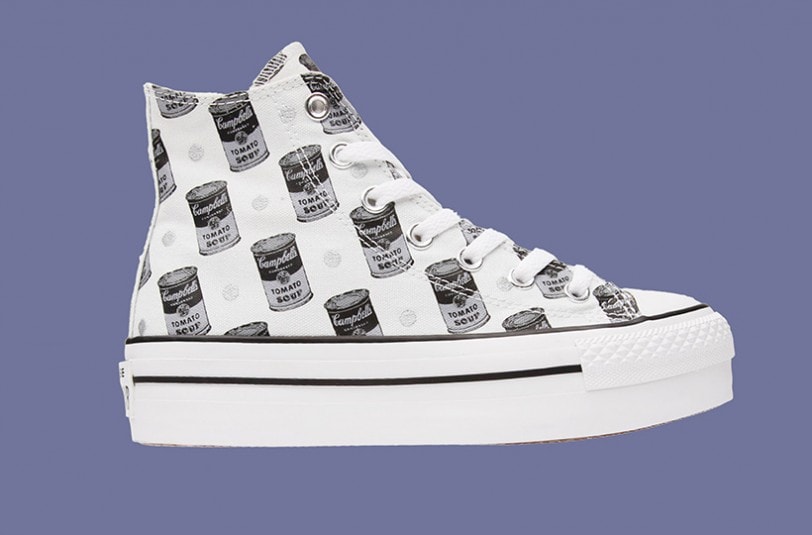 Charles H. Taylor was a basketball player who played professionally for the Akron Firestones, and his shoe of choice was the All Star. Taylor was so dedicated to the shoe that he approached Converse in 1921, looking for a job where he could sell the shoe to the masses. After suggesting some important changes to the shoe, Converse added his signature to the new protective ankle patch, and thus the Converse "Chuck Taylor" was born.


The name for the shoe has stuck around, but what hasn't remained is the use. Chucks went from athletic wear to fashionable in the 1950s, when they were photographed on movie icon James Dean. Converse sponsored the Los Angeles Olympics in 1984, but it's not the basketball legacy that makes you wear All Stars, it's the culture, and this grew further in the 90s. Chucks were seen on members of Guns 'N' Roses and Pearl Jam, all the way to grunge frontman Kurt Cobain and the guys from Green Day.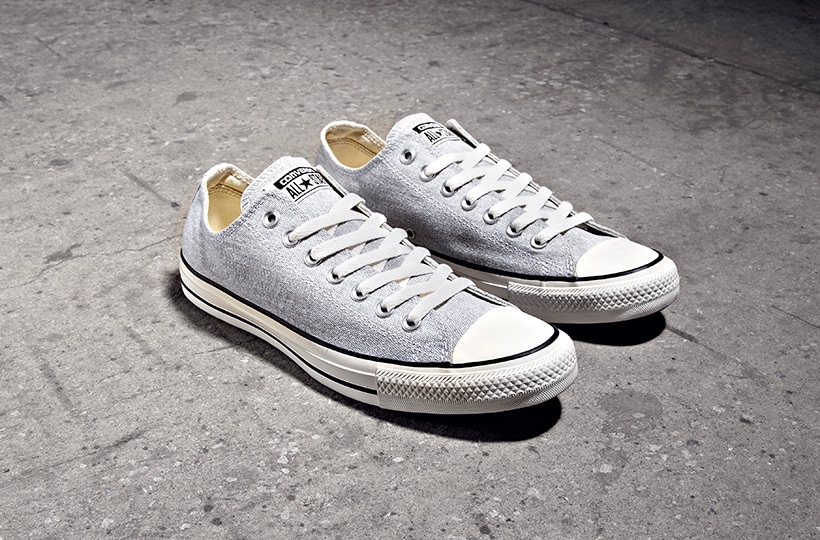 A timeless silhouette, the All Star is all about individual expression. While the sneaker industry continues to innovate, the Chuck Taylor's simplicity is what makes it such a classic.
Check out the full collection of Converse footwear online at Footasylum now.