Developed originally for track performance (but with an urban audience in mind), the
Gel-Lyte III
first launched in 1990 and immediately caught the attention of progressive-minded members of the streetwear scene.
The product of one of Asics' most forward-thinking designers, Shigeyuki Mitsui, the sneaker was one of the first ever to include a split tongue, a feature that has gone on to be recognised as the silhouette's trademark. With the tongue now a key aesthetic selling point, it's actually the tri-density compression moulded EVA midsole that really broke ground when it came to performance and impact protection.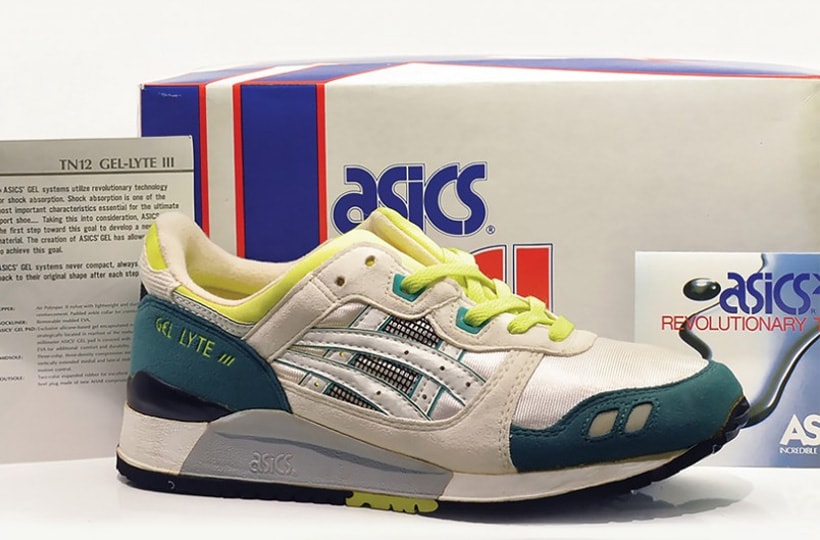 Inspired by the innovative designs emerging in America and Europe, Mitsui San wanted to inject some intrigue into Japanese sneaker production, striving to create silhouettes that stood out from the crowd without straying from the high level of performance synonymous with Japanese engineering.
Although the LD-Racer was the very first Asics shoe to feature a split-tongue, the sneaker world know and love the Gel-Lyte III for its use of the revolutionary idea. With two main benefits under its belt, the split tongue doesn't move or slip like a conventional tongue and makes the silhouette much easier to slip on and off.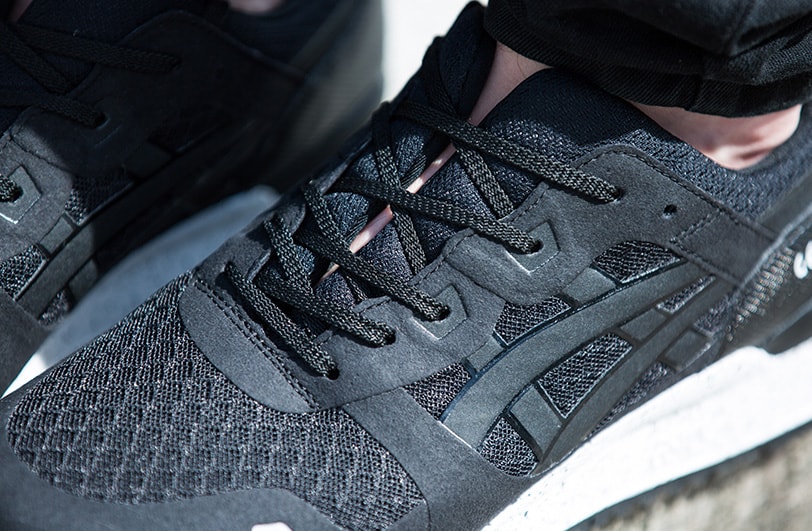 Previously designing elements of both the original Gel-Lyte and the Gel-Lyte II, Mitsui San was no stranger to the silhouette and knew exactly what he needed to do to bring it closer to his ideals. Changing the shape of the shoe to reflect the designs of European cars, the Gel-Lyte III was a sleeker offering that provided much more stability than its predecessors.
Taking note from the older Gel-Lyte iterations, the III mixed up the midfoot frame for excellent motion control and re-interpreted the external heel counter, making them the most comfortable kicks in the Gel-Lyte series to this day. That makes over 25 years of the ultimate combination of fashion and functionality.
Coming in a huge variety of kneck-breaking colourways and being the focus of countless designer collaborations, the Gel-Lyte III is as big today as it's ever been.
Be a part of the split tongue revolution and cop a pair of Gel-Lyte III at Footasylum.