One of the best known, most recognised silhouettes in the world, learn all about the history of the Air Jordan XI:
With the drop of the latest addition to the Jordan catalogue
coming later this week
, we're going back to Sneaker School to take a look at the history of the AJ11, and how it came to be one of the biggest selling Jordan silhouettes of recent decades.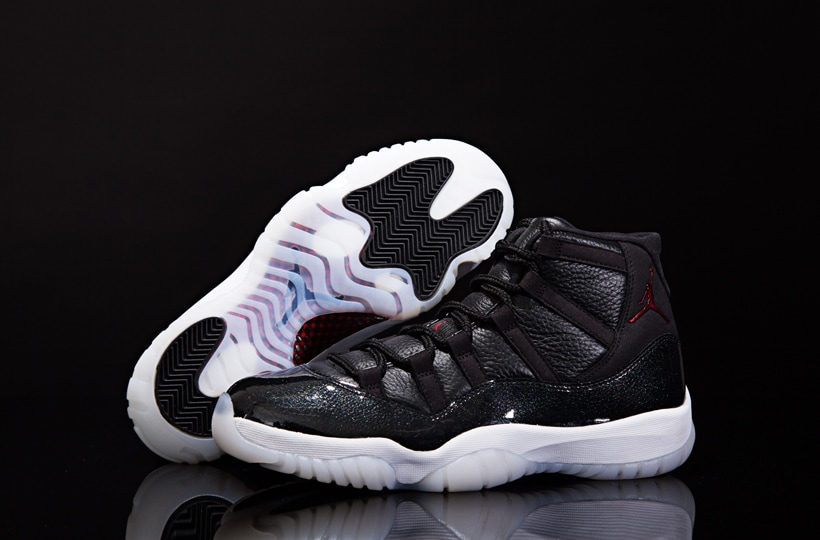 The year is 1995, and sporting superstar Michael Jordan has already dropped 10 versions of his Air Jordan sneaker to a huge reception around the world – he's now retired from basketball, and is trying his hand in the world of minor league baseball (an odd career change, some might say).
Enter, Tinker Hatfield: Nike creator and sneaker design extraordinaire. He's designed the 11th in the long line of Air Jordan shoes, in the hope that Michael might return to basketball and play in his sneaks.
Hatfield made changes to the mesh upper, and the addition of a carbon fibre spring plate in the outsole meant that this sneak was lighter that any that had preceded it, with the patent leather mudguard adding a formal edge that this silhouette had never seen before – so much so, that at the time, people started wearing it with suits instead of their dress shoes.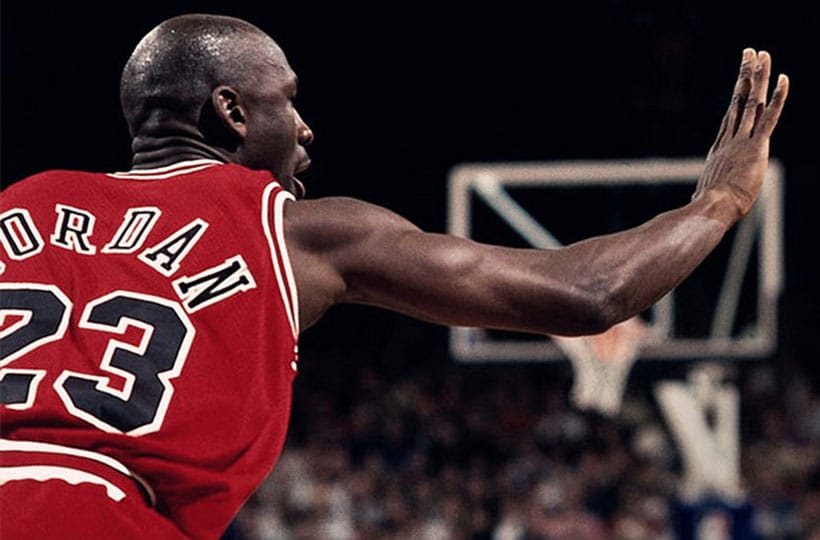 Skip forward a few months, and Hatfield's plan came together. Jordan decided to ditch his new-found career in favour for a much-anticipated return to b-ball., wearing the AJ11s to play.
Despite the sneaks only being in their sample stages, he defied Tinks' advice and went against NBA dress code to wear the design to play in a basketball game – earning him a $5,000 fine for not wearing the Bull's signature colourway.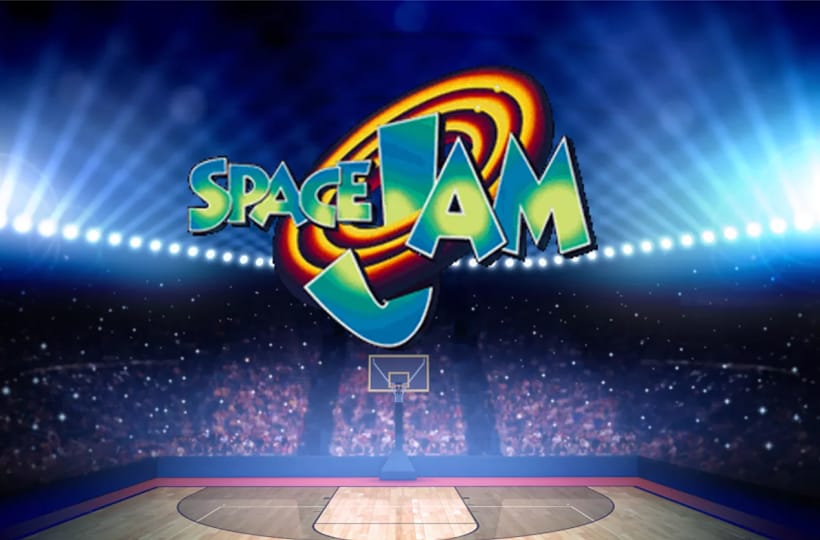 The following year, Jordan's fame (and dunks) reached new heights after the release of his first movie, Space Jam. Featuring in the film were his now world famous 11s, which received unprecedented amounts of media attention in the months after – prompting a retro release of the 'Space Jams' colourway used in the movie 4 years later.
The AJ11 silhouette proved to be so popular that kids began skipping school just to cop the latest releases of this sneaker. The Jordan Brand then decided that, as a rule, all Jordan drops would happen on a Saturday, in order to stop class cutting.
The latest Air Jordan XI, 'Barons',
drop is available from this Saturday, 27/05/17 at 8AM. Make sure to hit up Footaslyum to cop yours.