New to the brand at the start of 2014, the hype hasn't let up on the shoe, and countless new styles (such as the woven or slip-on) and colourways have been released since. The first ZX shoe was released in the 1980s, and the ZX Flux is very much a celebration of the history of the ZX family.
"It respects the past but it takes us to a new place."
The first of the ZX clan, the ZX 500, was released in 1984. It was a shoe that changed the industry's perception of what a running shoe should look like. It was functional yet stylish, and a shoe people were prepared to wear both for performance and to incorporate into their everyday looks.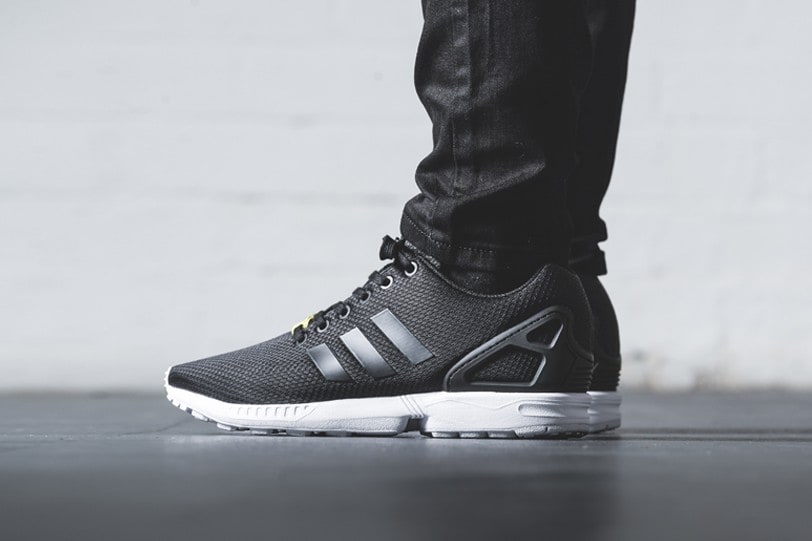 In 1988, adidas released the ZX 8000, bringing in the moulded heel cage that is a signature feature of the ZX Flux. The ZX Flux is permeated with the DNA of the ZX 8000, but stripped down to the bare essentials. The ZX Flux offers everything that was innovative about the ZX generation, but with a modern and clean design. The new feature that the ZX Flux sports is a noticeably lighter construction. It has a one-piece upper, which contrasts the traditional design of the ZX shoes that involved multiple sections being stitched together. The almost seamless upper paved the way for adidas to get creative, and using a satin material they're able to cover the Flux in the bold graphic prints that it has become known for.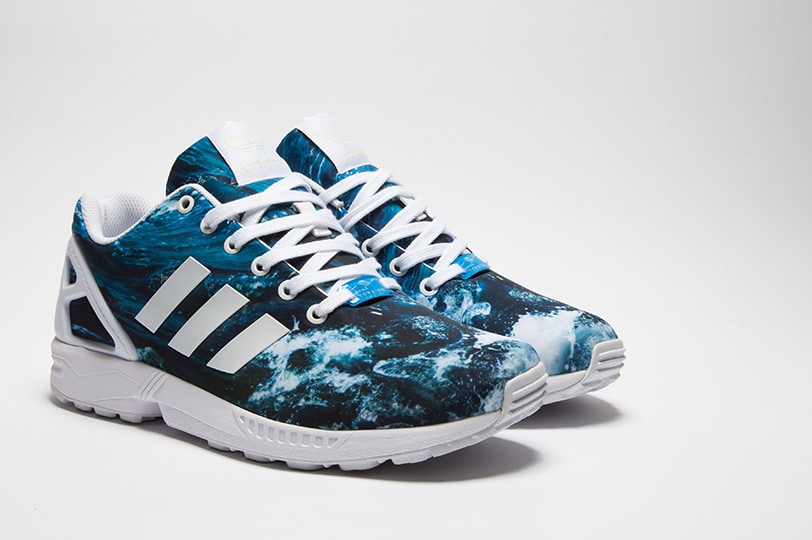 The ZX Flux is a reflection of adidas' history. It's a shoe for the style conscious, fusing the original ZX technology with a minimalist aesthetic, which is what makes it such a popular choice for the everyday wearer.
Check out our full collection of ZX Flux styles online now.