A former world no.1 tennis player called, as you might've guessed, Stan Smith.
Going back all the way to 1963, the shoe first appeared as the "Haillet", named after French tennis player Robert Haillet. It was made out of leather and offered more support than previous tennis shoes made of canvas, making it a popular choice. Almost ten years later Smith became the world's no.1 tennis player, and Haillet had just retired. adidas were on the look out for a new face of the shoe, and as the top-ranked player and, more specifically, an American, Stan Smith was their first choice.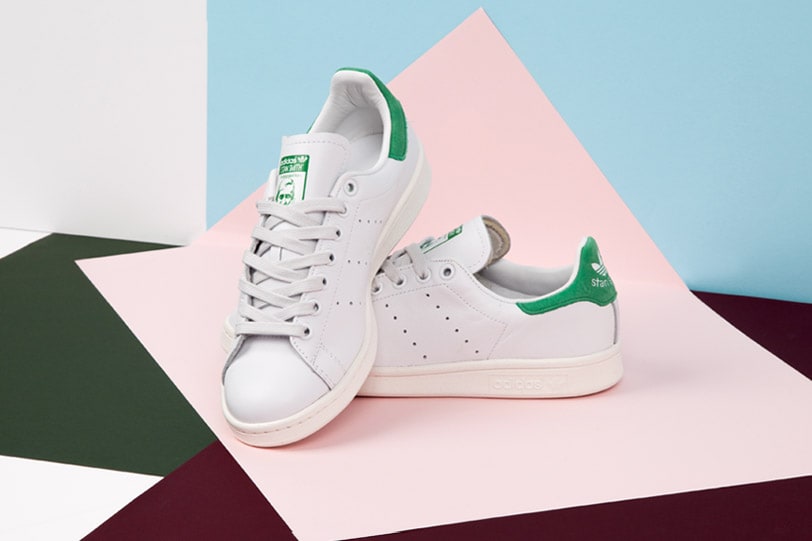 For a number of years the shoe featured Smith's portrait on the tongue and Haillet's name across the sole, but in 1978 the shoe officially became known only as the Stan Smith. For over 30 years the Stan Smith has been a huge shoe for the brand, with multiple re-releases, giving it new names such as the Stan Smith II and the Stan Smith 80s. The shoe's impact on pop culture can even be seen in music, namely American rapper Jarren Benton's 2013 track 'My Adidas'. As time went on tennis players moved onto new performance silhouettes, and in 2012 adidas pulled the shoe due to poor sales.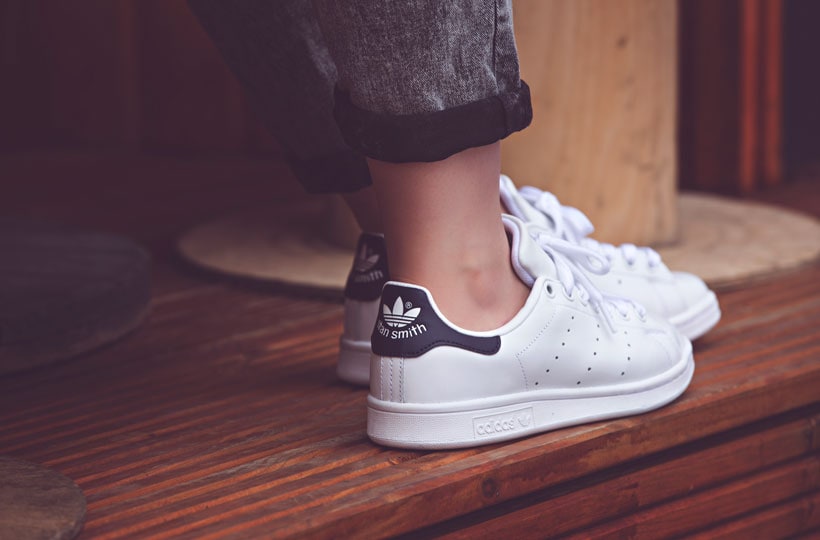 It didn't take them long to bring it back, and in 2014 adidas launched a huge celebrity-led campaign to relaunch the now iconic silhouette (check out the vid below to see who got involved). The Stan Smith is more popular now than ever before. Collaborations with huge names such as Raf Simons have put the shoe on the map for high-end fans, and anyone - whether you're a sneakerhead or new to the style game - will wear the Stan. Its simplicity and easy-to-wear design have made it the sneaker must-have it is today.



To get your hands on a fresh pair of classic Stans check out the full collection online now.