We sat down with him to talk quality over quantity, and what it takes to avoid being a hype beast.
Tell us your history, man.
My name is Chaus. But my nickname is C.J. I'm 28 years old and I'm from Detroit, Michigan. I currently live in Seattle, Washington. As you've probably guessed, I'm also a sneaker collector.
Nice to meet you, Chaus! How long have you been collecting sneakers?
I've been into sneakers for as about as long as I can remember. As a kid I had so many pairs of Air Jordans and Nikes.
I started collecting in high school. Around that time, my favourite pair was the Air Jordan 'French Blue' 12s.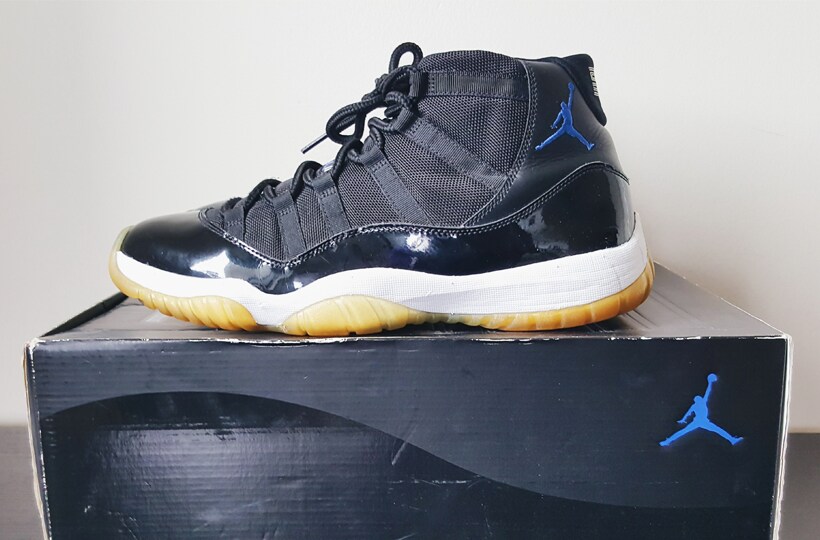 You have some classics in your collection.
How many pairs of sneakers do you own?
I've collected a lot in my time, but I am trying to cut down. I've reduced my collection to about 50 pairs, because I've decided to go for quality over quantity.
My favourite shoe of all time is Air Jordan 11 'Space Jam'. I have a pair from 2009, but I'm on the lookout to purchase another pair.
Keep at it, bro!
What makes you decide if a pair is worth buying?
It's a combination of things really. I like to pick up retro sneakers, because they take me back to my childhood. Either ones I used to have, or kicks that my friends or my brothers used to own.
I try to buy simple silhouettes that really stand out. With so many shoes being released weekly, that focus keeps me away from having a 'gotta catch em all' type attitude (laughs).
It ain't easy getting off the hype train.
What do you do with your collection? Do you rock or stock?
I've always purchased shoes with the intent to wear them, I never buy to stock or resell. I see why people do it, but I'm really not into it. I probably wear a new shoe within days of purchasing it. I get this real giddy feeling like I'm a kid again, I can't wait to wear them!
I'm really into fashion, so usually when I've purchased something, in my head I'm already putting an outfit together.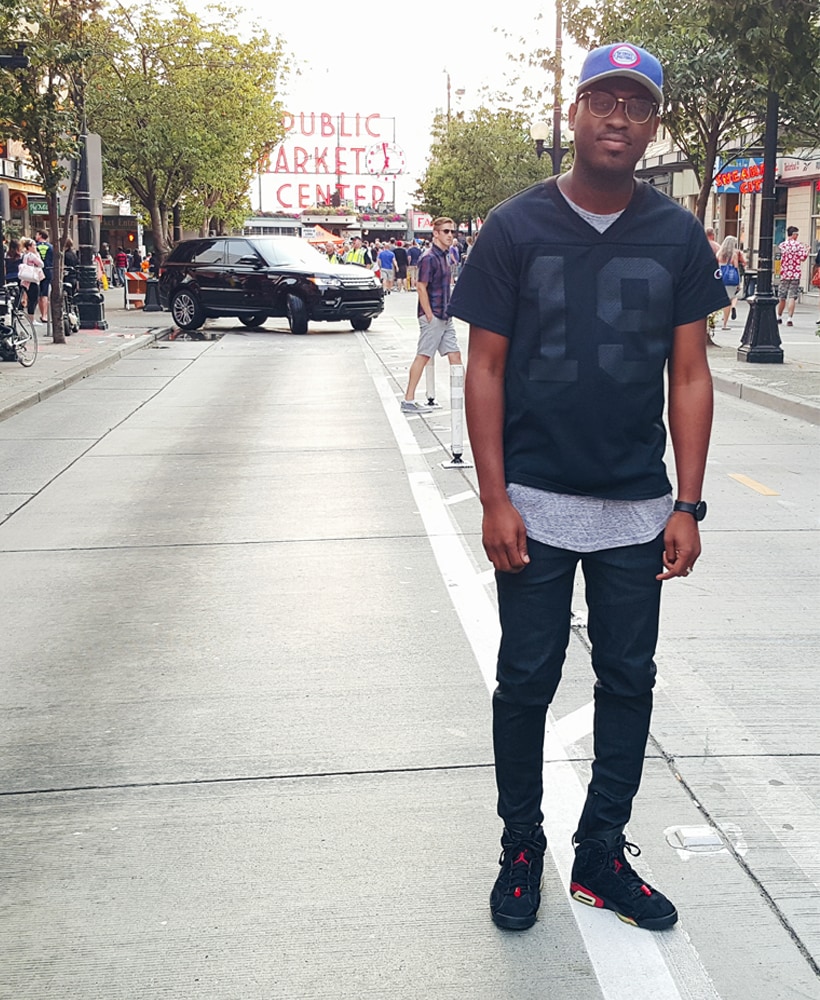 Nice. Have you ever gone to extreme lengths to get a pair of trainers?
I camped out with my friends a lot in my early 20s. I came up empty handed many times, and that's pretty discouraging. But I've also done pretty well with it too.
I once bought a pair of Air Jordan Concord 11s off Ebay for $320.00. Since then, if I can't purchase online or purchase for retail then I forget about it.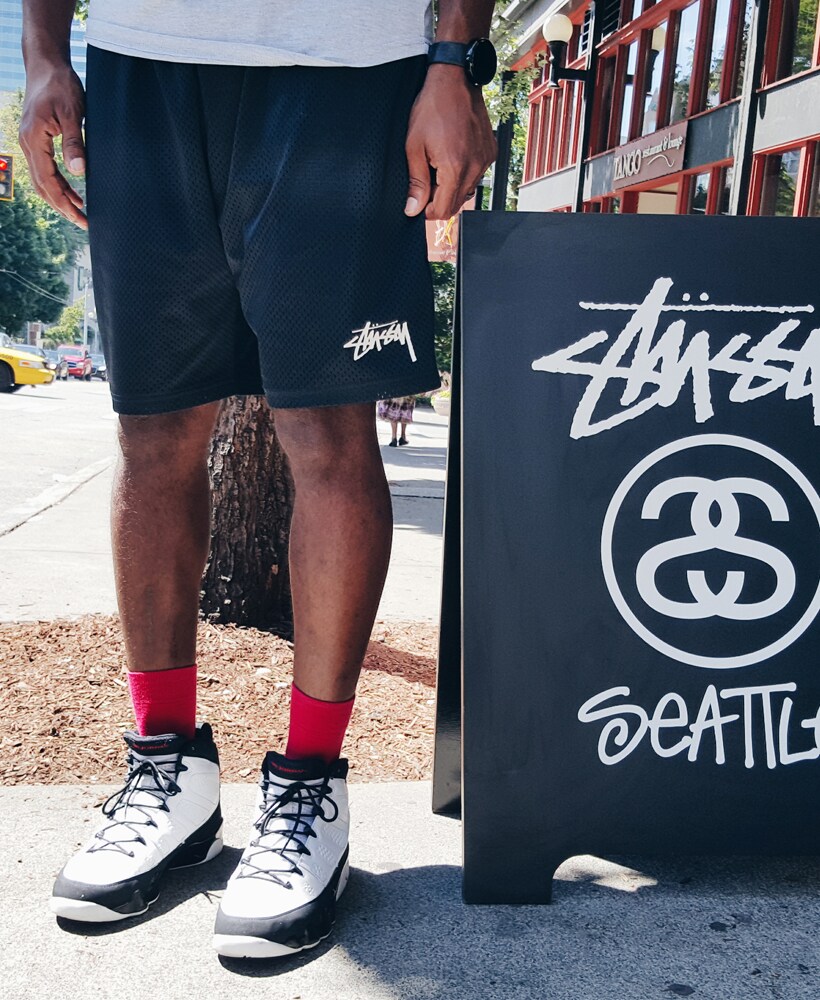 The sneaker game is always changing. What's going to be the next big thing?
In my opinion sneaker culture is at an all-time high. Some of the most sought after sneakers are ones that come out of collaborations. I think it's really cool that we are starting to see more designer collaborations with sneaker brands.
I like what Nike is doing with auto laces at the moment. I think there will be more technology going into sneakers. Who knows, a sneaker that syncs with an app? That would be cool and I would get in line for those!
Where can people catch your next cop?
Instagram:
@Nickslivin_fresh
Facebook:
CJ Nicks
Thanks Chaus! We'll keep our eyes on your IG for our daily dose of sneakerness.