Sneakbo's
Brixton
may be the MC's debut album, but it's far from an introduction to the industry. Chronicling his home turf, the record is the sound of Brixton: a collision of culture that adds to the rich vein of musical talent born from South London.
Despite long-standing acclaim within the UK scene, for an artist with such a marked influence on current trends Sneakbo's profile flies unjustifiably lower than some of his contemporaries. Shout-outs from Drake and his track
Active
's inclusion on the FIFA 18 soundtrack have seen his stock rise, but Sneak's part in the resurgence of UK rap and grime (see JHus's
Common Sense
) can't be underplayed.
Sneakbo's 2011 output had a lasting effect on the industry and his own lane.
The Wave
charted in the UK and was cited by the judge in his decision to spare Sneak an 8-month prison sentence in November of the same year.
Touch Ah Button
blended road rap with a dancehall beat and hook from Vybes Cartel in what would become the artist's breakthrough hit; ushering in a sub-genre that has shaped the current state of UK rap and wider chart music.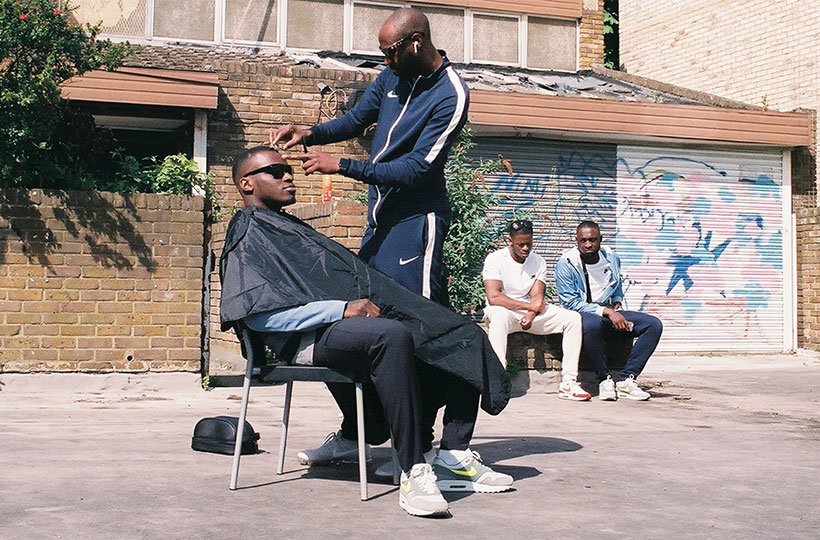 Growing up in Brixton informed the sound of
Touch Ah Button
, its strong Jamaican community brought bashment to the shops, the streets and the raves of the district – a sound that Sneakbo has revisited in his debut LP - fitting for a body of work that recounts his personal experiences and features a collage of the people he shared those experiences with on the sleeve.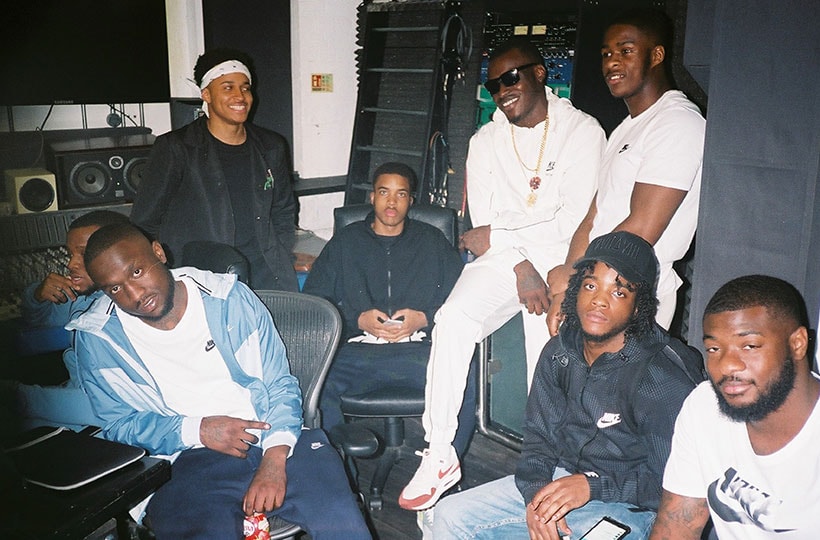 In nearly 10 years of pushing the UK rap scene, the 25 year old has seen the landscape change, sonically and socially. Speaking to Complex Sneakbo talks about his corner of London:
'When I was younger it was a scarier place, the things you hear about Brixton you wouldn't want to go there… Since I've been doing this music thing I've seen the changes… it's more like the West End… it's changing, there's more bars, more clubs, it's more positive now.'
It's a community that is outgrowing its shady South London undercurrents and embracing change rather than gentrification. Sneakbo has evolved in the same way: accepted outside influence as another ingredient in the melting pot, using it to further hone his vocation rather than define it. And he has no plans to stop:
'I'm just gonna keep doing more. If I can make a new sound again I'll make a new sound again… I'm just gonna keep working and hopefully some magic comes.'
Check out Sneakbo's debut album
Brixton
here
.