Born from innovation, Lacoste's story started back in 1933 at the height of Rene Lacoste's tennis career. His creations revolutionised the sports and fashion industry and are still making just as much as an impact today as they were on the court back in '33.
Nicknamed the Crocodile by the press, Lacoste had the animal embroidered on all of the brands apparel and the world famous Lacoste trainers, where it still remains to this day.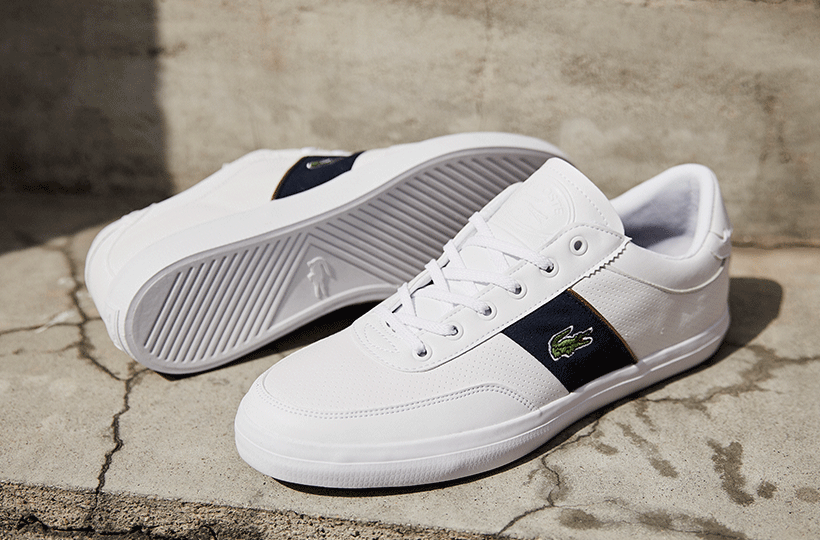 With a style inspired by the iconic tennis heritage, the new Court Master 318 trainer nails the tennis look. Arriving in both White and Navy, these trainers are crafted from soft nappa leather featuring hand stitched detail on the back - adding a touch of class. With the green crocodile branding sitting proudly on the side, the Court Master has a true Lacoste appeal.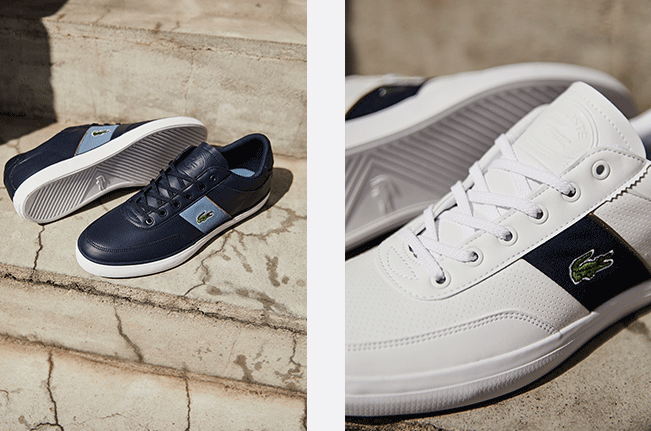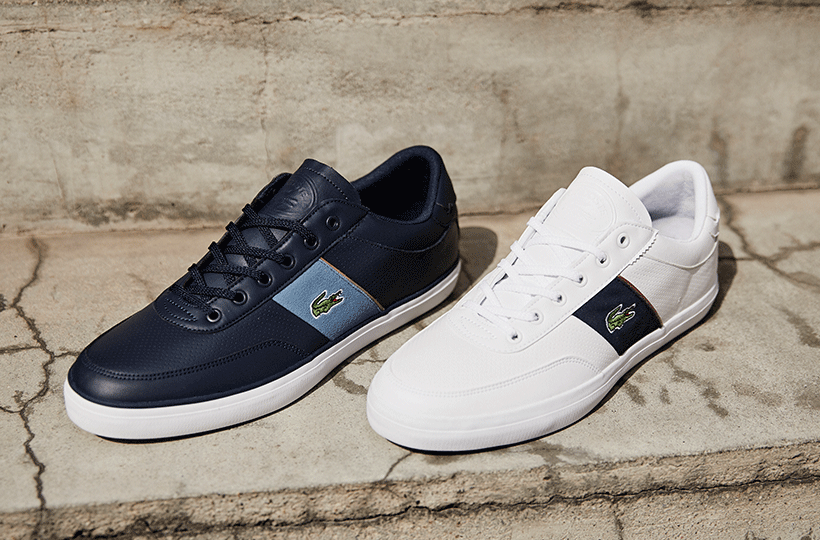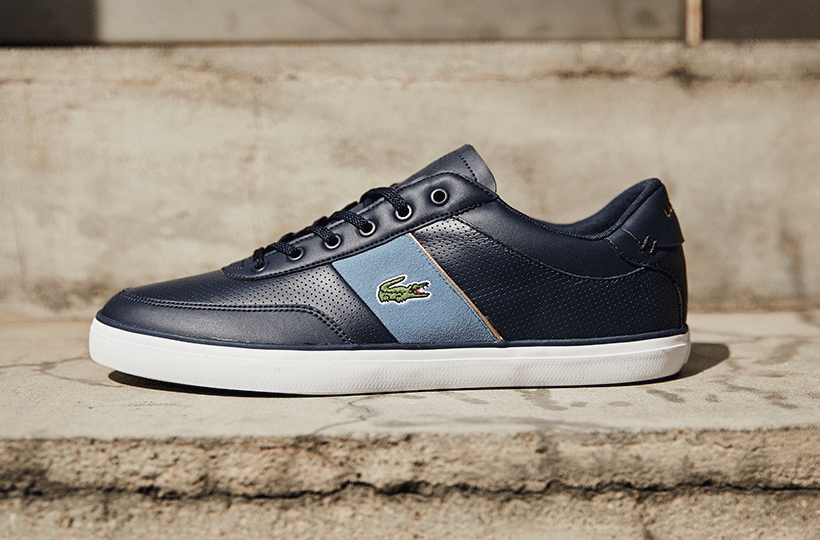 This low sleek trainer is a must have for summer with a pair of shorts and t-shirt for an easy casual look that will never go out of style. With a fresh aesthetic, this classic trainer is perfect to smarten up any outfit – a pro when it comes to nailing any street style look.
The
Court Master 318
is online now.
Want to see more? Stay up to date with the latest sneaker launches, news and events on
The Lowdown
.