The age-old argument: which is the best phone of all time? While many makes and models are often thrown in to the mix during heated discussions of this widely disputed topic, there's always one name that seems to stick. The Nokia 3310.
Well, champions of this timeless classic will be thrilled to hear that 17 years after its initial release, the 3310 is set for a relaunch, and will still have many of the iconic features that made it so popular the first time around.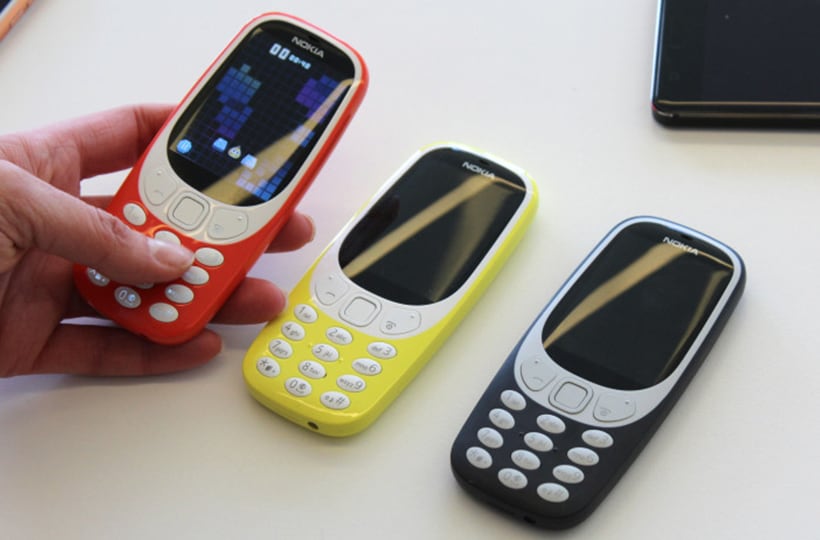 Although sadly leaving behind the monochrome colour-scheme that you know and love, the new model will come in a range of bright new hues, and will feature a month-long battery life, as well as a new version of the game Snake. Try and find that
on your iphone
.
It has not yet been confirmed whether you will be able to purchase interchangeable covers with your favourite Simpsons character on, but we're not giving up hope.
New additions to the model include limited 2.5G internet connectivity (which operates slower than if you were using 3G), and 2-megapixel camera which, in terms of the original 3310, is a huge leap in technology.
Priced at a respectable €49, or £41 converted, the 3310 is set to be released later this year, and although we don't have an exact date we're sure you're going to want to get your hands on this as soon as possible.