Paving the way for innovation, the
VaporMax Plus
is Nike's contemporary hybrid. Combining elements of both the original VaporMax silhouette and the Air Max Plus (affectionately known as the TN), the VaporMax Plus brings the past to meet the future.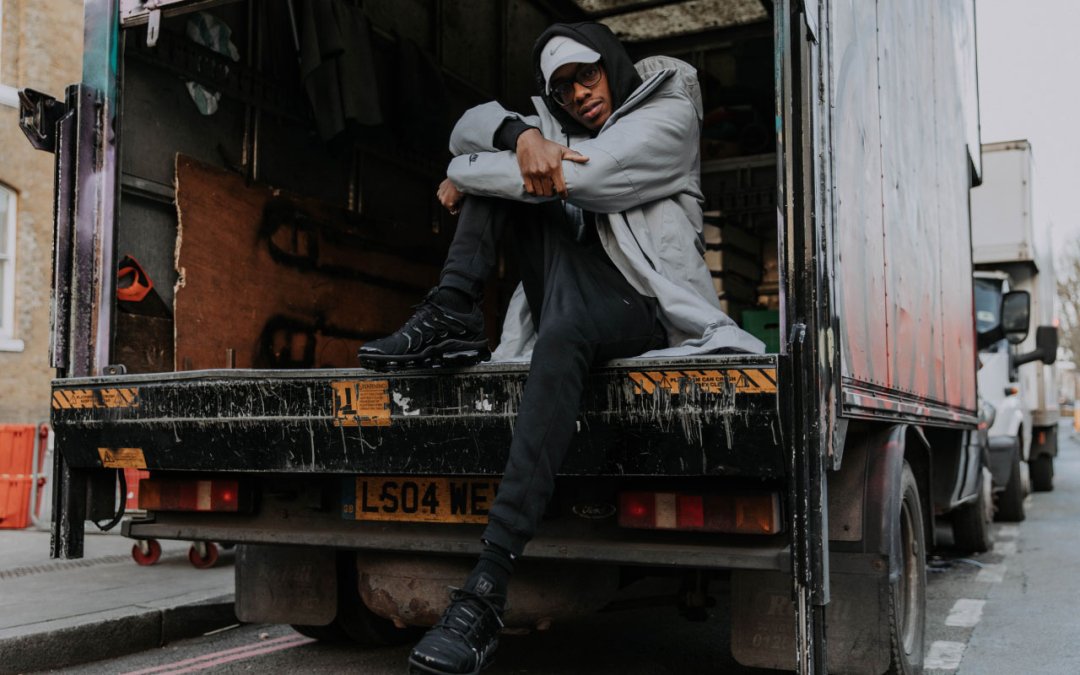 Twenty years after the Air Max Plus' debut, Nike introduced the latest addition to its running roster. A silhouette that utilised Air within its sole, the VaporMax was a revolution; taking Nike's Air cushioning to the next level.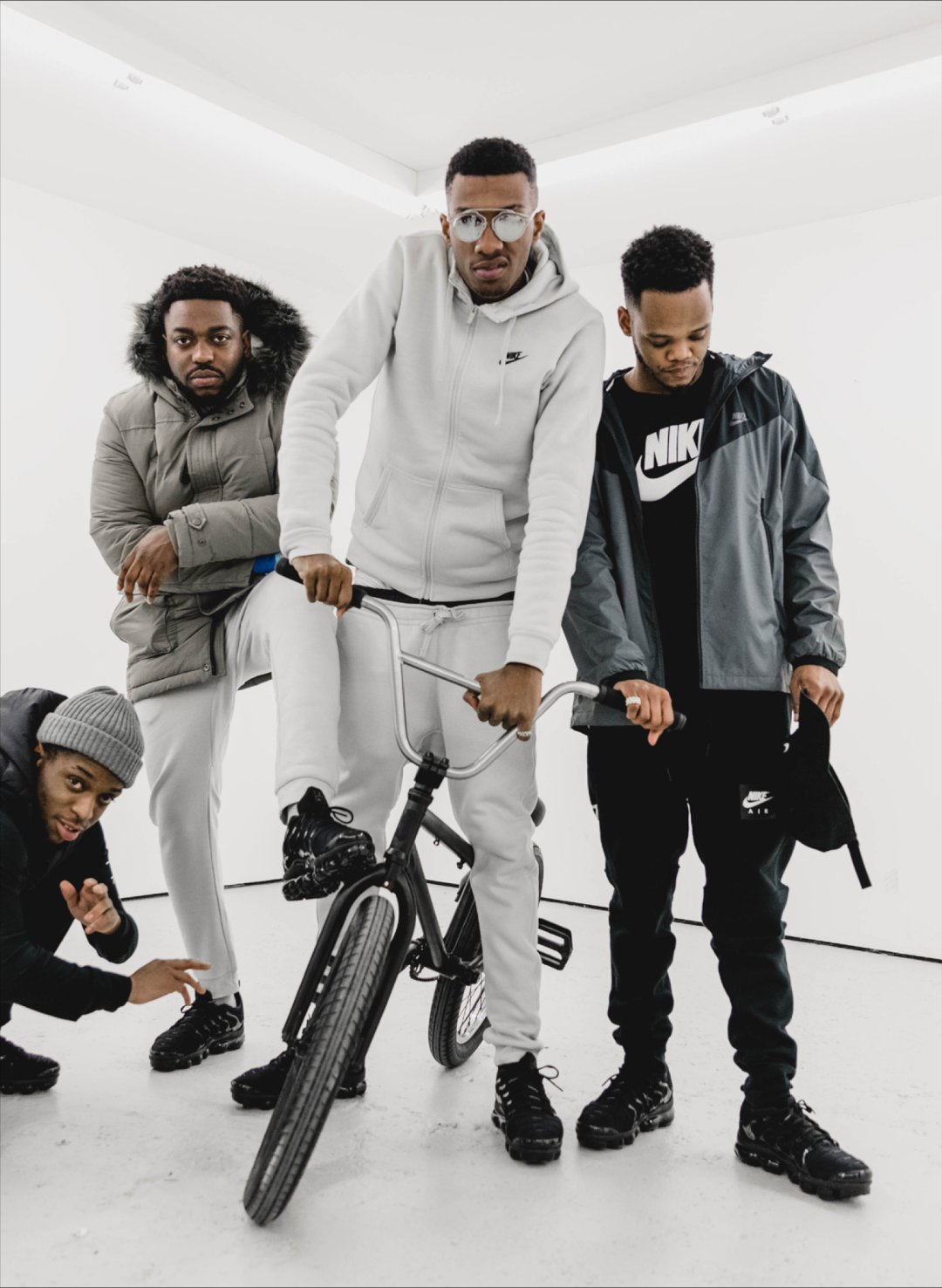 The Plus continues to ride the VaporMax wave, introducing the heritage of the TN to push the boundaries of design and style further than ever before.
Celebrating the birth of a new icon meant calling upon the innovators and forward-thinkers that are making the same waves in their own fields – paralleling the VaporMax Plus silhouette's journey to the top.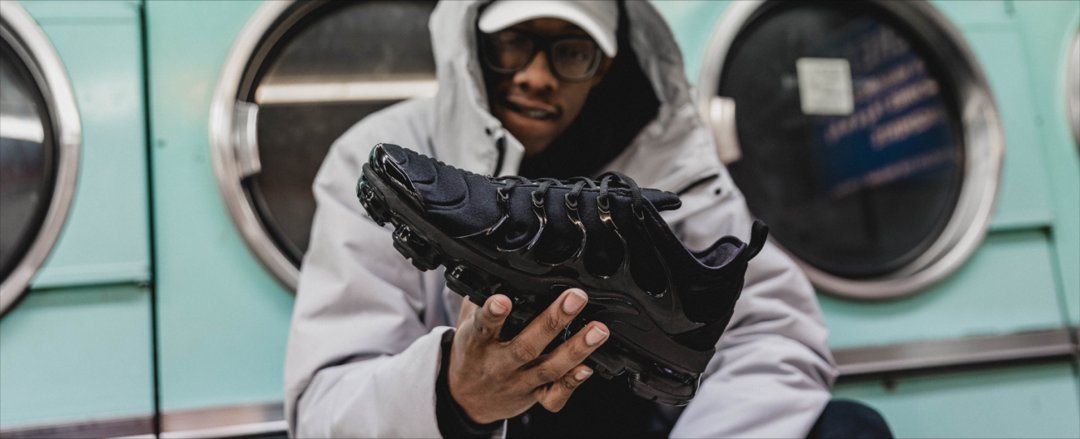 Taking the best up and coming talent that the UK has to offer, we linked up with the likes of Mo.Stack, Young Tribez, Sleazy and Just Banco to capture the essence of VaporMax - telling the story of this iconic silhouette through the streets of its adopted home: London.
Launching tomorrow, 25/01/18 at 8AM GMT, make sure to head over to Footasylum to
pick up your pair
. To find out more about the history of the VaporMax Plus and how it came to be,
click here.