New Era
are probably the only cap brand who have become a household name. Sure, you can reel off sportswear brands and designer labels known for their hats, but over the last 98 years New Era have established themselves as the global go-to for licenced headwear. From the heads of top-flight athletes and music moguls, on and off the field New Era Cap Company have cemented themselves as part of popular culture.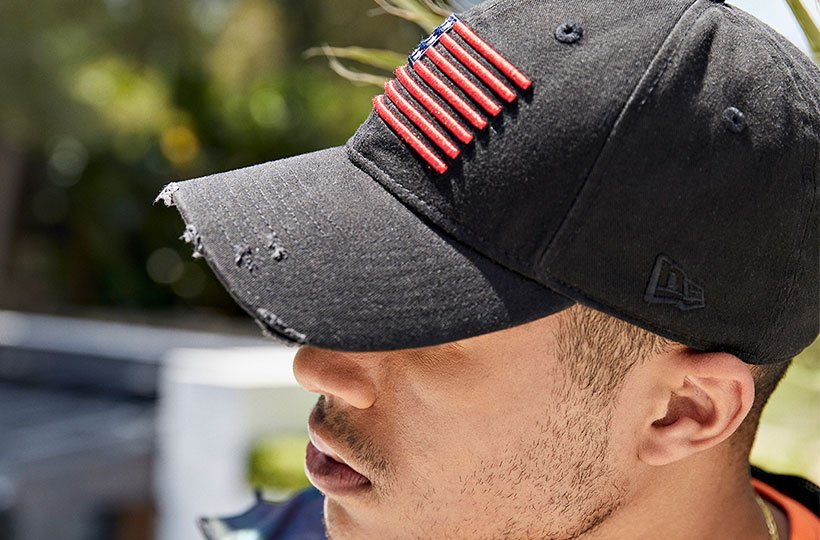 German immigrant Ehrhardt Koch started the New Era cap dynasty in 1920, borrowing $5000 to start his first headwear-making venture: E. Koch Cap Company. In the company's first year of trading, they produced 60,000 caps, but not as we know them today. These 'gatsby style' fashion caps – the company's bread and butter - began to wane in popularity in the 1930's. Ehrhardt's son Harold saw an opportunity to capitalise on the growing popularity of professional baseball, and produced the first New Era professional baseball caps in 1934 for the Cleveland Indians. The rest is history. The factory now makes 72,000 caps per week – about seven per minute.
This pro model was redesigned in 1954, and rebranded the 59Fifty. By this time, New Era's caps were building in popularity and in 1965, New Era Cap Company were supplying around half of all MLB teams. By 1993, the MLB granted New Era an exclusive license to produce all on-field caps for Major League Baseball teams. Fast-forward to 2017 and New Era is on the heads of all Major and minor league baseball players, and all sideline staff in the NFL and NBA.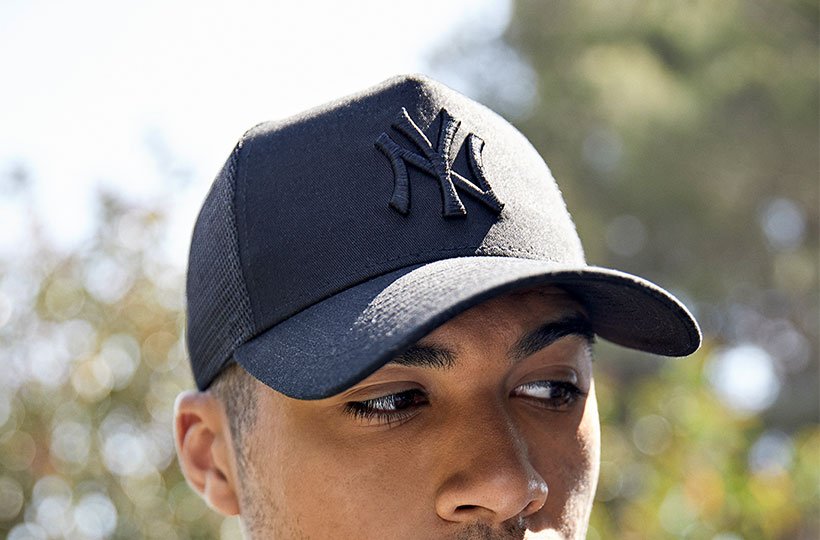 As the 59Fifty became a staple on the field and in the visor stickers affixed to each piece as a mark of authenticity became part of street style. The stickers were left on the peaks as a status symbol – a practice so widespread 'I've lost the Visor Sticker on my cap – can I get another one?' is on the first page of FAQ's on the New Era website. And no, you can't order a replacement.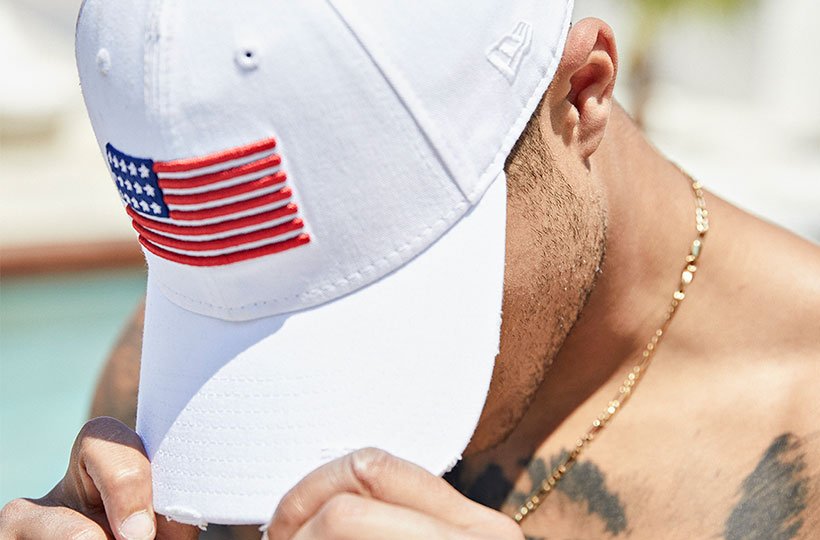 From snapbacks to fitteds, trucker caps to t-shirts, New Era is much more than a hat brand. To many, it represents a chance to channel their individuality, to many more it's a way to stand behind the franchise they believe in. All of this stems from the ideals of the Koch family– and their vision to engineer the best cap on the marketplace.
Check out our range of New Era caps right
here
.