From Kano to Kanye, check out the tunes that The Lowdown team have been annoying the quieter parts of Footasylum HQ with since the last Low Jams:
Kano - Endz


The latest track to emerge from his hotly anticipated album, Made In The Manor, 'Endz' is a slowed-down step back from Kano's regular output, reflecting on the life and times of one of the UK's finest grime artists. With 2016 marking his 10th year in the game, 'Endz' is Kano's life story put to music, and we love it.
Skepta - Ladies Hit Squad

There was definitely a lot of hype behind this release, and while Skepta, D Double and A$AP Nast definitely didn't disappoint, we gotta say we really weren't expecting this kind of sound. Dropping just in time for Valentine's Day, 'Ladies Hit Squad' switches things up for a more chilled vibe with a definite OVO influence.

Konan - Last Night In LA


The follow-up to Krept's December drop, 'Las Night In Lagos', 'Las Night In LA' is an absolute banger. Going in hard with some brutal punchlines over an epic beat, Konan shows that he's a true grime contender, whether with his partner in crime or left to his own devices. Big up, Konan. We want more!

Kanye West - The Life Of Pablo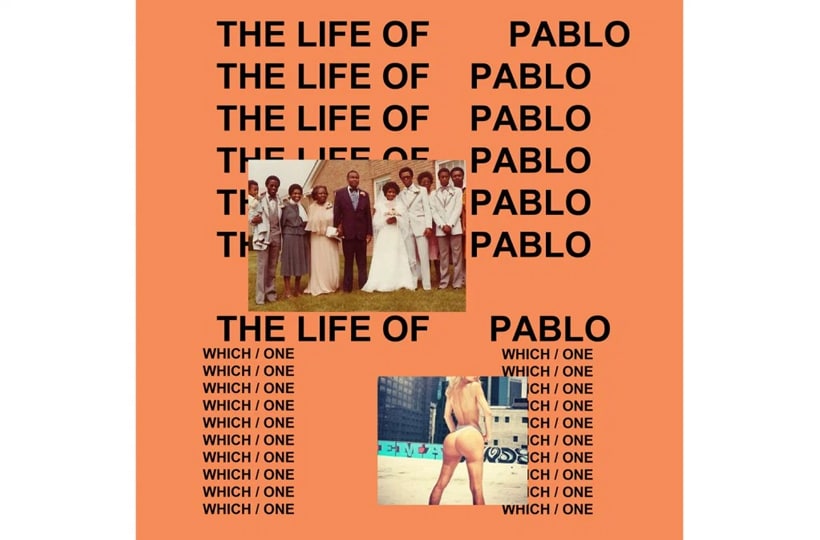 It isn't a single tune, but after a million name changes and a lot of procrastination, Kanye FINALLY released
The Life Of Pablo
mid-way through the month. Launching exclusively on Tidal, you'll struggle to listen to the full thing without signing up for some sort of subscription, but if you manage to get your hands on a copy, you'll be listening to some of Kanye's best work since back in the day.

Chip - One Take
Dressed to impress in some seriously sharp
North Face gear
, Chip is keeping the fire ablaze with another freestyle, this time firing shots in Yungen's direction. Recorded in response to Yungen's track, 'Comfy', this beef has potential to get to Chip v Bugzy levels. Watch this space.
What tracks were you feeling most in Feb? Hit us up in the comments and we'll check them out.



Top image by: Tom Oldham/Rex/Shutterstock