We're over half way through our #FAmyway campaign, and next up to show off their style is our girl Kitty Cowell, with an outfit of her choice from our new Footasylum Women's collection.
A freelance stylist and blogger (to name just some of her experience), with a love for all things sneaker related, Kitty is your go-to gal for all of your trending fashion needs.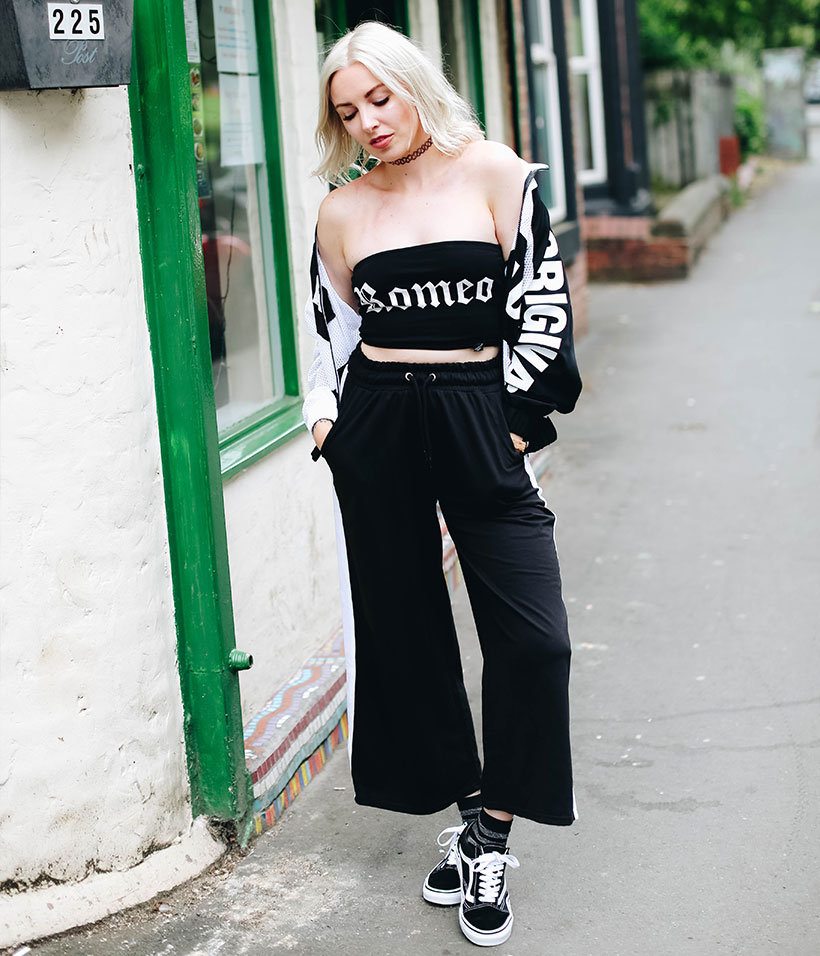 As well as being co-founder of The Unisex Mode, a blog dedicated to street style and unisex fashion, Kitty runs her own site (which you can check out,
here
), where she shares her thoughts on everything from kicks and style, to fitness and eating out.
After the launch of our first ever Footasylum Women's store in Leeds back in May, we caught up with Kitty to catch her thoughts on the new store, and to find out her favourite pieces from the collection across the shop and online.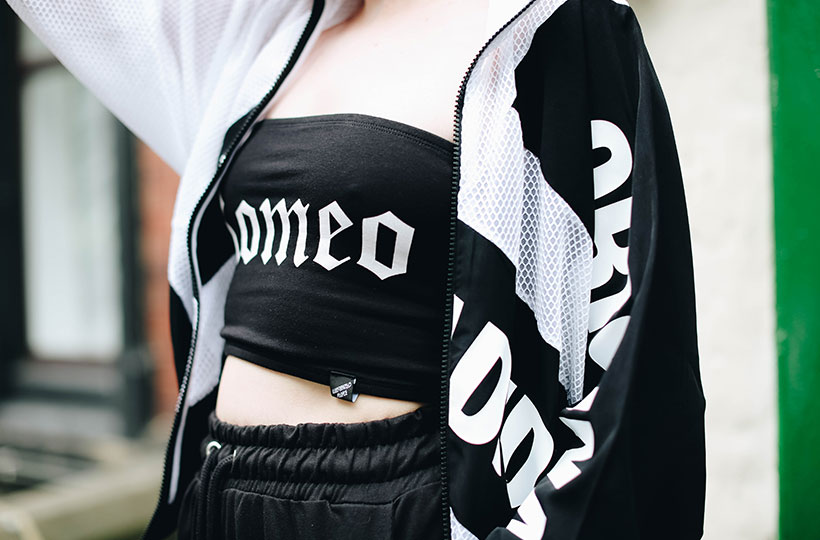 Starting her look with
Daisy Street wide leg trousers,
and adding
Illustrated People's statement Romeo Bandeau top
, Kitty finishes up with an
adidas mesh jacket
and those
classic Old Skool gum-soled Vans.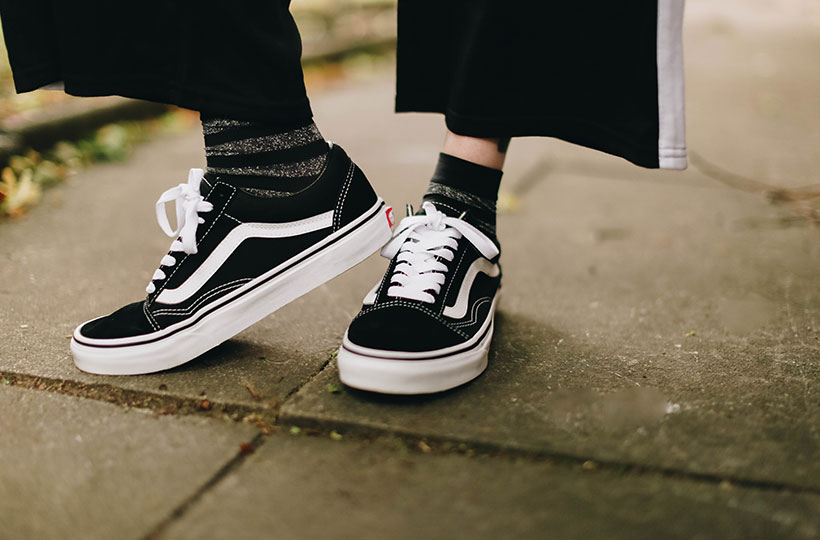 The finished piece is a look that's the perfect addition to your summer wardrobe.
Check out Kitty's #FAmyway video for a closer look at her choices, and to hear what she thought of our new ladies Leed's store.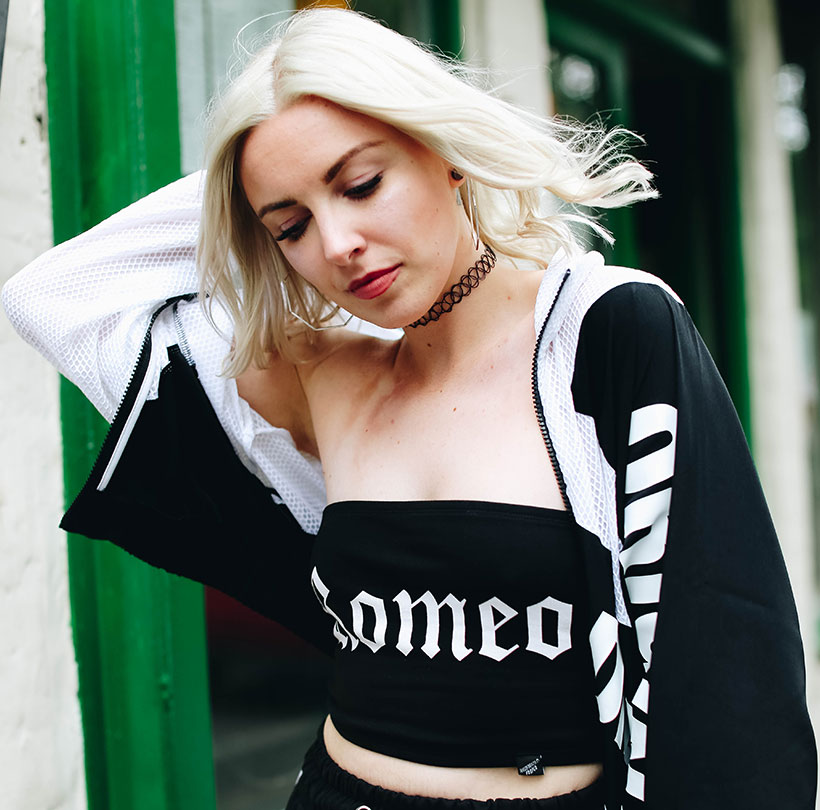 Want to win a £250 voucher and a pair of sneaks of your choice? Make sure to tag us in your FA looks using the hashtag #FAmyway
for your chance to win!