We sat down with menswear designer, Jade Holland, to get the lowdown on the UK's biggest up and coming streetwear label, Kings Will Dream.
Nice to meet you! Tell us about your role at Kings Will Dream.
Hi, I'm Jade. I specialise in menswear design, working at Kings Will Dream to create each new collection.
What does an average day look like for you?
Each day is completely different, depending on which part of a collection I'm working on. My time is usually spent researching current and future trends.
I really try to understand what our customers are looking for and then put that research into the designs for that particular collection.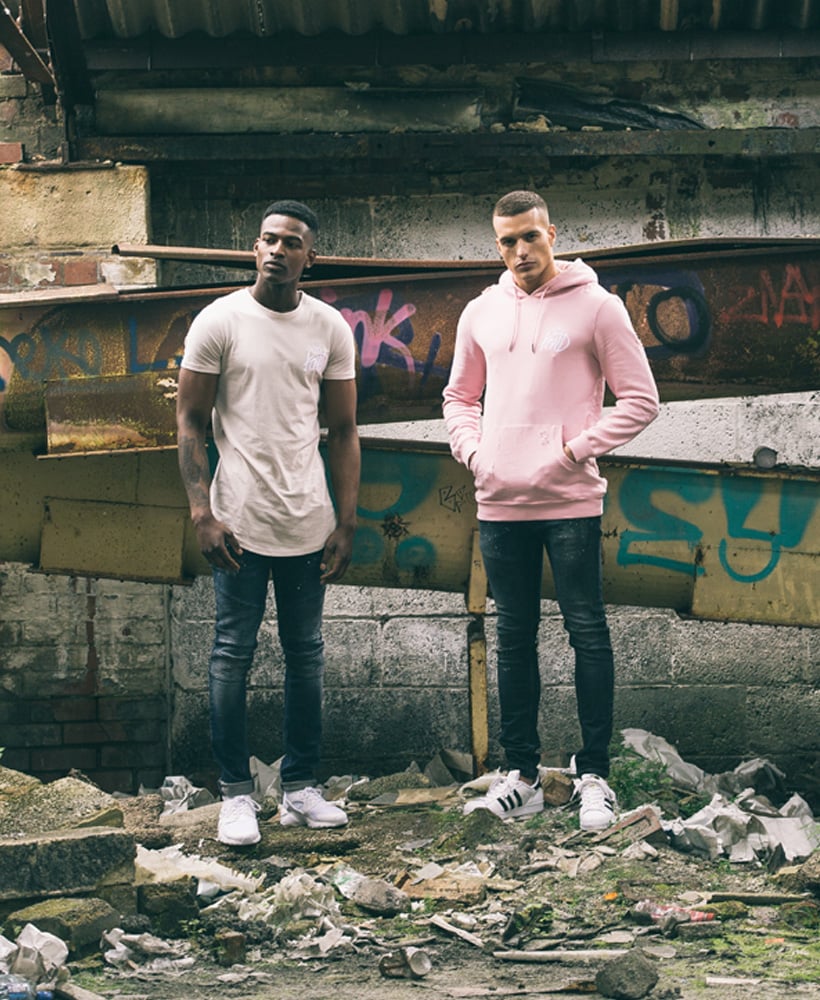 What's your proudest moment working on KWD?
Seeing somebody just last week wearing the
Gramercy Camo Windrunner
jacket that I designed. It's nice to see a product you helped create in a store, but even better to see somebody actually wearing it!
What does the brand mean to you?
I have been with Kings Will Dream since it initially started, so it's been great to see the growth of the collections and to see the brand getting stronger and stronger.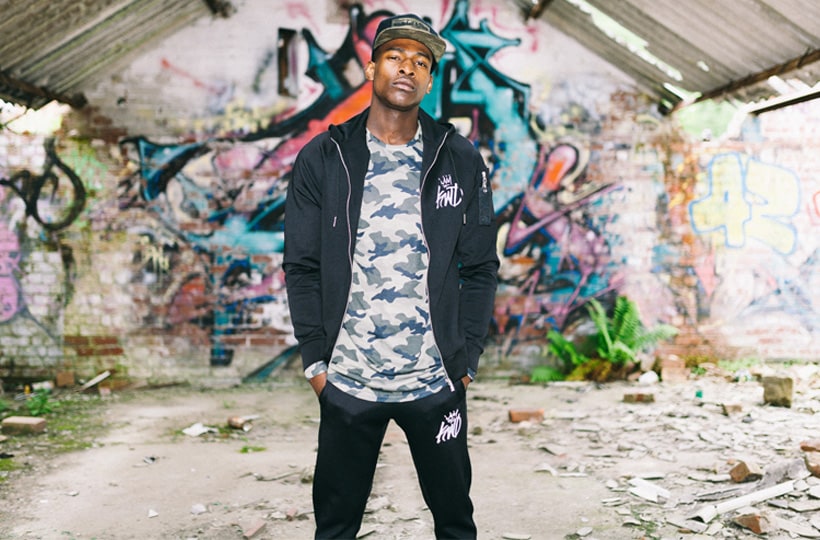 And what inspires your designs?
We get our inspiration from everything and everywhere. Mostly it comes from streetwear and urban street style to gain a real insight of what the customer wants to wear.
What's your favourite item from the collection?
I would say the
Holborn suede star tee
, it mixes a unique style with some really unusual materials. The bold black and red contrasting colours and the camo print on the sleeves look great together.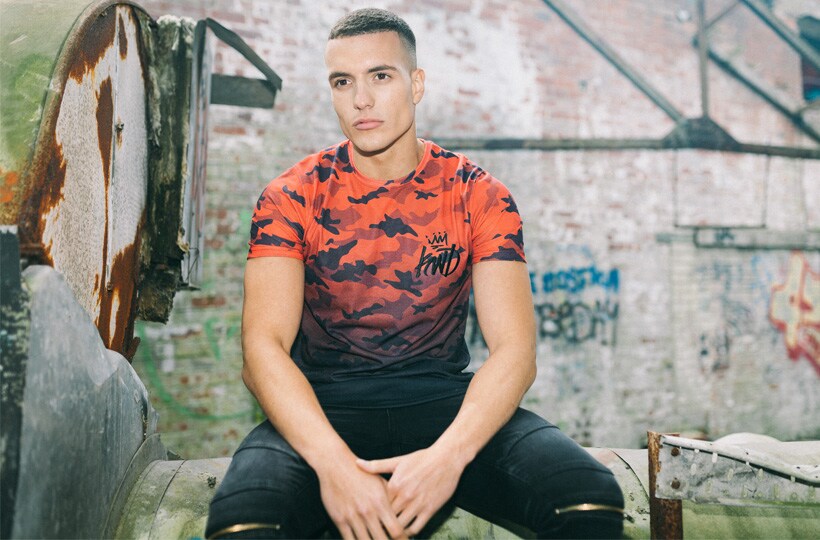 How is Kings Will Dream different to other brands?
I think that it's bolder and braver than other brands, which makes it even more interesting and challenging to design for.
What can we expect from Kings Will Dream in the future?
The next men's collection is staying true to the Kings Will Dream DNA, whilst incorporating some exciting new colours, fabrics and textures, and mixing them with bold graphics.
Thanks for talking to us Jade, we can't wait to see what the next Kings Will Dream drop will bring.
Are you feeling the latest collection? Shop the full King's Will Dream range at Footasylum now.