You might recognise JayPee's artwork from our 2015 Halloween social takeover, where the man himself transformed a series of iconic kicks into freaky sneaks. Fast forward to April 2016 and JayPee is making the transition from digital to print, setting up a Kickstarter for his very first book.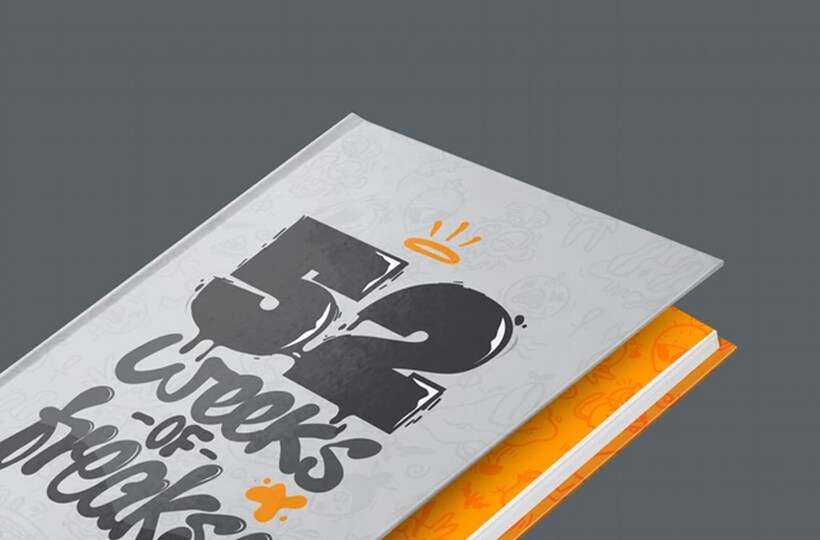 Coming up with a different bizarre character concept every week for a year, the freaks of
52WOF
are all based on something that happened in the week that they were drawn. Inspired by events, facts, words and experiences, each character is completely individual, with its own crazy personality and back story.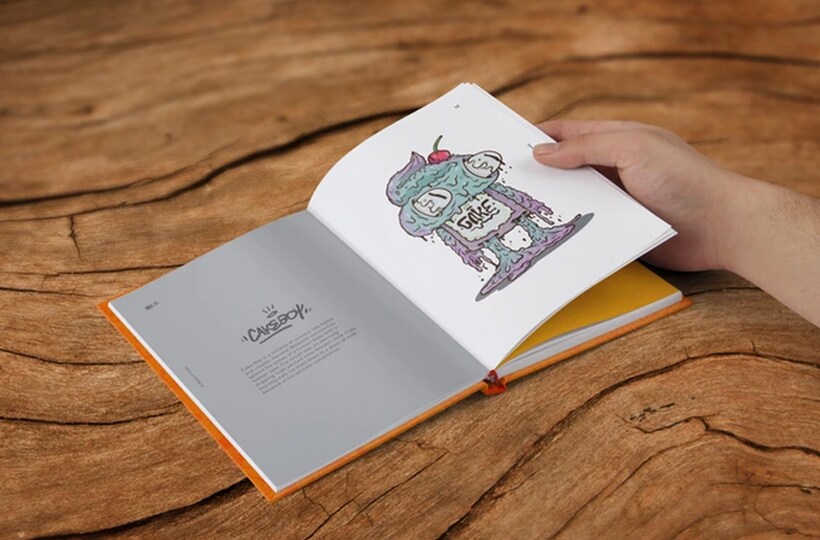 Based in Leeds, JayPee is a graphic designer, illustrator and artist with a passion for the surreal. Known across the UK for his distinct style, you can check out more of his work
over on Instagram
.
If you fancy getting involved
52WOF
, hit up
JayPee's Kickstarter page
, where you can help him reach his goal and get your hands on a copy of the book.