It's International Women's Day, the day where females across the globe are celebrated for their achievements and aspirations.
This year's campaign theme is to #BeBoldForChange. To celebrate, we wanted to take a look at some of the awesome women who've changed the sneaker game with their love for incredible kicks, inspiring and empowering others to challenge stereotypes by being bold themselves.
1. Rihanna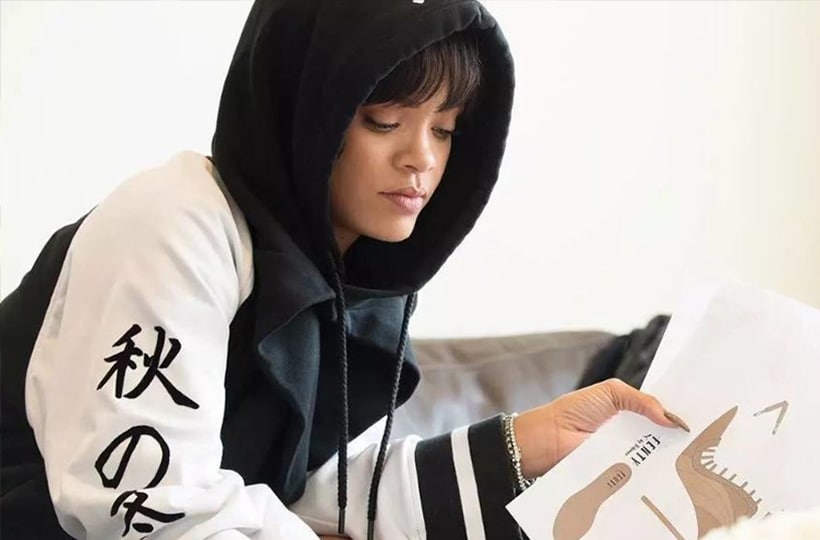 Since being announced as the Creative Director of
PUMA
Women's back in 2014, Rihanna has continued to push boundaries by channelling her edgy style and flair into her hugely popular Fenty line.
Although known mainly for her popstar status, Rihanna has also made a name for herself in the fashion world, foraying into different brands and turning them on their head. Her Fenty line is by far the most popular though, with each release being snapped up by fans of fashion, PUMA, and the lady herself.
With the recent news that Rihanna would be the recipient of the Humanitarian of the Year award for her charity efforts, alongside her music and the imminent release of her latest Fenty drop, it's clear why Rihanna earns her place on this list of inspirational women.
2. Rachel Muscat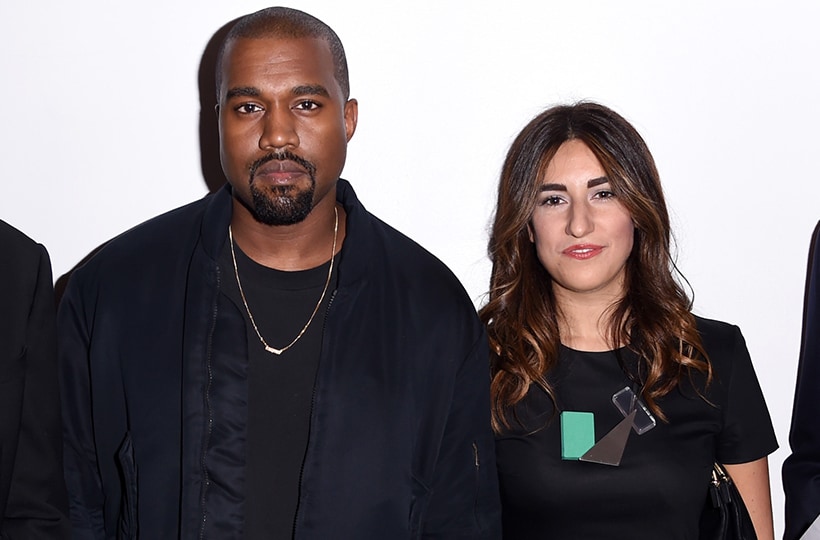 If you call yourself a sneakerhead and don't know who Rachel Muscat is, then you should probably check her out sharpish. She's the woman that's responsible for some of adidas' biggest collabs of recent years, pushing for some of the most recognised names in showbiz to work with their brand.
Rachel has a pretty impressive resume by anyone's account, with standout names including Pharrell, Kanye West and David Beckham. That's right, not only is she accountable for the Supercolours collection, she's also to thank for your Yeezys.
Relocating from Melbourne to Germany for the cause, Rachel's dedication to sneakers is insane, and we can't wait to see what collabs she comes up with in future.
3. Yani Fish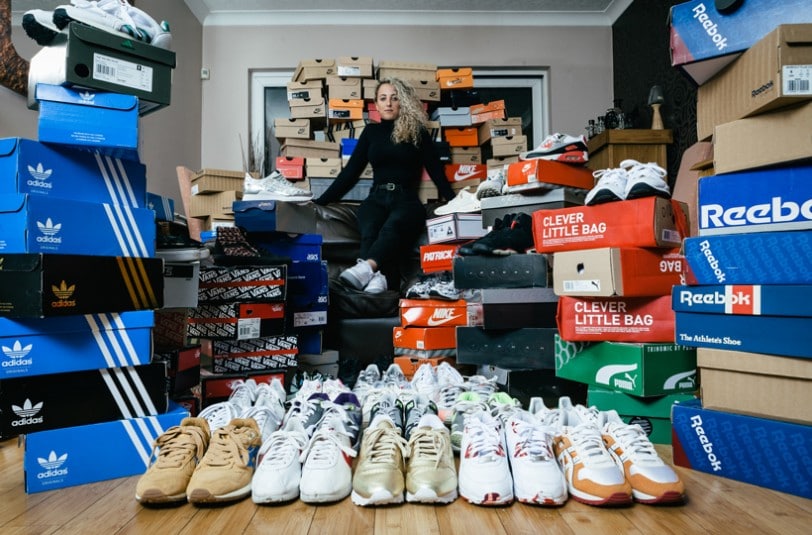 When it comes to female sneaker collectors,
Yani Fish is one of the most well known in the UK.
Although it's not her full-time job, her commitment to the cause means that she spends all of her free time blogging for her website Big Eyes, Little Soles. Despite having over 250 pairs of sneakers, Yani is always on the lookout for more to add to her collection.
Combining her love for athletics with her addiction to kicks, Yani has been amassing her collection since she was 9. Now with her sneaker blog, she's really made a name for herself, and is an inspiration to any gal who wants to take her love for sneaks to the next level.
4. Stella McCartney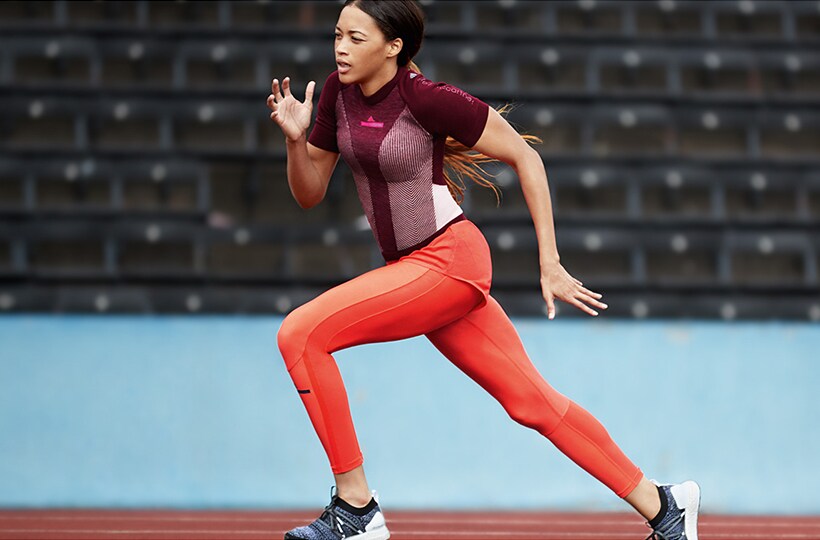 Sitting in the closet of every high fashion lover is a Stella McCartney number. But in recent years, her adidas x Stella McCartney sneakers and apparel have become a gym bag staple for female athletes and aspiring sportswomen alike.
Stella's latest SS17 campaign captures the very essence of International Women's Day. As she puts it herself: "[The Campaign] is about inspiring today's driven women to challenge themselves, wherever they are in the world."
Combining the latest tech with style and comfort to inspire a whole host of driven young women, Stella's more than at home in this list of incredible ladies.
5. Gigi Hadid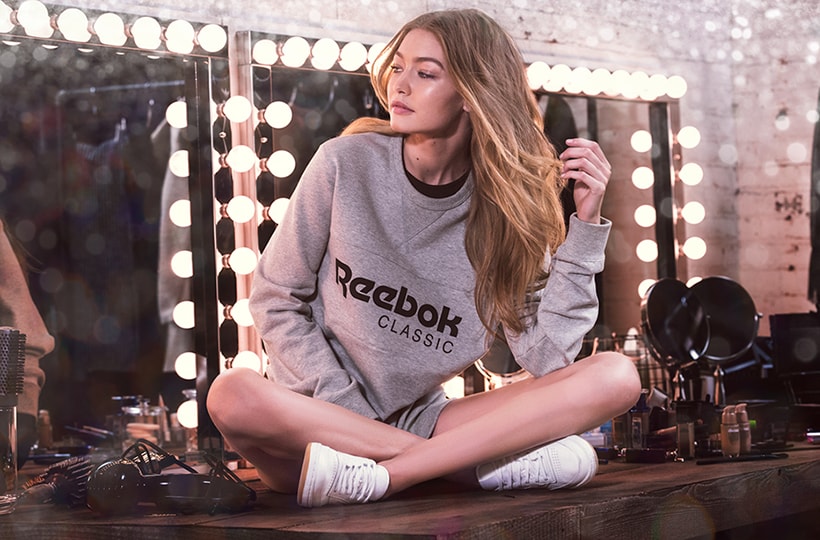 2016 was a big year for the Hadid sisters, with both of them working hard to become two of the most recognised models of recent times.
The start of 2017 also saw
Gigi Hadid become part of the Reebok family
, acting as the face of their Diamond Pack campaign. Gigi has always been into her sneaks and, when she's not modelling, is often papped looking fresh in some streetwear.
Her latest Reebok venture has opened the sneaker game up to a whole new market, widening Reebok's audience and attracting new fans to the world of trainers - if that's not changing the game, then we don't know what is.
Think there's anyone we've missed, or just want to share an inspirational story? Spread the love in the comments!
Photos:
Header/ Rihanna image: Courtesy of PUMA
Rachel Musact/ Kanye image: REX Features