Created way back in 1968, it was Nike's very first track trainer, designed and developed by Nike co-founder, Bill Bowerman (an athletics obsessed track and field coach). Running shoes back then were uncomfortable, and couldn't withstand long distances, but the Cortez was built to be better, using new materials and techniques for a combination of comfort and durability.
Originally released at the peak of the 1972 Olympics, Nike sales went through the roof when people saw Cortez on the feet of athletes. Because of this, many people say that Nike's success started with the Cortez, a sneaker which saw them go from a small-time footwear company to the biggest player in the game.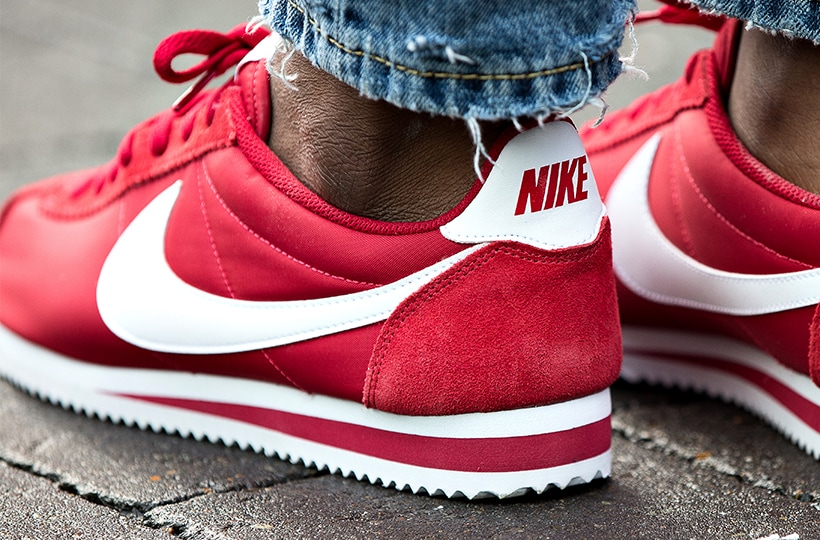 Setting the standard for running kicks across the globe, Nike Cortez was a total game changer when it came to its design features. The comfort of the Cortez is next level, thanks to a dual-density foam midsole, sat on top of a long-lasting rubber outsole. The combination of these absorbs shock and relieves tension on the lower-legs, making for one hell of a smooth ride.
Rocked across the globe by runners, musicians and movie stars, not only are Cortez considered the first 'modern' running sneakers, they're pop culture icons in their own right. Unboxed by Tom Hanks in the incredible Forrest Gump, Nike Cortez were often seen on the feet of Eazy E back in the day, but have more recently cropped up in outfits worn by Kendrick Lamar, Lil Wayne and YG.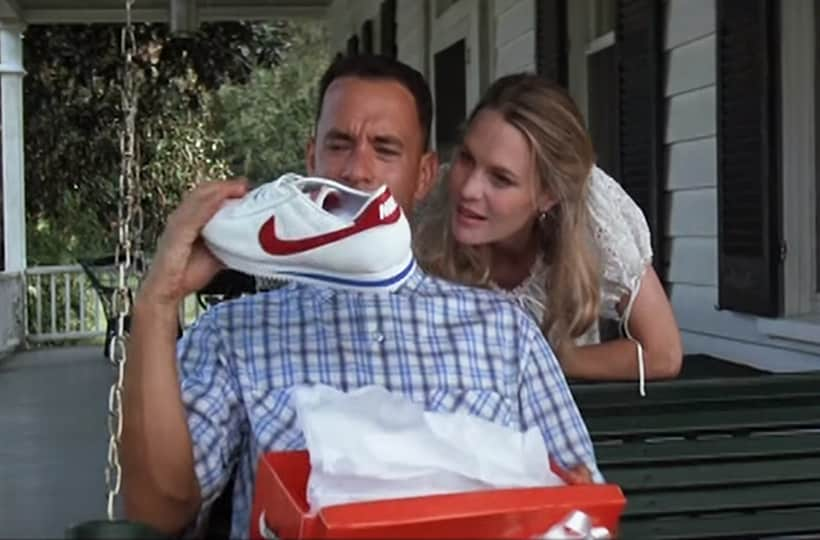 Like all Nike sneakers, the Cortez is constantly adapting and evolving, incorporating new materials and dropping in some seriously sharp colourways. Check out the range of
men's, women's and junior Nike Cortez
at Footasylum and stay ahead of the game.
Are Cortez core to your sneaker rotation or will you be copping some now we've given you The Lowdown? Let us know!