All-new athletics apparel from adidas Performance, the new
Z.N.E.collection
has been designed to deliver complete mental focus for players, specifically made to remove any distractions and maximise focus at just the right time.
Bringing a fresh take to pre-match outerwear, Z.N.E aims to keep you in the zone with its three key elements: reducing noise and visionary interferences, and protecting you from discomfort.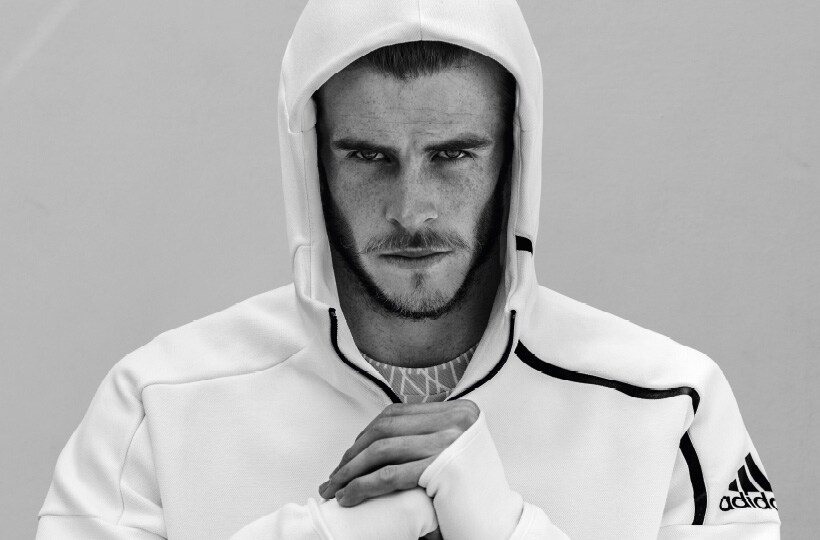 The Z.N.E hooded top has a clean streamlined design, featuring minimalistic hidden zipper pockets, a high funnel neck and an oversized two-layer hood. Pre-shaped sleeves with uniquely engineered thumb-hole cuffs add an interesting twist that's bound to turn heads.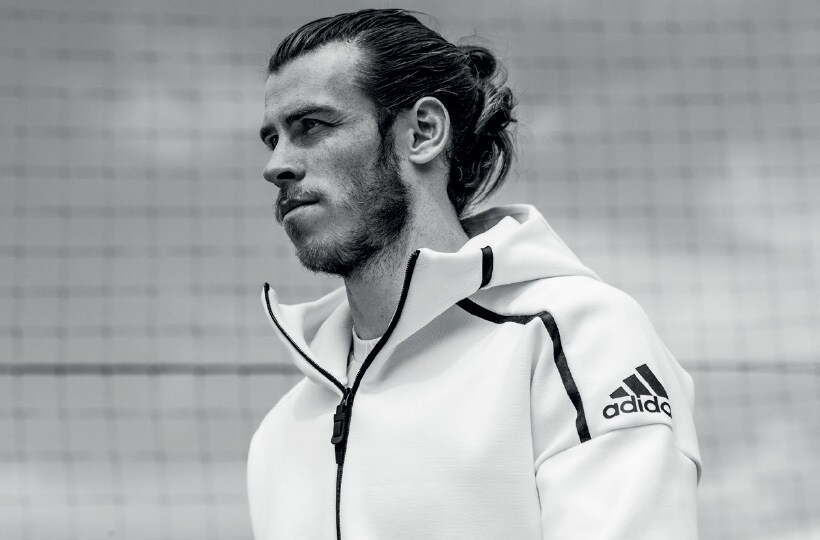 The Z.N.E track pant fuses sporting aesthetics with a fashion focused design. Featuring a smooth breathable tech fabric, zip pockets and a slim open leg fit, these joggers give you flexibility and style when it matters most.
Available in three muted shades (White, Olive and Black) the Z.N.E collection is available now. Get involved with the adidas revolution and find your focus.