Cold days and long dark nights may be getting you down, but the grimy weather doesn't have to affect your style.
Good at keeping out the elements and the perfect way to finish off any outfit,
caps and hats
are the ultimate winter essential. Get the right design for you and find out everything you need know before you invest in some headgear.
Baseball caps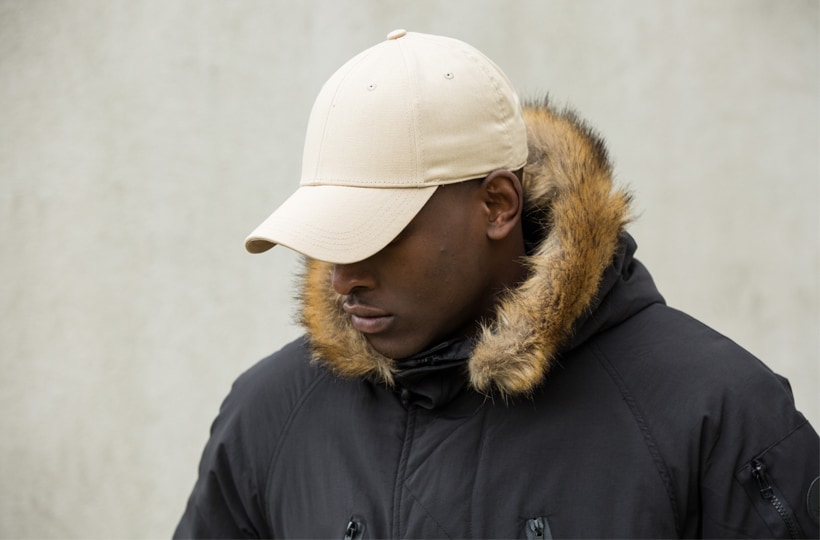 The
baseball cap
is an easy addition to any outfit, that can take your look to the next level.
A fitted design, the baseball cap has a curved visor that works with the shape of your head. Simple colours like blacks, stones and greens are a great way to change it up with a variety of different tees and jackets.
Snapbacks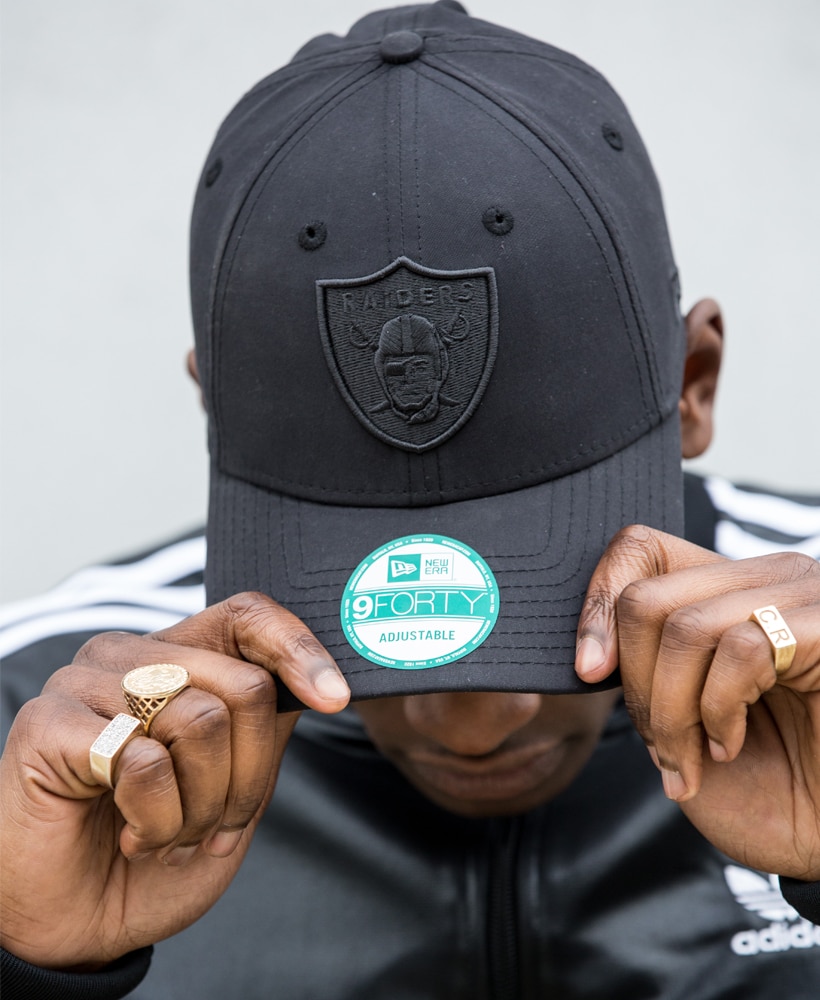 Made popular by the baseball players of the 50s and 60s, the
snapback
became part of urban culture and was the accessory of choice through most of the 90s. Back in full force for 2016, you'll always see a snapback on Drake, Kanye West and Jay z.
Noted for that wide flat brim and round top, the snapback is all about making a statement. Available in a range of bright colours and bold logos, get yours now.
The Beanie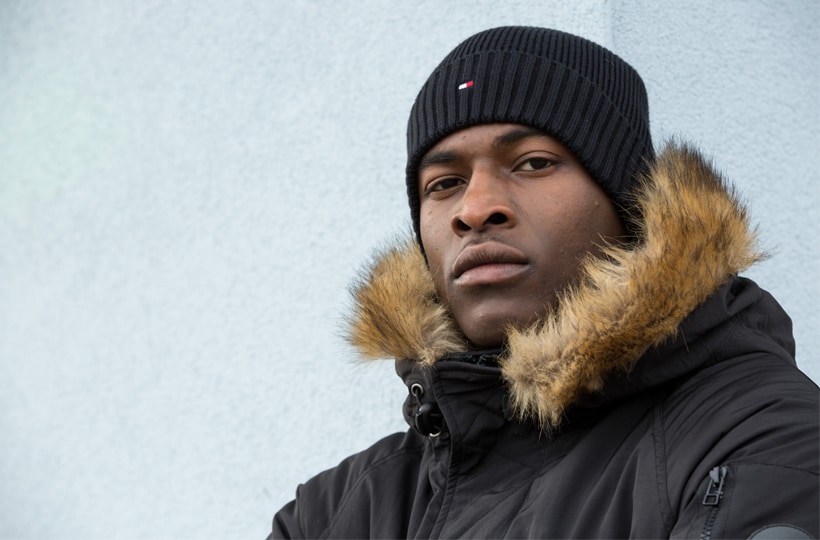 Taking inspiration from military design, the
beanie
has evolved from its rugged beginnings into a stylish hat that is both comfortable and adaptable. Great with outwear, the beanie was originally worn by navy soldiers as it stays firmly in place while keeping your head insulated.
Tommy Hilfiger's Cashmere beanie
gives this style a luxury twist, using a cashmere blend material knitted together in a range of light autumn colours and finished with understated Tommy brand detailing on the cuff.
The Bobble hat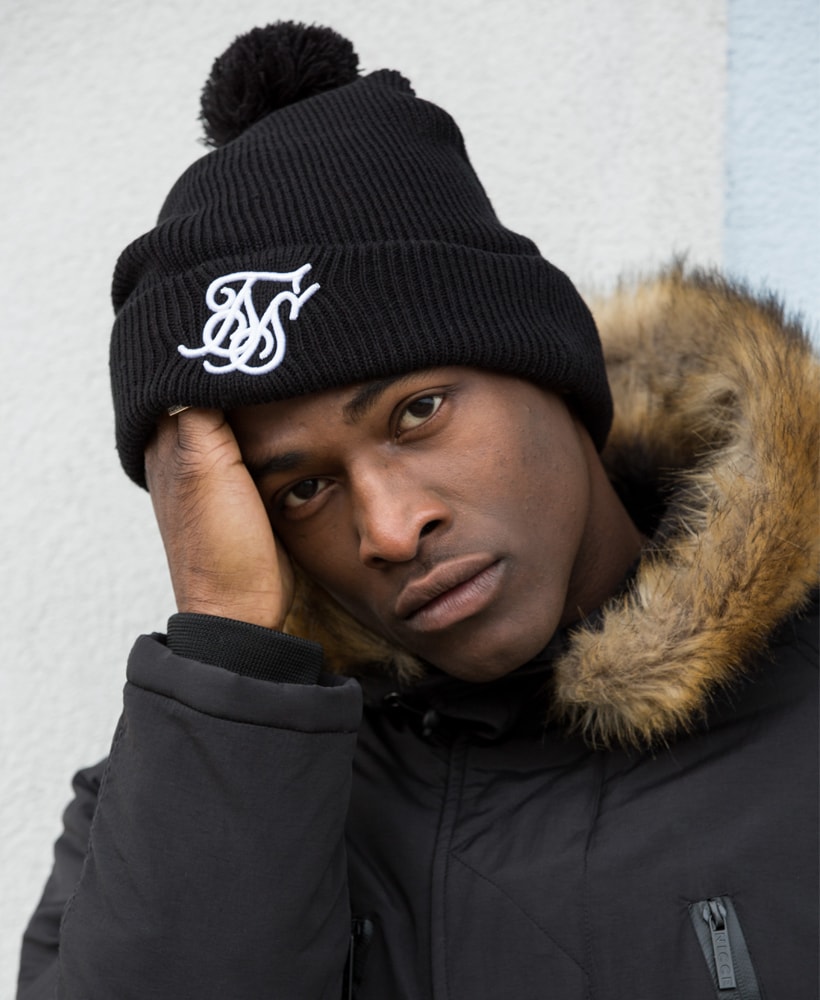 Chunky and soft the
Bobble hat
is the ultimate winter hat. With a loose fit shape and thick knitted material, it's made to keep out rain and snow. Recognisable by its trademark fabric 'bobble' on top, brands like
Sik Silk
,
Nike, New Era
and
Ellesse
have created their own versions of this iconic style.