With fresher's week looming, we've pulled together the essentials that you need to cop for Uni. From lazing around in loungewear, to stocking up on socks, check out our rundown of Fresher's must-haves below.
Loungewear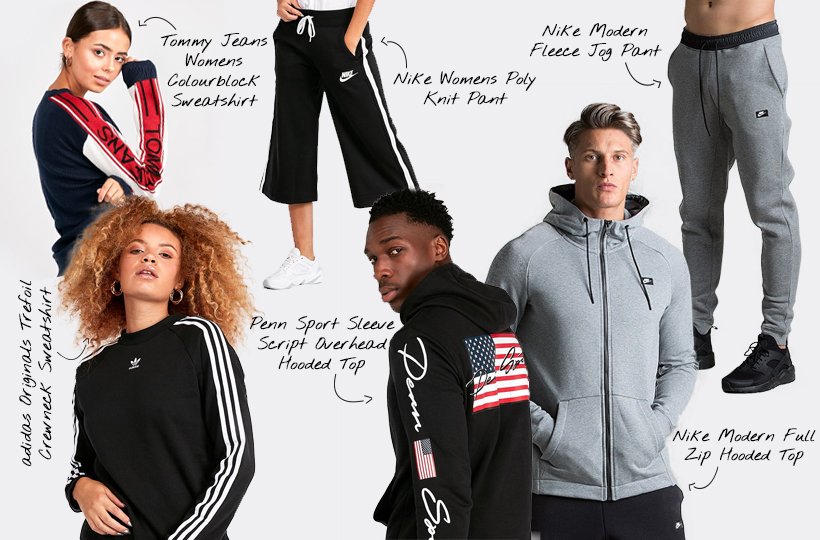 After all that partying you're going to be feeling pretty rough. While we can't stop you from going out for the 4th night on the bounce, we can ease your pain the next day. Track pants and tops will help you get through the day in comfort and style, though they won't ease your aching head. The danger here is you might end up falling asleep in the library instead of cramming for that last minute test on soil samples – but that's the price you pay.
Slides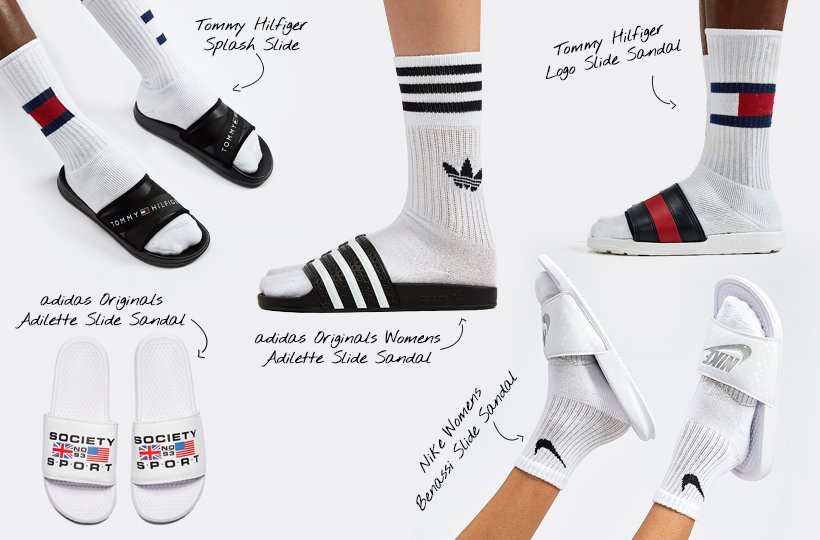 Slides are essential for Uni. Whether you need to do the supermarket run, take the bins out or you're late for your lecture, throw on a pair of slides for a quick fix. Lounging around your halls for the day? Our collection of slides and flip flops are great for those cheat days. Casual slip-ons for super laidback style.
Bags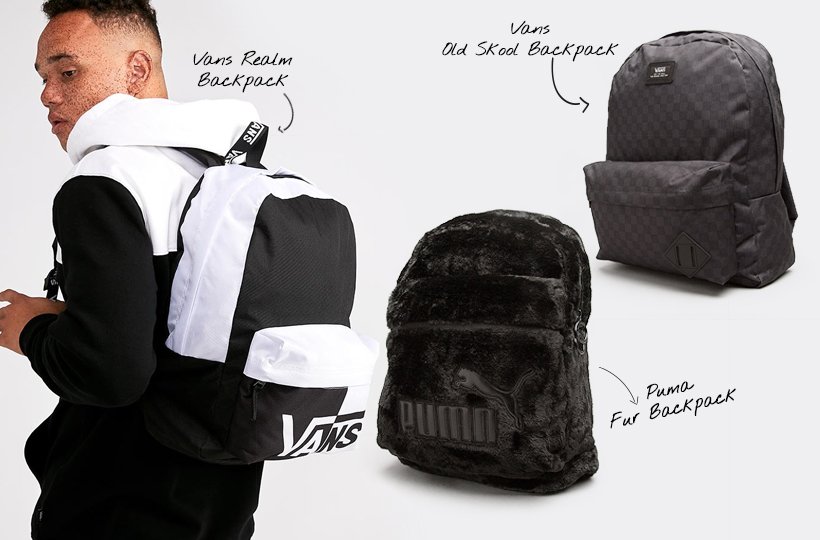 Carry in style with our huge range of bags and backpacks. Once your lectures start, those trips to the library will be a lot easier with a standout bag. Pick from a classic backpack or maybe you're hitting the gym and need a gym bag? Our extensive range sure won't disappoint. Unless you're trying to carry your parent's weight of expectation. No bag is strong enough for that.
'Out out' shoes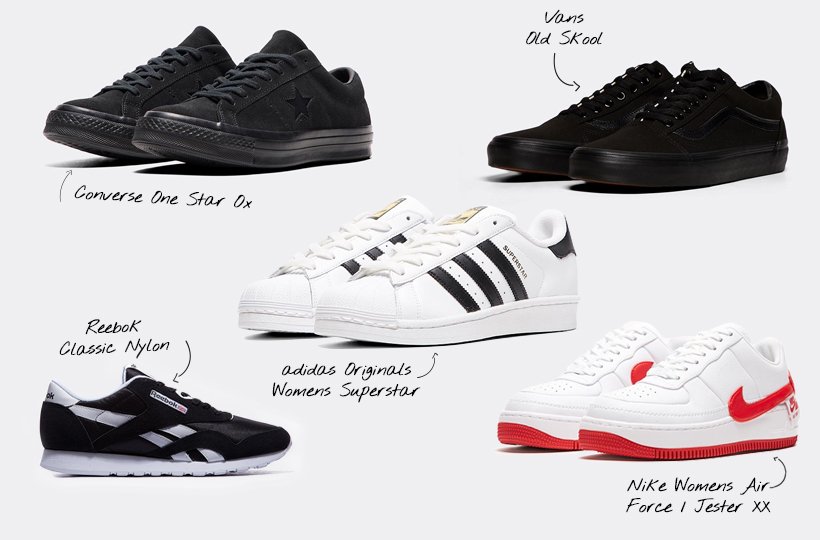 No matter what your class timetable says, Fresher's week is about partying, not getting enough sleep and repeating until your body can't take any more. All time outside of your duvet is spent meeting new people, and there's nothing like sneakers to bring together like-minded students. Bond over the latest drops, or talk about the finer points of an all-white AF1. But, there is nothing suitable about a triple white colourway for a night out. Add some blackout anything's to your Fresher's rotation to make it easy on the cleaning side of things.
Underwear & socks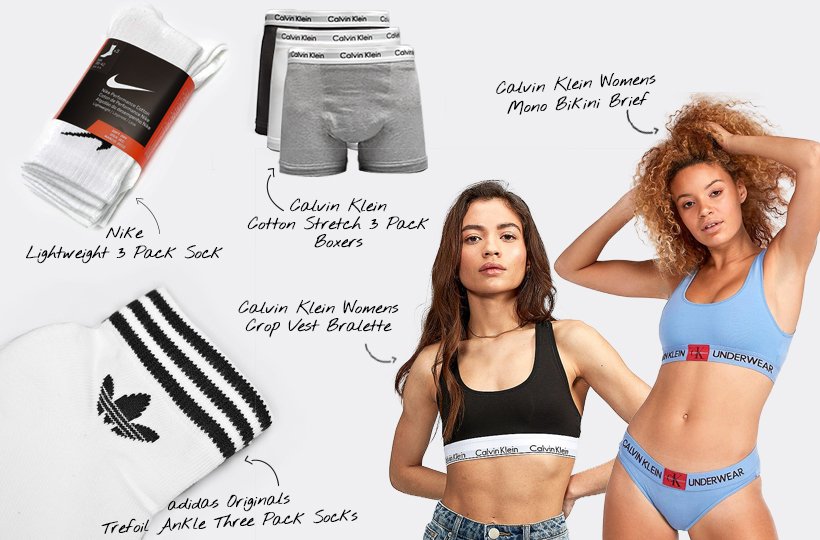 With all the partying and sleeping you'll be doing there probably won't be enough time for any laundry. Stock up on underwear & socks to keep you going for the whole week (or more). With your Mum potentially hundreds of miles away, there's a strong chance you're going to have to pay to use a laundrette – any switched-on Fresher knows money can be better spent elsewhere. Lads, check out multipacks here, and girls, make sure you check out our wide selection of branded briefs so you have one for every day of the week (or term).
Check out
Just Landed
for all the hottest drops to set the bar on campus.