Established in early 2015,
SEEK
has quickly become a formidable player in the street style game. SEEK unites the world of streetwear and the culture that flows through it, bringing together elements of art, music and fashion to create a brand that can be easily recognised wherever you see it. With the tagline 'We are SEEK', their lines feature a variety of stylish apparel with a distinctly unisex appeal.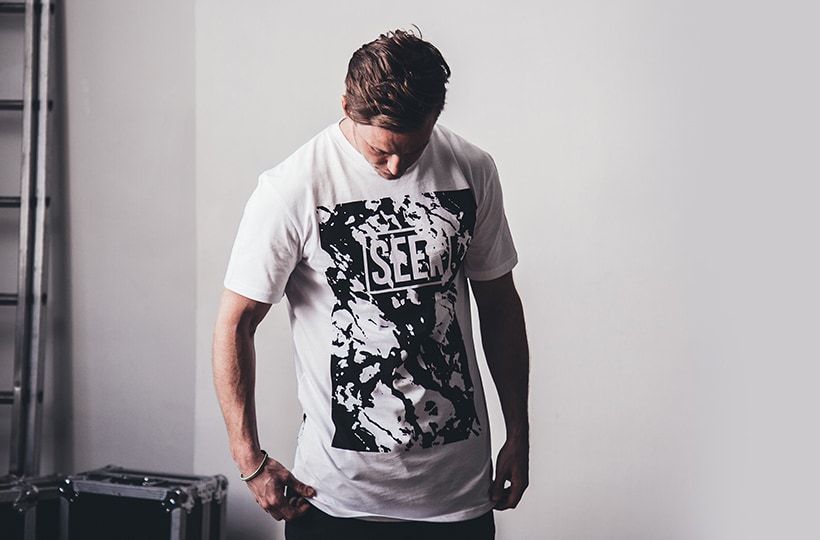 The ethos and attitude of the brand is shown through everything they design. Focusing on t-shirts for their first collection, the SEEK approach is minimalist, with infrequent use of bold graphics for maximum impact. Sophisticated cut & sew styles are found in some of the line's more standout pieces, with custom shaped long-sleeves and the 'We Are' coach jacket stealing the show. In the case of SEEK, minimalist doesn't mean simplistic, with every little detail making each piece an icon of its own, the addition of reflective materials making SEEK clothing come to life in the environments it was intended for; under street lights or in the club.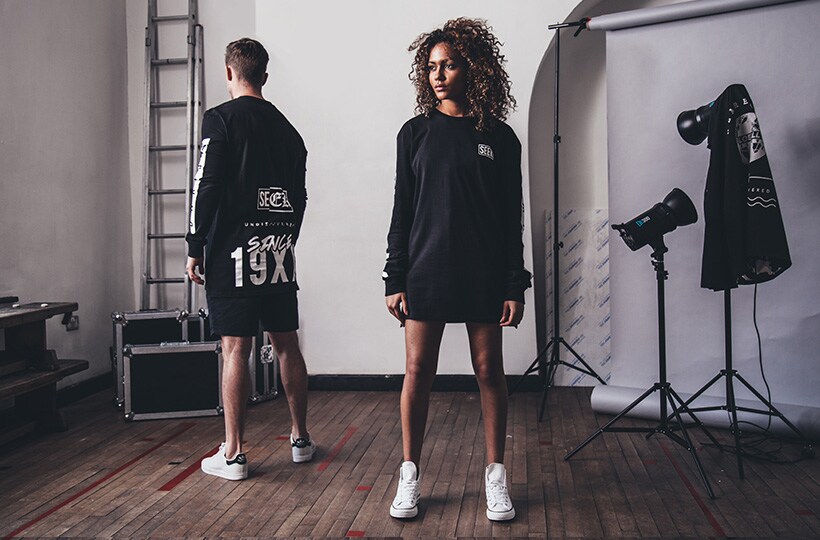 SEEK is for streetwear enthusiasts with a taste for something new. It's for the people who appreciate the small details. For those who want to make a statement with their everyday apparel.
Shop SEEK apparel at Footasylum and stay ahead of the game.