Classic, cool and committed - that's the mantra of product creation at Tommy Hilfiger, and with a history of struggles, knockbacks and risk-taking, building the brand we all know and love today has taken a hell of a journey. You see, it's not all been plain sailing for this impossibly-famous designer, born in a back-of-beyond town in upstate New York.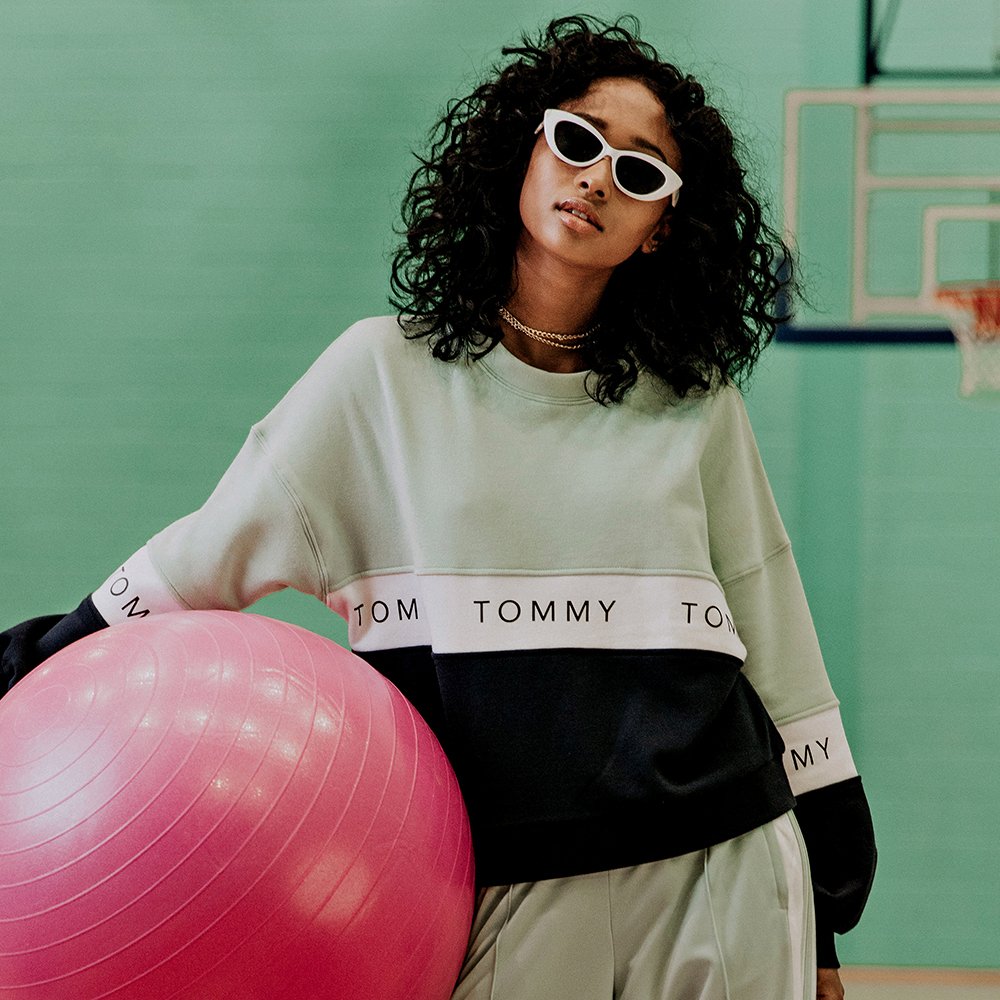 The Tommy Hilfiger brand is known across the globe for its all-American styling and red, white and blue logo. The company was actually sold for $1.6 billion in 2006, but Hilfiger still takes the lead as Principal Designer and is still just as vigorous with his designs as he was back in the old days. He says that he has "been forced to deal with reality throughout his life", and strives to design premium-quality pieces that remain affordable to the everyday person on the street.
The second of nine children, Hilfiger was actually an unremarkable child who showed little promise at school. University was out of the question, and Hilfiger knew that his only chance of 'making it' in the world was through sheer grit and determination.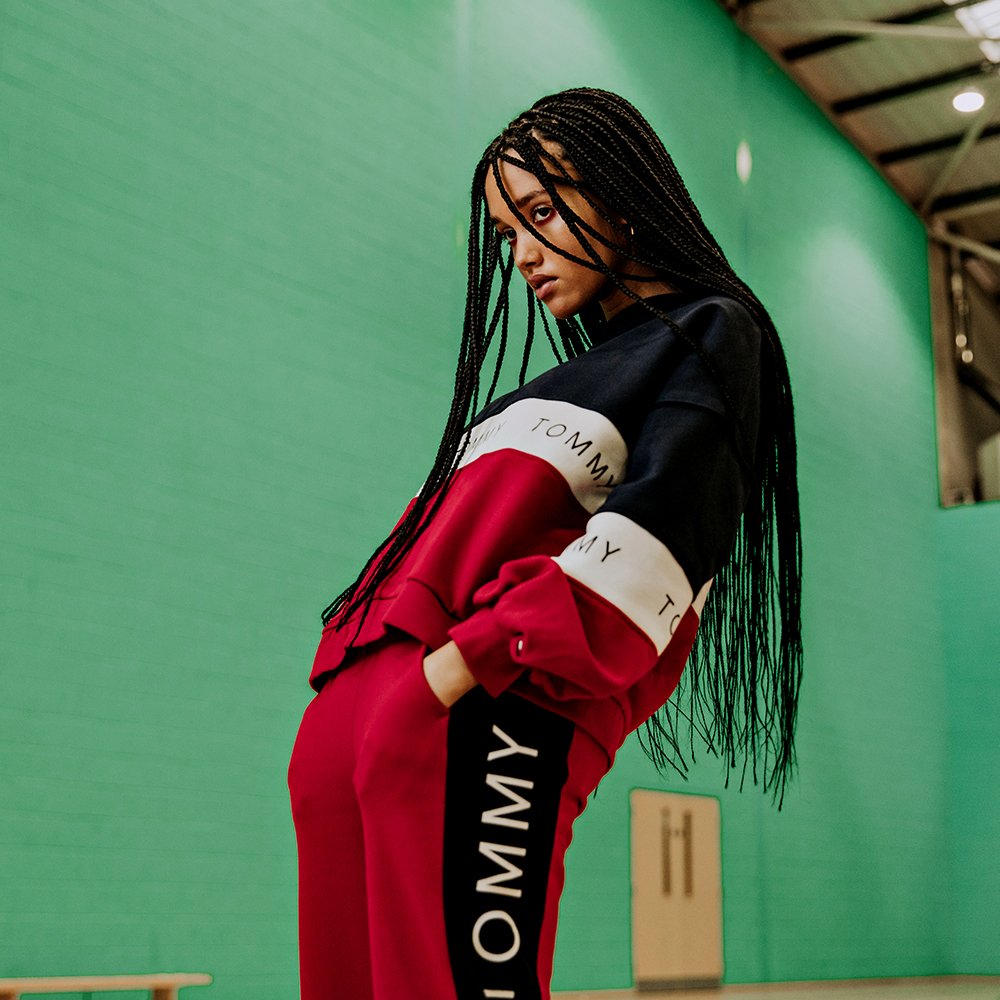 After leaving school, he began to spend more and more time in Manhattan, and it was here that his flair for fashion began to take flight. Inspired by the stories of diamonds in the rough Mick Jagger and David Bowie, he began buying trendy clothes - like leather jackets and bell bottoms - from the city and sold them to his friends back home. With $150 in his pocket, he opened his very first store, "People's Place", in 1971 which, due to Hilfiger's self-confessed lack of business knowledge, went bust six years later.
Pushing him to learn more about the business side of fashion, this would prove to be one of the turning points in his life. A free-spirit at heart, Hilfiger soon became bored of the restrictions of existing trends and began sketching his own designs. Undeterred by his previous struggles, in 1979 he founded "Tommy Hill" and set up his very first design team at the age of 28.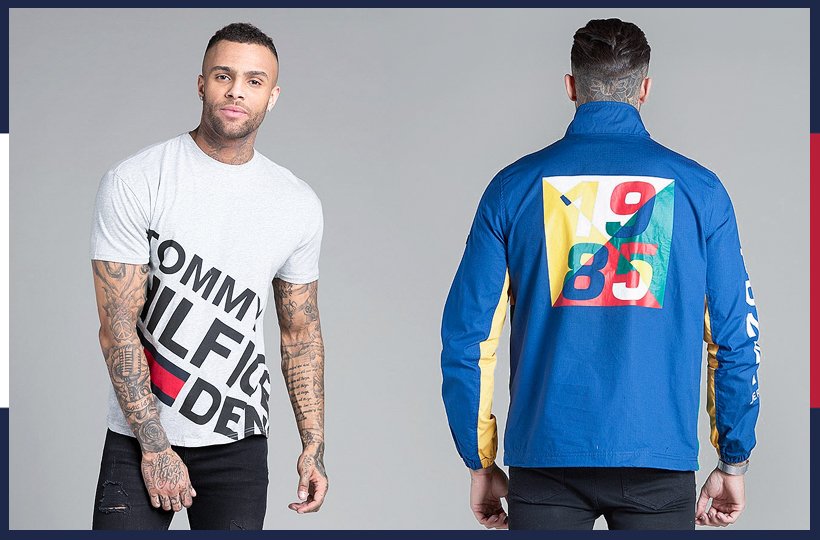 Fast forward six years and Tommy Hill had caught the eye of Indian fashion mogul Mohan Murjani, who went on to support the founding of the Tommy Hilfiger Corporation. Never one to sit on the sidelines, the debut campaign of the business involved a huge billboard in Times Square. Although this wasn't actually to Hilfiger's liking initially, legendary advertising director George Lois talked him around, and the brand was catapulted into the mainstream.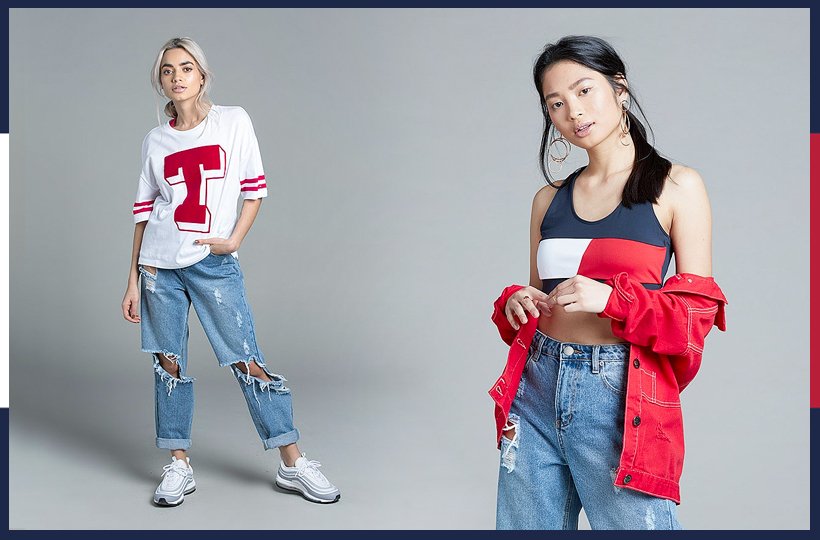 Nowadays, Tommy Hilfiger is one of the big players in the fashion industry, up there with the likes of Ralph Lauren and Calvin Klein, two of the brands that featured on that controversial first billboard at Times Square. In the 90s, the brand was endorsed by a variety of different celebrities, including rap and R&B heavyweights Snoop Dogg and Aaliyah, the latter of which had a much talked about campaign for Tommy in 1997.
This allegiance with rap royalty cemented Tommy Hilfiger as a streetwear brand, a far cry from its sailor club inspired roots. The result today is a unique blend of urban and preppy, perfectly mixing two opposing ends of the fashion spectrum.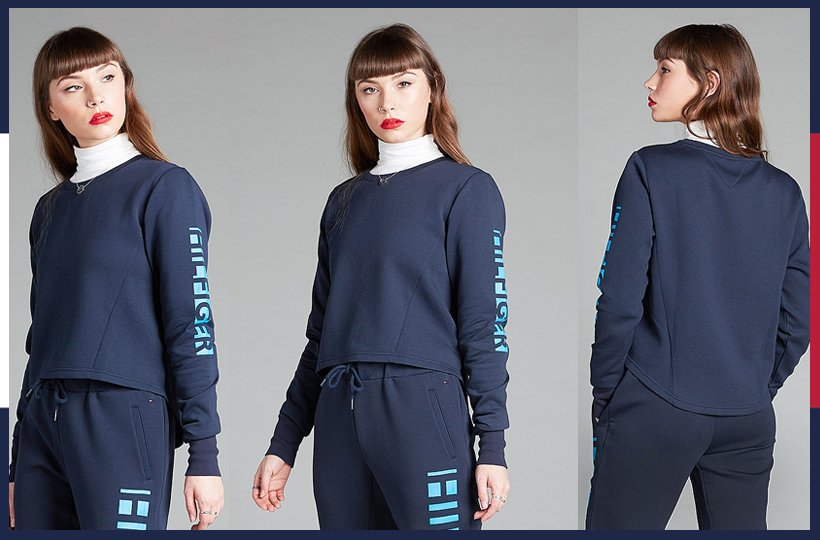 So, what's next for Tommy Hilfiger? Tommy is a known philanthropist, and the brand aims to procure 100% of their cotton from more sustainable resources by 2020. The future for the brand is all about continuing to create wearable, accessible fashions, whilst using their wealth and resources to support community growth and empower people in deprived areas across the globe.
Shop the collection of Tommy Hilfiger and Tommy Jeans at Footasylum.