In 1958, Joe and Jeff Foster chose the name "Reebok" from a South African dictionary won by their father in a running race as a boy. The name is derived from a species of African Antelope called the Grey Rhebok, to represent grace, style and speed.
It was during this time that
Reebok
started going in a new direction. The grandsons started to develop new, innovative designs and wanted to take the brand to the next level and turn it into a worldwide success.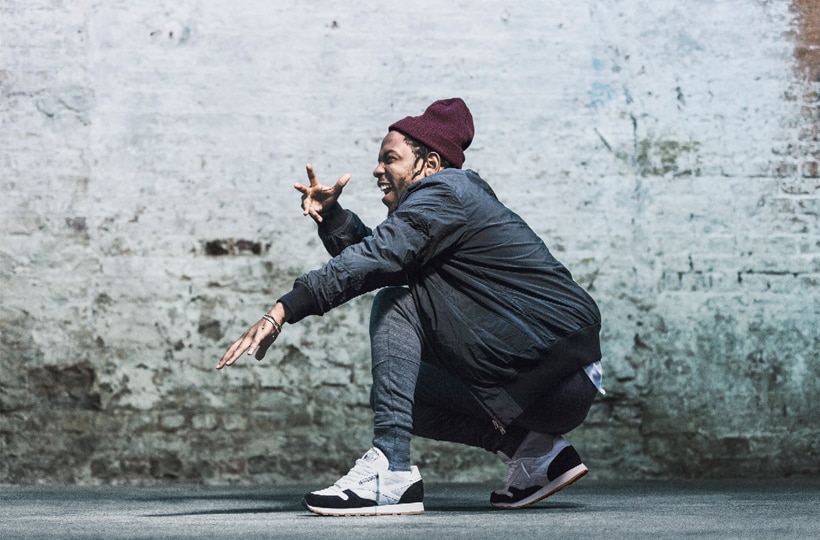 Reebok in the USA
In 1979, Reebok shoes caught the eye of an American businessman called Paul Fireman, who negotiated a deal that allowed him to distribute the brand in the USA. This resulted in over $1.5 million in sales and made Reebok into a household name on both sides of the Atlantic.
In 1982, the brand released 'The Freestyle', which made over $13 million and still remains Reebok's most successful shoe ever, due in part to fitness professional Gin Miller becoming the face of the accompanying campaign. Gin Miller developed Step Aerobics in the 1980s, so the campaign was aptly named 'Step Reebok'.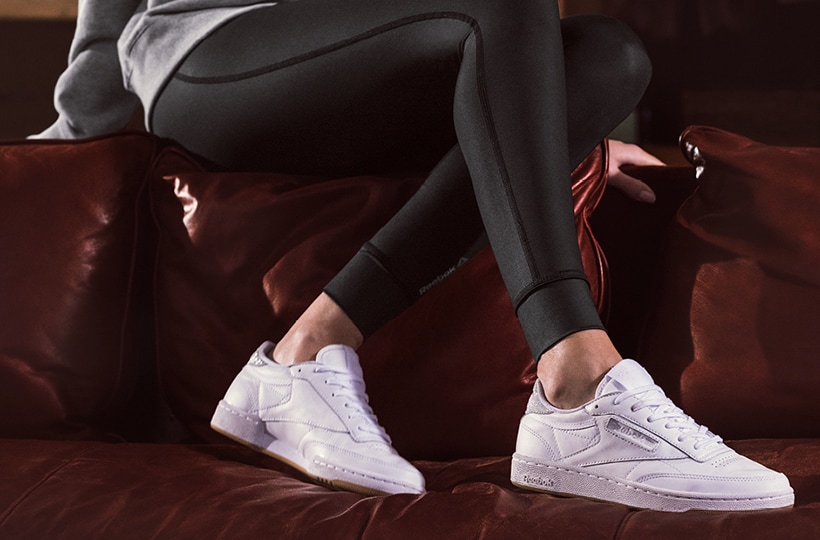 While the original Union Jack logo served its purpose, the owners of Reebok felt that it needed a shake up, so in 1986 it was replaced with the Vector logo. This design showed an abstract Union Jack stripe across a race track, which matched well with their focus on becoming a performance wear brand.
To take the brand to the next level, Reebok needed to negotiate deals with fitness professionals. During this time, they worked with NBA and NFL athletes Shaquille O'Neal and Peyton Manning.
In 2003, Reebok made history by collaborating with their first ever non-athlete - rap superstar Jay Z. More recently, in 2016, Reebok
joined forces with Kendrick Lamar
to create the 'Perfect Split'.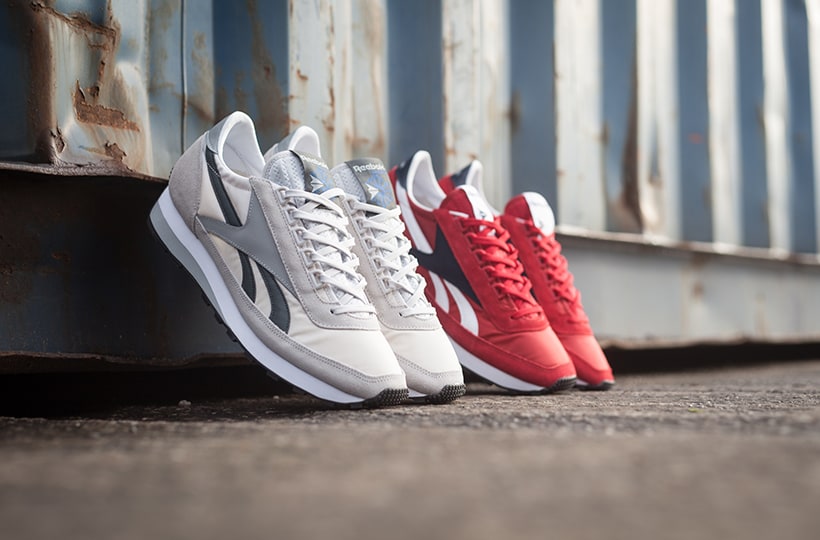 Reebok and adidas unite
In August 2005, Reebok was acquired by adidas as a subsidiary. This means that both companies would still run under the two separate brand names in a deal that came to $3.8 billion.
Nowadays, Reebok is still one of the most recognised sports brands in the world. With designs like the Reebok classic donning the feet of celebrities and fashionistas all over the world. Read the history of the Reebok classic
here
.
Get your hands on the
latest Reebok drops
with Footasylum.