Launched in 2002,
Nike's boarding venture
is now one of the biggest ever skate brands, with a line of established footwear silhouettes, a full team of pro skaters, and a loyal following of sneakerheads. If you've never rocked a pair of Nike SB then the first thing to learn is that the 'SB' stands for 'Skateboarding'.
Paul Rodriguez leads the SB skate team, with the P-Rod being his signature silhouette. Other famous skaters on board include Stefan Janoski (Janoski and Janoski Max silhouettes) and Eric Koston (Eric Koston and Koston Max silhouttes).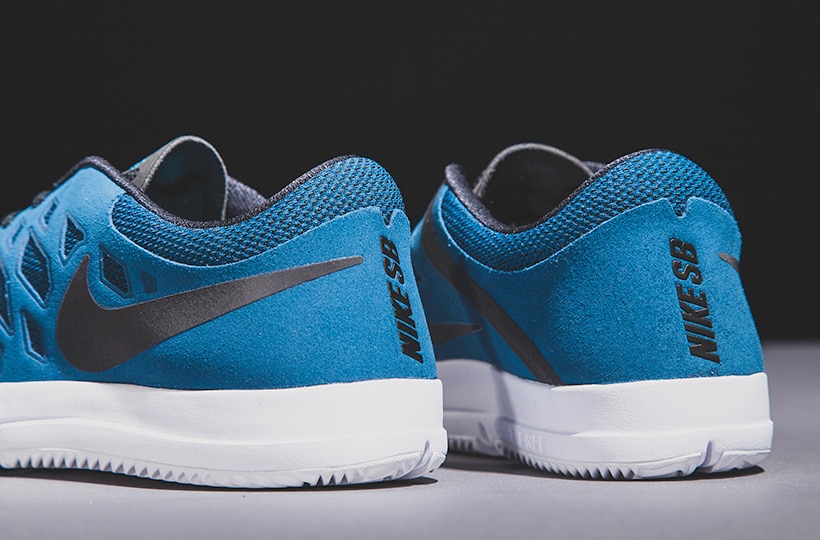 The initial SB launch included four shoes, all based on the Nike Dunk, comprising of the Mulder Dunk SB, Forbes Dunk SB, Gino Dunk SB and Supa Dunk SB. Later that year one of the most coveted SB kicks of all time was released, the Denim Dunk Low SB.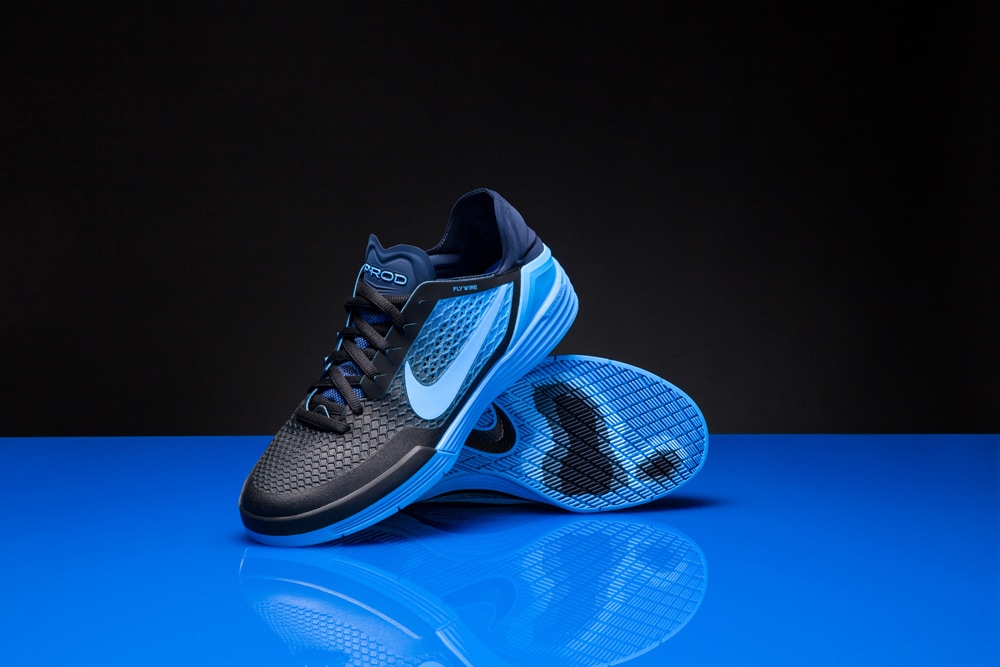 Even though Nike SB has been going for over ten years and has seen huge success for Nike, the team continue to be innovative with their silhouettes. Earlier this year they released the Nike Free SB, the first Nike skate shoe with a Nike Free sole, and have recently brought out the SB Flash Pack, a line of SB shoes enhanced with reflective features for nighttime wear.
Check out the full collection of
Nike SB skate shoes
online now at Footasylum.